Budget 2018 set aside $50 million over five years for problem of sexual harassment at work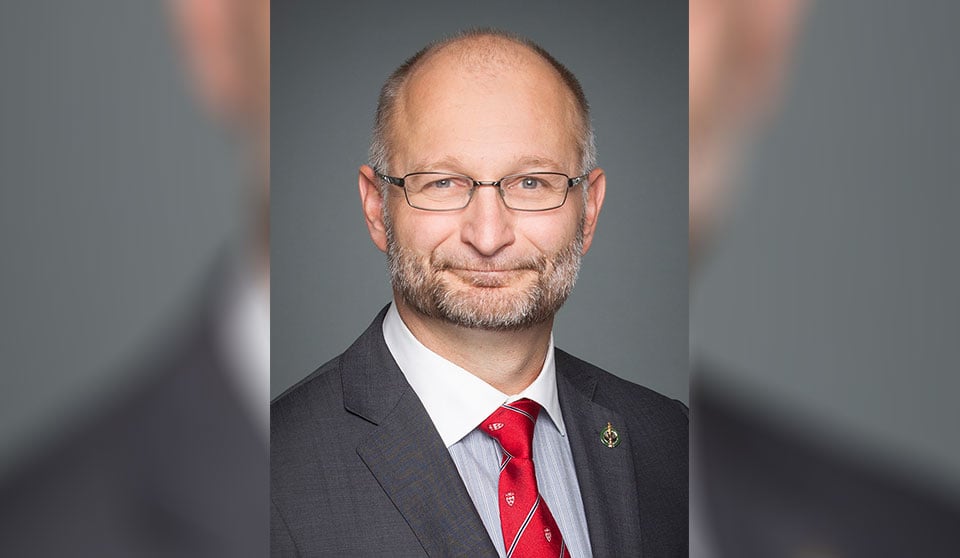 The federal government has dedicated funding of $371,000 to Botler AI for the Pan-Canadian Triage System for Sexual Harassment, Misconduct and Violence, and $2.5 million to Ryerson University's National Indigenous Courtworkers: Indigenous Youth-Centered Justice Project.
Montreal-based company Botler AI will get funding over five years said the federal justice department's news release dated Mar. 3. This will support its AI system, which asks victims of sexual harassment the location and other details of their incident, then offers personalized resources relevant to their specific situation. The system anonymously sorts sexual misconduct complaints across Canada and references the applicable legislation at the federal, provincial and territorial levels.
"Botler's Artificial Intelligence-powered hybrid legal service delivery model is establishing the pioneering, definitive global precedent for citizen-empowerment, and democratizing access to the largest legal support network, of this kind, on the planet," said Ritika Dutt, chief executive officer of Botler AI, in the news release.
This funding is a part of the federal government's 2018 budget, which provides $50 million over five years to tackle workplace sexual harassment. $25 million of that will go to organizations aiming to improve their ability to support and offer legal advice and information to sexual harassment complainants in the workplace, and $25 million will help ensure that organizations can provide workers with the needed public legal education and information.
"Everyone has the right to feel safe and secure in their workplace," said David Lametti, federal justice minister and Canada's attorney general, in the news release.
Ryerson's Indigenous Youth-Centered Justice Project will also receive its funding over five years said a news release dated Mar. 2. The project seeks to pilot innovative community-based initiatives in various jurisdictions and embark on individual casework to benefit Indigenous youth involved in the youth criminal justice and child welfare systems.
Ryerson is collaborating with Indigenous court workers across Canada, who may serve as a bridge between the justice system and Indigenous individuals and help child welfare and youth justice systems work together to support Indigenous youth.
The project aims to assist in reducing recidivism and the overrepresentation of Indigenous peoples in the youth and mainstream criminal justice systems and to help Indigenous youth offenders by promoting their reintegration, by reducing or eliminating their custody, by reducing time spent in the youth criminal justice system and by preventing them from moving to the adult system.
Lametti said in the news release that this sort of project would also advance efforts to address racism and discrimination in the justice system.
"Every step we take to improve access to housing, mental health care, addictions treatment and youth employment is a step towards a fairer and safer society for all Canadians," said Lametti.