Man enters guilty plea, sentenced to life imprisonment with no parole eligibility for 25 years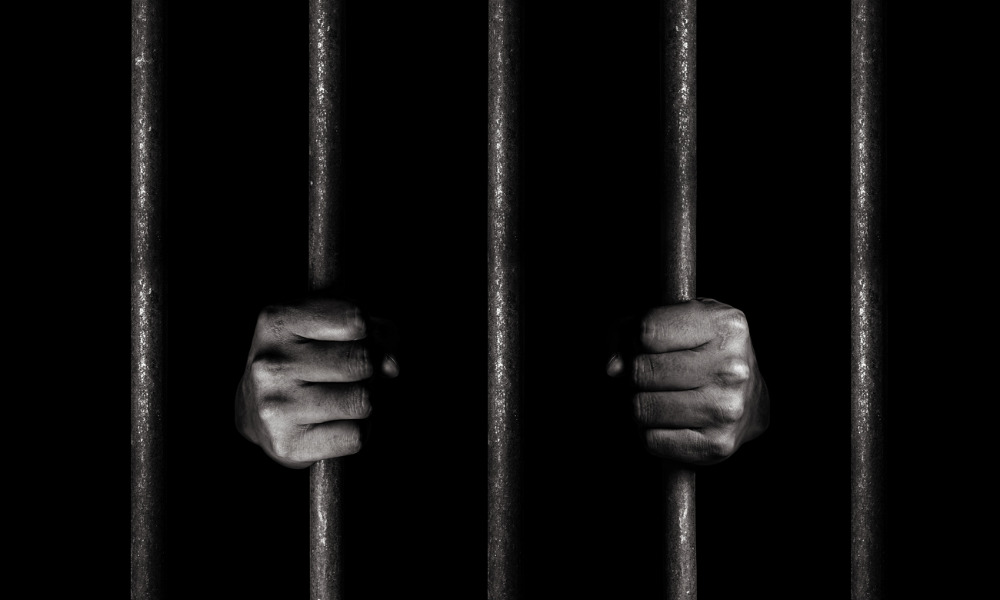 Canada has entered its first conviction under s. 231(6.01) of the Criminal Code, which deems murder to be in the first degree if committed in the course of terrorist activity.
Saad Akhtar, who entered his guilty plea on Aug. 26, was sentenced to life imprisonment without parole eligibility for 25 years.
On Feb. 21, 2020, Akhtar, acting alone, randomly singled out Annie Hang-Kam Chiu and beat her to death with a hammer on the sidewalk of a street in Scarborough, Ontario. That evening, he turned himself in to the Toronto Police Service, confessing that he has been inspired to conduct a terrorist attack by propaganda from terrorist entity ISIS but had abandoned his plan to commit multiple murders.
"As in all such acts of terrorism, no motivation justifies or can explain what remain brutal and senseless acts," federal Crown attorney Jason Wakely said in a news release.
There was no evidence that Akhtar had been aided or abetted when committing the crime. The offender meant to cause fear and insecurity through this random violent act, Wakely said, adding that, while the sentence could not address the loss felt by the victim's family, it could potentially give them closure and could reflect society's denunciation.
Evidence in the initial investigation suggested that the incident, initially classified as a homicide, could have been a terrorist-related offence. The investigators thus contacted and requested investigative help from the Royal Canadian Mounted Police Integrated National Security Enforcement Team (INSET) pursuant to the relevant protocols.
On Feb. 25, 2020, Akhtar appeared in court for a second time, following consultation with federal and provincial Crown attorneys and with the consent of Ontario's Ministry of the Attorney General and the Attorney General of Canada. The Toronto Police Service and the RCMP, which jointly investigated the case, said in an update on the same day that the charge had been upgraded to first-degree murder, including terrorist activity, invoking s. 231(6.01) of the Criminal Code. The update said the incident appeared to be isolated and to present no further known threat to the public at that time.
The Public Prosecution Service Canada (PPSC) jointly prosecuted the case with Ontario's Ministry of the Attorney General. PPSC is the organization responsible for prosecuting offences under federal jurisdiction, and offers prosecution-related advice to law enforcement agencies across the country. It seeks to avoid improper influence and to respect the public interest.