Plea was not made in the early stages of the trial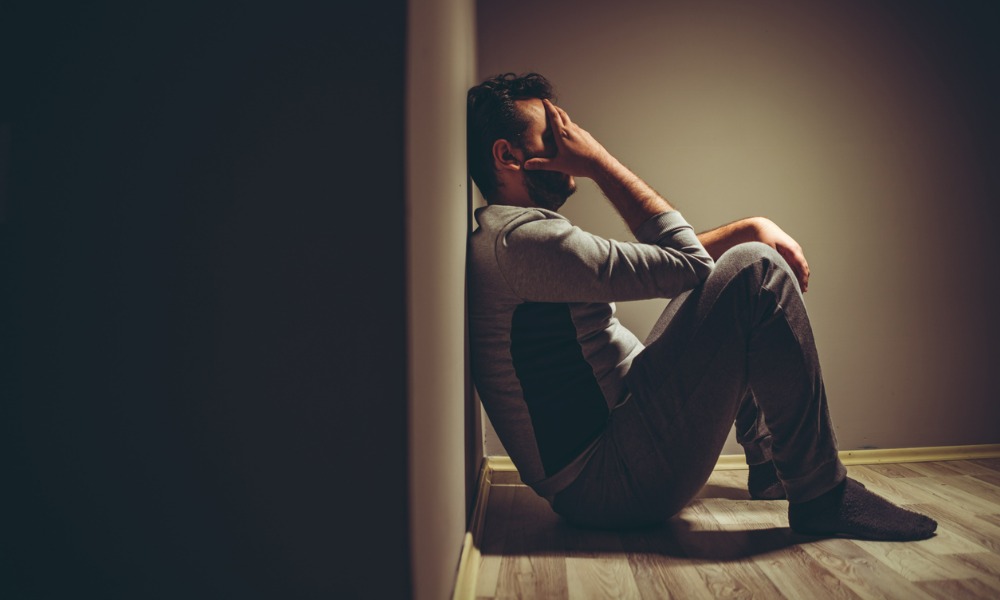 The Alberta Court of Appeal reduced a sentence based on a guilty plea and expression of remorse that, despite not being made early in the proceedings, led to the complainant's withdrawal to testify and afforded the victim some closure.
In 2020, Jessie Crier was subjected to an emergency protection order after his relationship with his common-law partner ended in criminal charges. He began using cocaine and was later arrested.
A year later, he posted disparaging comments on a Facebook group against his ex-partner and the investigating officer on his other charges. When a member of the group called him out, he replied with multiple death threats against his former partner, her new boyfriend, and the investigating officer.
The member immediately contacted the police and within a matter of hours Crier was arrested. He admitted to sending the messages but maintained he would not have followed through with them.
He pleaded guilty to the crime of uttering death threats. The sentencing judge imposed a global sentence of 18 months.
He appealed, alleging that the sentence was demonstrably unfit. He claimed that the sentencing judge failed to appreciate his guilty plea, his status as a first-time offender, and his expression of remorse.
The appellate court agreed.
Guilty plea and remorse reduced the sentence
In R v Crier, 2023 ABCA 26, the appellate court found that the sentencing judge gave insufficient weight to Crier's young age, first-time offender status, his guilty plea, and various expressions of remorse.
While the plea was not made in the early stage, it did spare the domestic partner and police officer from testifying and brought some closure to their victimization, said the court.
Further, while it was referenced in her decision, the appellate court found that the Glaude factors were not properly reflected in the judge's finding of moral blameworthiness. The appellate court found that Crier came from a displaced and abandoned family, coupled with suffering actual, physical, sexual, and emotional abuse during childhood.
While threats cannot be condoned, the circumstances revealed that Crier had diminished moral culpability, which was not reflected by the sentencing judge, said the court.