Multiple convictions had offenses involving the same matter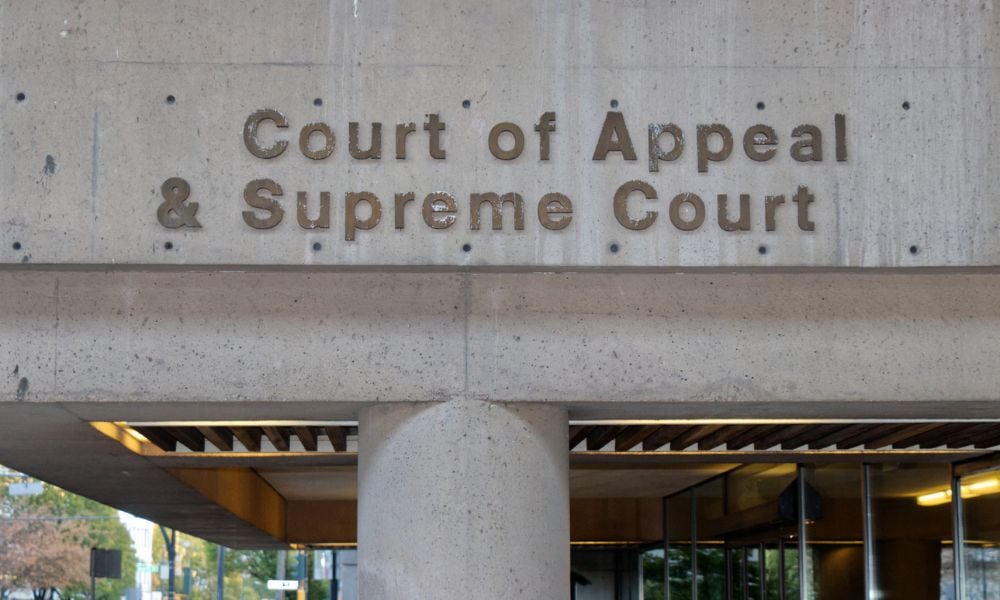 The British Columbia Court of Appeal ruled that the conditional stay of conviction as required by the Kienapple principle applied to several convictions commonly known as "human trafficking."
Kasra Mohsenipour and Tamim Albashir operated an "escort" service in Vancouver and Edmonton. However, they were later found guilty of multiple offenses involving three complainant, who were employees.
At trial, the judge found that Mohsenipour and Albashir inflicted upon the complainants threatened and actual violence, and had exercised significant control over, and exploited them. The two were found guilty of "human trafficking".
Mohsenipour and Albashir challenged their convictions and raise credibility assessments and management of trial. They argue that the judge erred in not conditionally staying some of the convictions on the basis of R v Kienapple.
The appellate court agreed as to the conditional stay of several convictions.
In R. v. Mohsenipour, 2023 BCCA 6, the appellate court found that several of Mohsenipour and Albashir's convictions trigger the application of the Kienapple principle.
"The Kienapple principle is a legal principle that reflects a long-standing recognition in Canadian criminal law that multiple convictions should not be entered for offences involving the same "delict" (cause or matter)," said the court.
Further, whether this principle applies is determined on a case-to-case basis and is contextually informed, said the court. Here, the appellate court determined that four of the multiple convictions should have been conditionally stayed to give effect to the Kienapple principle.
Having found that the trial judge misapplied the Kienapple principle, the appellate court stayed the four convictions conditionally.