Panel vice-chaired by Rose Carter, Dentons counsel with over three decades of health law experience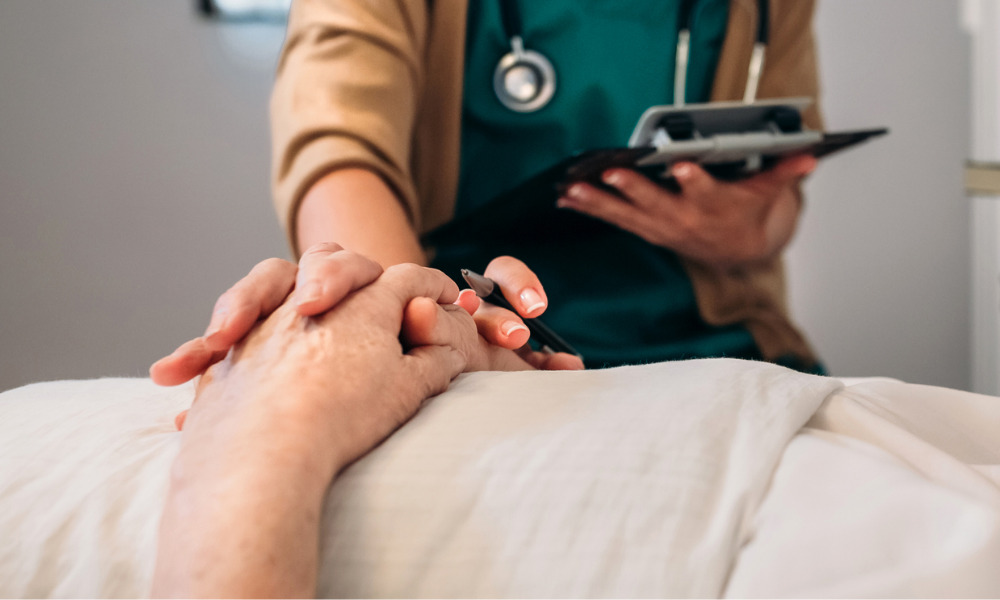 Patty Hajdu, federal health minister, and David Lametti, Canada's justice minister and attorney general, have announced an Expert Panel on Medical Assistance in Dying (MAID) and Mental Illness, which will offer recommendations on the relevant protocols, guidance and safeguards.
The panel aims to ensure that MAID can be provided safely and compassionately to those suffering from mental illness and that practitioners can assess requests based on rigorous clinical standards and legally mandated safeguards, which are applied consistently across the country.
"The Expert Panel will provide us with independent, objective advice on safe and appropriate ways to assess and provide MAID to individuals living with mental illness who are seeking this avenue to end their suffering," said Hajdu in the news release.
The revised MAID legislation, which came into force last March, temporarily excludes until Mar. 17, 2023 Canadians who are otherwise eligible but whose only medical condition is a mental illness. By Mar. 17, 2022, the panel will submit to the health and justice ministers its report, which will assist Parliament in deciding whether to introduce additional legislative safeguards for individuals with mental illness who are seeking MAID.
The legislation, previously known as Bill C-7, updated the safeguards and extended MAID eligibility to persons whose death is not reasonably foreseeable. These amendments were informed by comments from more than 300,000 Canadians, practitioners and stakeholders at consultations in January and February 2020 and by the testimony of over 120 expert witnesses in a study conducted by the House of Commons and by the Senate.
The news release recognized that MAID is a sensitive and emotional issue for many Canadians and expressed the federal government's commitment to ensuring that the laws promote autonomy and freedom of choice.
"Our government remains committed to ensuring that our laws protect those who are vulnerable," said Lametti in the news release.
The panel is chaired by Mona Gupta, a psychiatrist at the Centre Hospitalier de l'Université de Montréal, and vice-chaired by Rose Carter, counsel at Dentons Canada LLP in Edmonton with over three decades of health law experience. Carter has assisted numerous medical practitioners with regulatory requirements, including in relation to MAID since its legalization.
The other ten members come from different disciplines, including law, clinical psychiatry, MAID assessment and provision, ethics, health professional training and regulation and mental health care services. The members are Jennifer Chandler, Ellen Cohen, Justine Dembo, Sara Goulet, Karen Hetherington, Jeffrey Kirby, Trevor Morey, Leora Simon, Donna Stewart and Cornelia "Nel" Wieman.
Chandler, a full professor at the University of Ottawa Faculty of Law who is cross-appointed to the Faculty of Medicine, has taught mental health law and neuroethics to JD and graduate law students since 2012.