Report finds that legislative objectives have not been met and implementation is inconsistent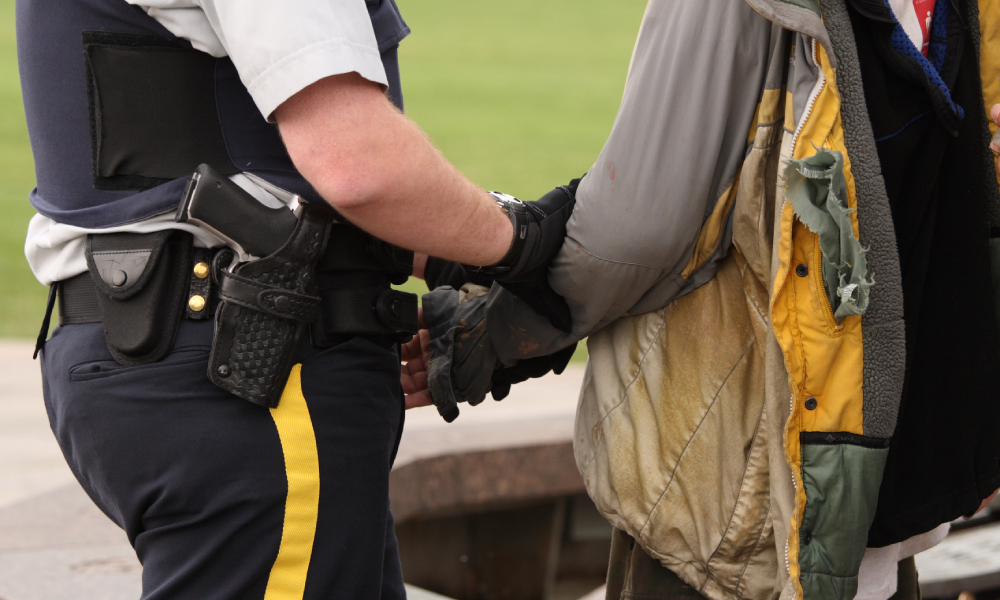 Federal Ombudsman for Victims of Crime Heidi Illingworth has called on Parliament to embark on a statutory review of the Canadian Victims Bill of Rights, SC 2015, c 13, s 2 in order to address gaps between the legislation and the issues facing victims and survivors.
Illingworth released a progress report on Nov. 25 that examined the federal government's efforts to advance victims' rights under the Bill. The report analyzed available data and concluded that victims of crime face a situation which has not fundamentally improved since the passage of the Bill in 2015.
The progress report found deficiencies in meeting the objectives of the legislation, in implementing the legislation in a consistent manner, and in providing training opportunities to officials in the criminal justice system.
"We must enhance victims' rights in Canada through widely accessible public legal education efforts; training of criminal justice professionals in regards to their obligations; and properly funding victim support services to enable them to deliver support in all regions of Canada," said Illingworth in her office's news release.
The progress report recommended the federal government ensure that victims can pursue legal and administrative remedies if they perceive a neglect of their rights, can access support services and assistance, and can collect court-ordered restitution for their losses. The recommendations seek to strengthen the implementation of the legislation and to empower victims.
The report also suggested that the federal government impose a requirement that criminal justice professionals automatically provide information, such as through a pan-Canadian Victims' Rights Card, and that the government collect and report nationally consistent data regarding how victims are treated by the criminal justice system.
The report, spearheaded by Illingworth, sought to promote accountability for victims and survivors of crime. The report's findings and recommendations drew upon information received by the Office of the Federal Ombudsman during meetings with victims, survivors, police, stakeholders, academics, and organizations that support victims.
Parliament passed the Canadian Victims Bill of Rights in 2015 after the United Nations adopted the Declaration of Basic Principles of Justice for Victims of Crime and Abuse of Power. The Bill states that a parliamentary committee should review it five years after its enactment.
The rights of victims and survivors under the Bill include the right to receive information on how their case is being pursued, to participate and share their views on the processes affecting their rights, to ask for restitution for their losses, and to bring a complaint upon a perceived infringement or denial of their rights.
Canadians are victims in 2.2 million incidents of violent crime each year, Irvin Waller, professor emeritus at the University of Ottawa, said in the news release.
"We need to prevent these tragedies by using evidence-based prevention, measure whether their rights are being respected by our police, judicial systems and support services, and learn from best practices in other countries," said Waller.