Suggested changes significantly deal with issues relating to crimes against women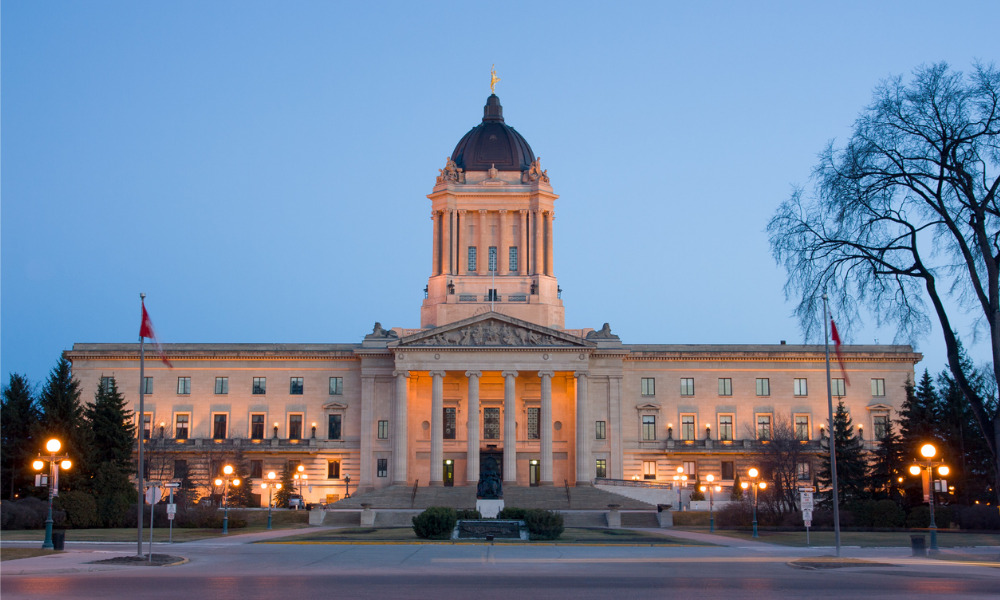 Manitoba has proposed two separate legislative bills seeking to amend the Path Reconciliation Act and the Provincial Court Act. Both bills aim to improve the government approach to addressing gender-based violence.
The first bill, or The Path to Reconciliation Amendment Act, seeks to establish the "Calls for Justice" of the National Inquiry into Missing and Murdered Indigenous Women and Girls as a key component of the government approach to advancing truth and reconciliation.
"The amendments would support right to safety, right to live free from violence," Indigenous Reconciliation and Northern Relations Minister Alan Lagimodiere said in a news release.
In its June 2019 report, the National Inquiry recommended 231 steps that may be adopted by the Canadian government, industries, institutions, service providers, and the public to address gender-based violence. The report identified these steps as "Calls for Justice."
According to Lagimodiere, addressing violence, particularly the cases of missing and murdered Indigenous women and girls, is a priority for the province and part of its commitment to combat gender-based violence of all forms.
"It is necessary that Manitoba acknowledges the Calls for Justice within the Path to Reconciliation Act to shine further light on the importance of addressing the systemic causes of all forms of violence, including sexual violence, against Indigenous women, girls and 2SLGBTQQIA+ people," Lagimodiere said.
The second bill, or The Court of Appeal and Provincial Court Amendment Act, seeks to enhance continuing education opportunities for judges and strengthen accountability in the judicial selection process.
"Earlier this year, the House of Commons enacted legislation to ensure that federally appointed judges receive education about sexual assault. This bill follows a similar approach and supports education opportunities in the area of sexual assault law and social context for judges," Justice Minister Cameron Friesen said in a news release.
Pursuant to the bill, candidates for provincial court judge appointments will be required to undergo training in sexual assault law and social context, and the chief judge may establish seminars in these areas. At present, judicial training on sexual assault law and social context is required only for candidates for federal appointments to the Court of Queen's Bench and the Court of Appeal.
"This bill also makes improvements to Manitoba's selection process for judges of the provincial court to better align with best practice in other jurisdictions and to enhance accountability by assuring the full number of judicial applicants receive consideration," Friesen said.
In the current judicial selection process, the minister selects a name from a list of three to six candidates that an appointment committee has screened and recommended. But under the proposed law, the committee will be required to provide a list containing an evaluation and brief description of each candidate to ensure that decisions are made based on an evaluation of the candidate.