Sask. program tackles court-appointed counsel matters in adult criminal and child protection law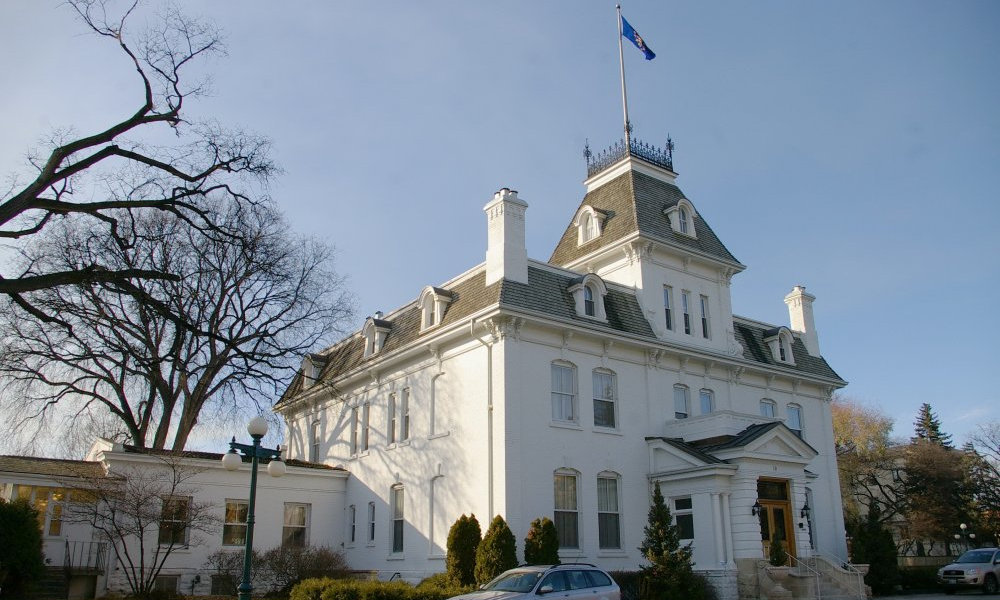 Manitoba has introduced Bill 46, which updates court service and juror fees, and Bill 51, which repeals the Limitations of Actions Act, while in Saskatchewan, the justice ministry and the provincial legal aid commission have announced a joint initiative.
Manitoba's Bill 46 proposes to increase juror compensation so that jurors are paid beginning their first day of service, as opposed to being paid $30 daily starting the 11th day of the trial as currently provided, announced Cameron Friesen, Manitoba's justice minister, on Mar. 8. The bill also seeks to modernize the reasons for jury duty exemption.
The proposed legislation will likewise introduce payment options including credit or electronic transfers, as well as amend the Court Services Fees Acts to better reflect the cost of services and benefit received by Manitobans. These changes aim to modernize and digitalize court registries and back-office functions, to improve functionality and efficiency, to minimize risk of error and system failure and to advance access to justice overall.
"Our government continues to modernize Manitoba's courts, to take advantage of technologies, provide better services and decrease wait times for access," said Friesen in the news release.
Manitoba's Bill 51 proposes to repeal and replace the Limitations of Actions Act with a simplified and streamlined legislation that will impose a two-year basic limitation and a longer ultimate limitation, instead of the current regime of different limitations applying to specified causes of action.
The new legislation seeks to reduce confusion, to improve access to justice and efficiency and to make it easier to do business in the province through reducing trade barriers and leveling the playing field. With these changes, professionals and skilled tradespeople from other jurisdictions may find it easier to work in Manitoba, which will in turn encourage competitiveness and promote the growth of the provincial economy.
"The act has been a long-standing source of frustration for individuals, businesses, lawyers and others," said Friesen in the announcement on Mar. 8. "Our government is acting on recommendations made by the Manitoba Law Reform Commission, which had received numerous submissions through a public consultation process."
The court services branch of the Saskatchewan ministry of justice and the Saskatchewan Legal Aid Commission announced a new joint program on the management of court-appointed counsel matters relating to adult criminal and child protection proceedings, effective Apr. 1.
The legal aid commission will be responsible for managing counsel assignments after such are ordered by Saskatchewan courts, including through determining and assigning counsel and through financially administering the assignments, while the justice ministry will continue to be responsible for responding to applications for court-appointed counsel.
Leslie Sullivan, Saskatoon-based senior counsel and experienced litigator, will direct the independent management of the legal aid commission's role in the new initiative, the legal aid commission announced.