Interference by police still warranted reconsideration of administrative driving prohibition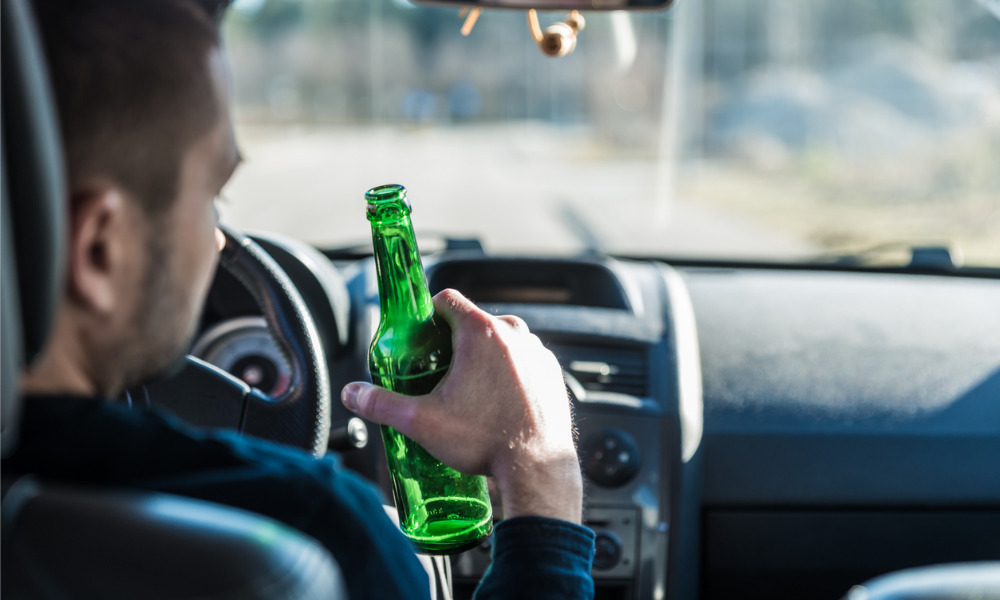 Interference by police of the right to counsel is not reasonable excuse to refuse to comply with a formal roadside breath demand, the British Columbia Court of appeal has ruled.
In Gordon v. British Columbia (Superintendent of Motor Vehicles), 2022 BCCA 260, Jason Gordon was arrested by the Vancouver Police Department. Gordon was unsteady on his feet and his breath smelled of alcohol. Upon arrest, Gordon invoked his Charter 10(b) rights and said he wanted to speak to a lawyer.
Suspecting drugs or alcohol consumption, the arresting officer made a formal breath demand to Gordon, which he refused. After repeated refusals, he was then re-arrested for refusing to comply with the demand. Gordon reiterated his desire to speak with a lawyer.
He was released on a promise to appear in court and served with a 24-hour driving prohibition. He was later issued a 90-day administrative driving prohibition (ADP).
Gordon sought to review his ADP, but it was upheld. A delegate of the Superintendent (the adjudicator) ruled that the interference with the right to counsel does not constitute a reasonable excuse to refuse the breath demand. Gordon sought judicial review of the decision, but it was dismissed.
On appeal, Gordon argued that the chambers judge erred in finding the adjudicator's decision was reasonable.
The appellate court allowed the appeal.
Interference of Charter 10 rights
The appellate court found that the adjudicator's conclusion that there was no interference of Gordon's Charter 10(b) rights was unreasonable. There was no evidence before the adjudicator that the police attempted to connect Gordon with a lawyer at roadside, said the court.
Gordon's unco-operative behaviour and non-compliance with the formal breath demand did not prevent the police from following through with their obligation to call a lawyer, said the court.
No excuse to refuse breath test
Nevertheless, upon review of the existing authorities, the court agreed that interference of the right to counsel is not a reasonable excuse for refusing to comply with a formal breath demand in the administrative prohibition context.
As the adjudicator's conclusion was found to be unreasonable, the matter must be returned to the Superintendent for reconsideration, said the court.