Fundamental justice of presumption of innocence does not extend to prison disciplinary infractions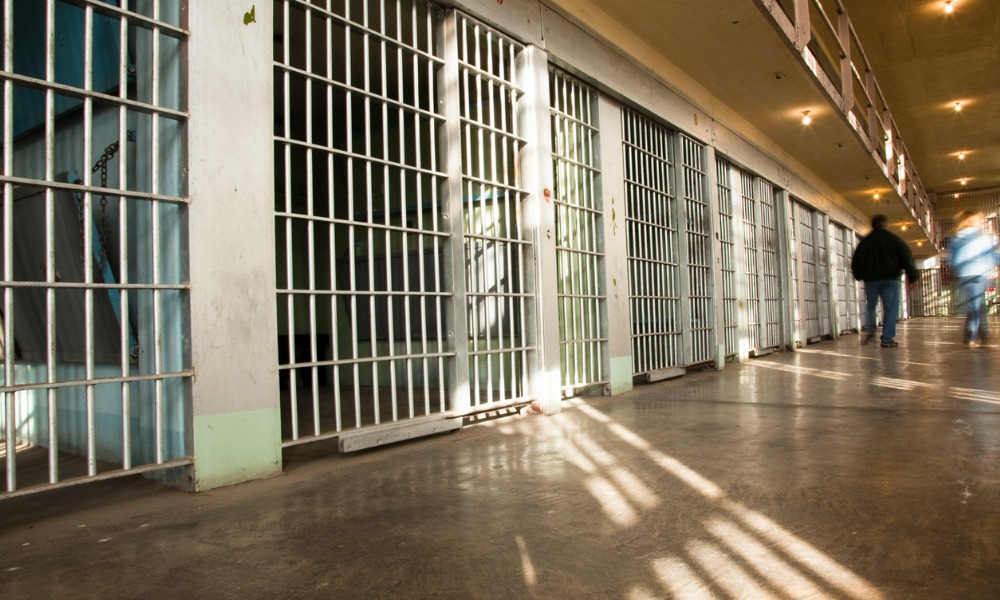 The Saskatchewan Court of Appeal ruled that the balance of probabilities standard of proof required in a disciplinary offense involving an inmate in a provincial correctional facility is constitutional.
Over six thousand disciplinary charges were laid in four correctional centres in 2019. The charges varied from fights, assaults, weapons or other contraband possessions, threats, and other various offenses. Under The Correctional Services Regulations, 2013, RRS c C-39.2 Reg 1, before the discipline panel, the standard of proof for a disciplinary offense is the balance of probabilities.
The John Howard Society of Saskatchewan argued that the lower standard of proof violated section 7 of the Charter, since punishment for major infractions include segregation or additional days of incarceration from loss of earned remission. The Society argued that proof beyond reasonable doubt is necessary.
The Court of Queen's Bench dismissed the application. The judge ruled that a finding of guilt, in a strict and legal sense, is a verdict found after criminal trial and does not include a prison disciplinary offense.
On appeal, the Society argued that the presumption of innocence, an existing principle of fundamental justice, includes disciplinary infractions.
The appellate court disagreed.
Society failed in challenging inmate discipline regime
In John Howard Society of Saskatchewan v Saskatchewan (Attorney General), 2022 SKCA 144, the appellate court ruled that the presumption of innocence cannot extended to disciplinary cases under the inmate discipline regime.
The purpose of the inmate discipline regime is to maintain order, security, and safety in these institutions that have a high volume of offenses, said the court. The appellate court also found that the two sanctions raised by the Society are not of the same nature as penal consequences when charged with a criminal offense.
Segregation, for instance, is neither indefinite nor akin to solitary confinement, said the court. Loss of earned remission neither increases the duration of an inmate's sentence nor imposes additional incarceration but merely takes away an earned benefit engaged in good behaviour, said the court.
While punishment in disciplinary hearings may potentially infringe liberty, this potential infringement arises from a proceeding that has an administrative, not criminal, nature and purpose, said the court. Similarly, conduct that attracts consequences in non-criminal proceedings does not necessarily have to be proven beyond reasonable doubt, said the court.