Eligible organizations and individuals may submit funding applications until September 30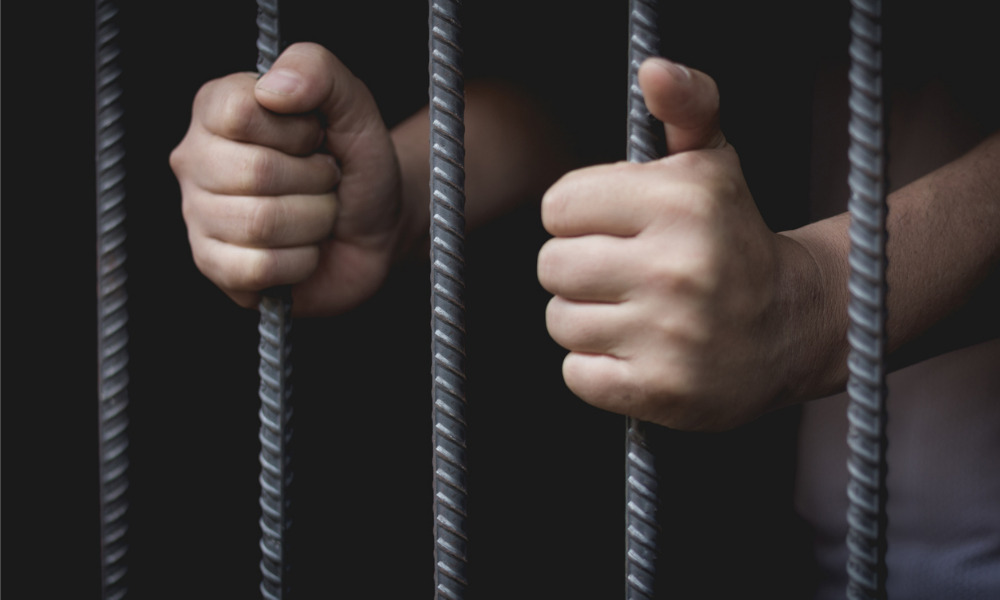 The Ministry of Justice announced that the Youth Justice Fund is now accepting proposals for a broad range of projects that aim to improve the youth justice system in Canada.
Established in 1990, the Youth Justice Fund is a federal program that supports developing, implementing, and evaluating pilot projects that provide programming and services for youth in conflict with the law. Additionally, it funds research on the youth justice system and other related issues.
According to the justice ministry, all interested organizations and individuals may begin submitting their funding applications. Projects must address gaps in services for Indigenous, Black, and other racialized youth overrepresented in the youth criminal system across the country.
Organizations eligible for funding include the following: (a) non-profit community organizations, societies, and associations; (b) Canadian institutions and boards of education First Nations, tribal councils, bands, and Indigenous organizations; (c) provincial, territorial and municipal governments, agencies, and institutions; (d) private sector organizations as long as they will not profit on the work performed; (e) research and evaluation organizations; and (f) individuals.
Moreover, projects must meet at least one of the following objectives:
To establish special measures for violent young offenders;
To improve the ability of the current system to rehabilitate and reintegrate young offenders;
To increase the use of measures outside the formal court process in addressing some types of less serious offending;
To establish a more targeted approach to placing young people in custody;
To increase the use of community-based sentences for less serious offending.
The justice ministry said that it may prioritize projects targeting youth aged 12 to 17 and currently being dealt with under the Youth Criminal Justice Act or justice professionals and service providers dealing with these youth.
"As funding is very limited, not all eligible projects will be funded," the justice ministry said. "As the Youth Justice Fund is a federal program, funding may be awarded on the basis of geographic location and area of need in order to provide representation across Canada, when feasible and reasonable."
Interested applicants may complete this online form until September 30.