'America first' stance could still prevail, in milder form, after tight election win for Democrats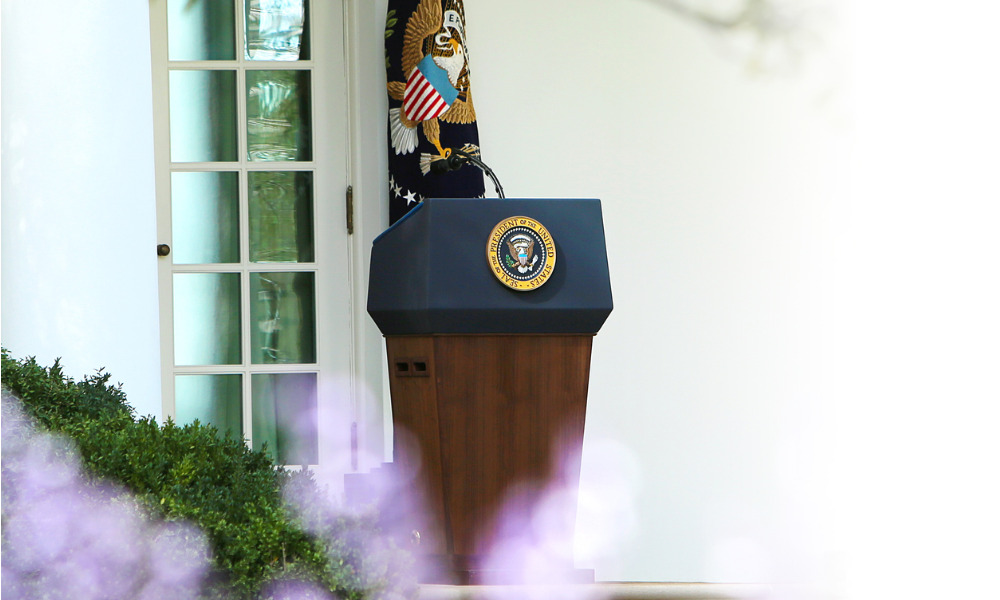 With U.S. voters on the cusp of electing Democrat Joe Biden as their new president, Canada likely won't see significant changes to the Canada-U.S.-Mexico trade agreement (CUSMA), a Bennett Jones panel of lawyers and former politicians said Friday.
"I don't think the Americans are going to monkey much with [the new] NAFTA,' said former B.C. British Columbia premier Christy Clark. She made her comments at an online Bennett Jones webcast just as the United States' ongoing vote count gave former Vice President Biden the lead in the U.S. presidential election.
"I think CUSMA is working, it's in place and I think [the new administration] is going to avoid the politics around that," Clark said. However, she acknowledged that the overall politics of the Democratic Party are anti-trade, primarily the left-wing of the party, as are unions.
"But if the best we are hoping for is that they don't monkey with what we've got [CUSMA] that's not the worst thing in the world," she added, noting that a second Trump presidency would "probably mean a lot more change and that wouldn't be in the right direction for Canada." Instead, Biden's version of "America First" on trade issues would probably be aimed more at China.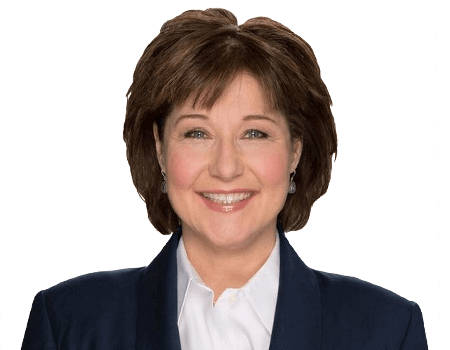 Cristy Clark
John Manley, a Senior Business Advisor at Bennett Jones, said he hopes to see "very strong" implementation of CUSMA by all three governments involved. He added he doesn't think it is a weaker version of the NAFTA deal it replaces. "It contains a lot of upgrades as a trade agreement," he said. Overall, "it is a good modern agreement and very important for Canada."
Manley held key cabinet positions under the Liberal governments of Jean Chretien and Paul Martin. These included Deputy Prime Minister, Foreign Affairs Minister and Finance Minister.
While U.S. Democrats aren't as enthusiastic about free trade as Republicans, Manley said, what Biden brings is a "lack of hostility towards Mexico that was demonstrated so often by President Trump his supporters."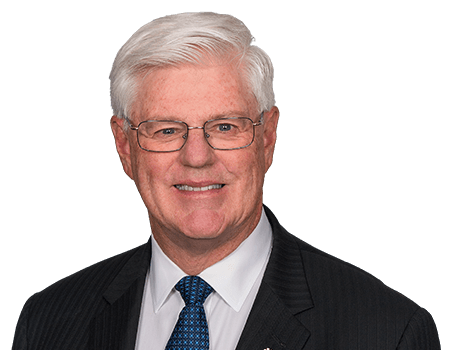 John Manley
Anne McLellan, another senior advisor at Bennett Jones, who also held Liberal cabinet positions (such as Deputy Prime Minister, Justice Minister and Health Minister), made the point that while Biden is an "America First" advocate, he is also a "believer in multilateral relationships."
Still, despite these conflicting sentiments, he has made some very strong commitments to deliver jobs "and he is going to have to deliver" on that agenda, she said. It won't necessarily be easy for either Canada or Mexico, she said. However, "if everyone got their act together" as a North American juggernaut, "there could be mutual benefit for everyone."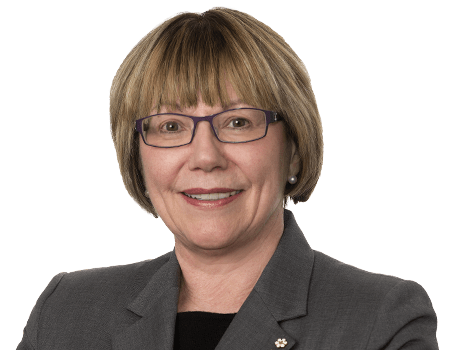 Anne McLellan
Fellow Bennett Jones advisor and senior cabinet minister in the Conservative government of Stephen Harper, John Baird, noted that while former President Barack Obama is a popular figure in Canada, he was a strong advocate of "buy America" policies. "I think Biden will do the same."
Baird also said that with the likelihood of dissipating "anti-immigration sentiment" on the part of a new administration, there could be a negative impact on attracting overseas talent to Canada.
Under the Trump administration, Canada was benefitting from the immigration of experienced and talented workers because they would not or could not move to the U.S. "We're going to have to fight harder and harder to get the best and brightest in the high-tech sector," Baird said.
Regarding climate change, oil and gas, and fracking, the panellists agreed that a new Biden administration would probably take a harder line in most of these areas. But at the same time, Clark noted Biden would have to be careful in handling the fracking issue, especially in areas such as Pennsylvania, where fracking is popular, especially among unions.
"They will make small moves on fracking," Clark said, and much of that will be done perhaps unintentionally through regulation, taxation, and higher royalties.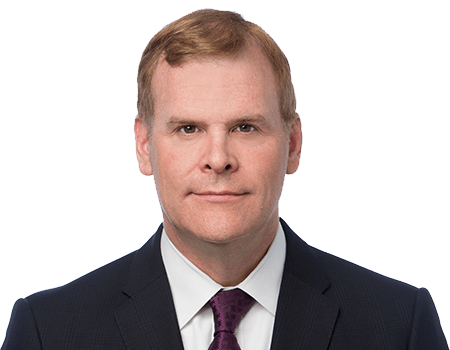 John Baird
Clark added that on the controversial Keystone Pipeline project "it's a gimme" that a Biden administration would kill the project. Keystone became well known when a planned fourth phase, Keystone XL, attracted opposition from environmentalists. In 2015 Keystone XL was temporarily delayed by then-President Obama, but got new life under the Trump administration.
"It's the bread and butter issue of environmentalists in the Democratic Party, and he's going to have to keep some of them happy."
On the topic of cannabis, the panellists suggested that there could be some reason among Canadians in the industry to see cannabis legally crossing the border. McLellan noted that 15 states now have legalized cannabis for recreational use, with five of those states added after asking voters in Tuesday's election. Cannabis for medicinal purposes is now legal virtually across the country.
"There should be opportunities for Canada," she said, adding that Canada is the only OECD country to legalize recreational cannabis. (Uruguay has also legalized recreational cannabis, but it is not an OECD country.) She said the question is whether the U.S. federal government would legalize cannabis nationally and make it possible for Canadian cannabis to legally cross the U.S.-Canada border.
This is not high on Biden's "to do" list, McLellan said, "but I do think there's no question, with more states legalizing [cannabis], Republican and Democrat, the pressure will grow. That's regardless of who is the president and who controls the Senate."
Should that happen, McLellan said Canada would likely have "first mover" advantage.
In an interview after the webcast, McLellan said we could expect a more "normal" relationship with the United States. "And what I mean by normal is that Biden, as President, will have thoughtful, well-informed people around him. There won't be one-off tweets, or executive orders coming out of the White House without warning."
On trade issues, McLellan said that the departure of Trump would likely mean that the World Trade Organization (WTO) might be in a better position to deal with disputes. "Donald Trump made it virtually impossible for the WTO to do its job," she said, because he would not appoint appellate judges to the body.
This is positive, she said, because "Canada has been working with other WTO countries to try and get the WTO up and functioning again." While the WTO is "not perfect," McLellan said it is better to have a rules-based global trading format like the WTO than not.
"I think we can count on Joe Biden to not do further harm to the WTO, and when the time is right, work with like-minded countries to re-establish it."