Amendments include requirement that investments in certain sectors file for review pre-close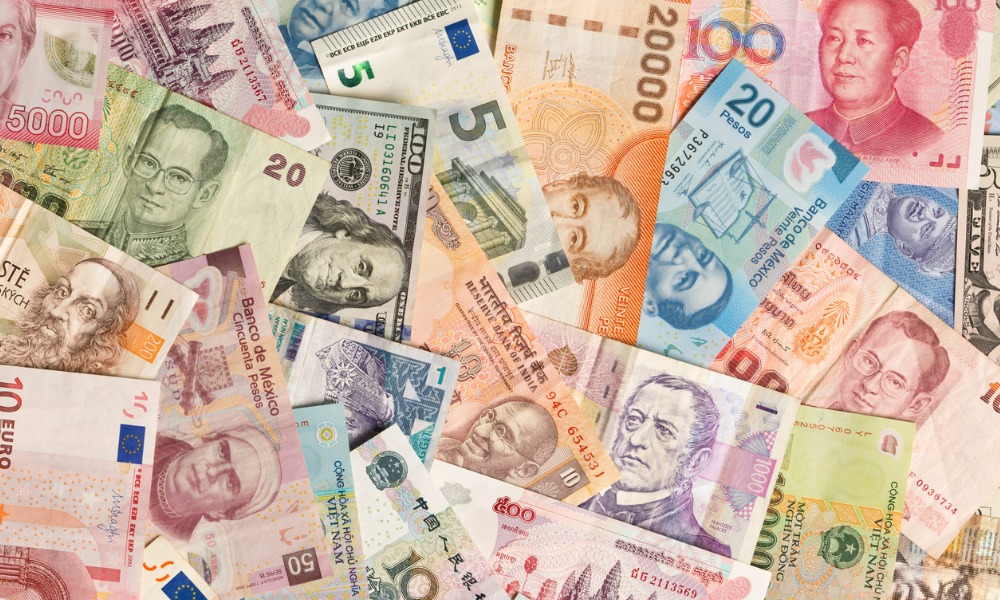 The Federal Government has introduced legislation that will alter the rules around foreign investment national security reviews.
On Dec. 7, the Government of Canada tabled legislation to amend to Investment Canada Act. Innovation, Science and Economic Development Canada (ISED), which introduced the legislation, said it is the most significant Act update since the introduction of the national security review process in 2009.
Among the proposed changes are new pre-implementation filing requirements in prescribed business sectors; new ministerial authority to extend national security reviews, to impose conditions during national security reviews, and to accept undertakings to mitigate national security risk; beefed-up non-compliance penalties; new rules to protect information during judicial review; and improved information sharing with international counterparts.
"It's signalling to foreign investors that the Canadian government is serious about addressing national security risks in foreign investments," says Sandy Walker, co-chair of Dentons' competition and foreign investment review group. "It's also signalling to our allies that we take our national security obligations seriously."
The new filing requirement aims to give the government "earlier visibility" on investments carrying the risk that foreign investors could obtain sensitive information, including intellectual property or trade secrets. The requirement applies before investment implementation in specific business sectors.
Currently, in transactions that raise potential national security risks, the foreign investor can trigger the national security screening process pre-closing so that if the government plans to challenge the transaction, the investor will know before the deal closes. The proposed amendments take that choice away for investors in sensitive business sectors, forcing them to have a pre-closing screening process.
One of the primary purposes of this change is to ensure that when a foreign investor acquires a Canadian business, and there is a high national security concern, that investor cannot choose to file for their national security screening post-closing. At that time, an investor may already have access to sensitive business information, technology, and intellectual property, says Walker.
"The other thing is, if you end up with a post-closing challenge, it's disruptive for everyone."
The foreign investor will then need to divest, which could be at a "fire sale" price. It is also disruptive for the Canadian business, she says.
The new requirement applies to investors acquiring control of a Canadian business and those only acquiring a minority stake. But the requirement does not apply to any minority investment in a prescribed business sector, only those which give the foreign investor "certain rights and powers" over the Canadian entity and access to "non-public technical information or material assets," says Walker.
"It's a significant change," she says. "Although, I don't know how many transactions this will actually affect." Parties can already do pre-closing filings, but the amendments should capture more and will provide the government opportunity to address upfront national security issues in at least some cases. "But the question is, how many?"
As to which sectors will attract these new filing requirements, Walker says that ISED Minister François-Philippe Champagne focused on critical minerals, sensitive technologies, and personal information in a recent press conference. These three areas are already in the ISED's national security guidelines.
"There aren't that many national security reviews that occur and that lead to remedies being taken," she says. "Most foreign investments in Canada are going to sail through the Investment Canada process still."
"But a small number of transactions that might not otherwise have come to the government before they close may do so as a result of this. And so, I do think this is a significant amendment as a result."
Under the proposed amendments, the Minister of Innovation, Science and Industry will have the power to extend national security reviews, in consultation with the Minister of Public Safety, under s. 25.3. Currently, a Governor in Council order is required at that stage in the review. Removing this step "will provide more tie for security and intelligence partners to complete the increasingly complex intelligence analysis," said ISED.
The proposed changes also empower the minister to impose interim conditions on an investment during the review, which ISED will reduce national security risk represented by "possible access to or transfer of assets" and "intellectual property or trade secrets." If the investment is permitted at the end of the review, the interim condition will either become permanent or be removed.
The minister will also have the authority to accept undertakings from investors meant to reduce the national security risk, including "approval for proposed business locations in order to avoid proximity to Canadian assets" or the creation of "corporate security protocols" protecting information and site access. Such an undertaking currently requires a Governor in Council order, and ISED notes that giving the minister this power means the conditions can be amended or ended if circumstances change.
The proposed new ministerial powers may make the national security review process "a bit more expeditious and flexible, potentially, and possibly more effective in preventing national security harm," says Walker.
"Currently, risk mitigation is possible, but it's only possible once cabinet has reviewed. So, if the minister has this power to deal upfront with national security risks through risk mitigation strategies, then that presumably would shorten the time period for the national security review process."
"While our government continues to welcome foreign direct investment, we need to be vigilant and protect Canadian interests," said Champagne in ISED's announcement. "These new amendments will help bring the Act in line with today's reality, while ensuring we can work at the speed of business. We will continue to work toward an updated ICA framework that ensures Canada's continued prosperity and, at the same time, continue to act decisively when investments threaten our national security."