It is incumbent on in-house counsel to communicate with regulators: Dickinson Wright lawyers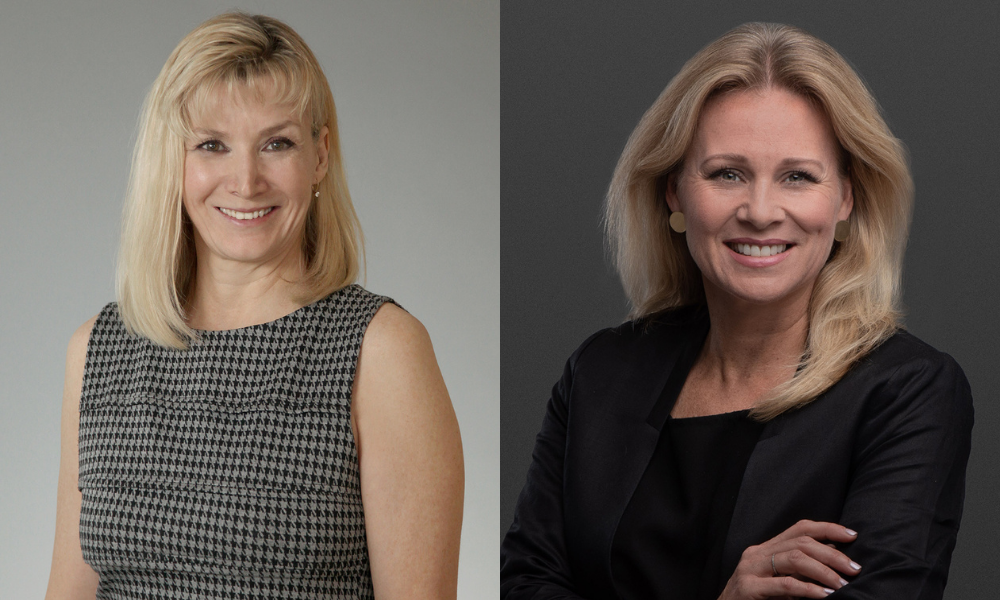 Strict regulatory requirements regarding the cross-border trade of personal protective equipment are causing challenges for some Canadian manufacturers. Health Canada loosened its traditional regulations during the early stages of the pandemic crisis when PPE was in short supply, in order to expedite and expand availability. As the pandemic eases and regulations are gradually tightened again, many organizations are left scrambling to comply.
"A lot of companies pivoted to provide PPE that weren't familiar with the strict regulatory requirements," says Wendy Hulton, Toronto-based partner at Dickinson Wright LLP. "When Health Canada got enough PPE and most of the supply chain was established, then they re-established the more stringent requirements that had previously been in place for PPE."
Manufacturers south of the border are facing the same challenges as the FDA is also now returning to pre-pandemic restrictions on cross-border trade which had been relaxed to assist newcomers to the industry at the start of the pandemic.
"One of the things we found was that we had a lot of clients who thought they could get things through really quickly, but they failed to address or recognize the regulatory hurdles that were still in place," says Billee Lightvoet Ward, of counsel at U.S.-based Dickinson Wright PLLC. "There was a little bit of a learning curve for newcomers that aren't familiar with the healthcare industry."
Newcomers to the industry are particularly challenged by the fact that requirements can vary depending on the product, so it is important to communicate with the regulatory authorities to determine what is expected with regard to a particular product, in Ward's opinion. While expedited routes for cross-border business remain in place for some products, the FDA is requiring the use of more traditional pathways for products that are no longer considered a priority.
"There are a lot of Canadian companies – whether they are newcomers or veterans – that don't always anticipate the nuances of the differences in the U.S., and the requirements that they have to meet," says Hulton.
Supply chains are also presenting a problem for some PPE manufacturers on both sides of the borders – particularly newcomers to the industry – as some products which did not meet regulatory requirements have been recalled.
Ward says that some clients have become aware, while in the process of preparing their Emergency Use Authorizations, that the FDA is no longer accepting EUAs for particular products so they have to pivot completely to the appropriate traditional pathway.
Hulton recommends that in-house counsel not only stay up to speed on regulatory requirements as they continue to evolve, but they should also be sure to have insurance in place on both sides of the border in case things go awry. PPE manufacturers should also be aware that some delays are unavoidable, Ward adds.
"Timelines are lengthened at this point, so I think product manufacturers need to be aware that they are not going to be able to get products to market as quickly as they were early on in the pandemic, in all instances," says Ward.
In addition to complying with regulatory requirements, manufacturers must also ensure that their documentation reflects this, and that any third parties in the supply chain are equally well prepared.
"It's really incumbent on manufacturers and their in-house counsel to be in communication with the regulators to stay on top of the current regulations, and to make sure that they have counsel that understands the nuances of the differences on both sides of the border," says Hulton.