The group published a climate governance guide for TSX venture issuers in the mining sector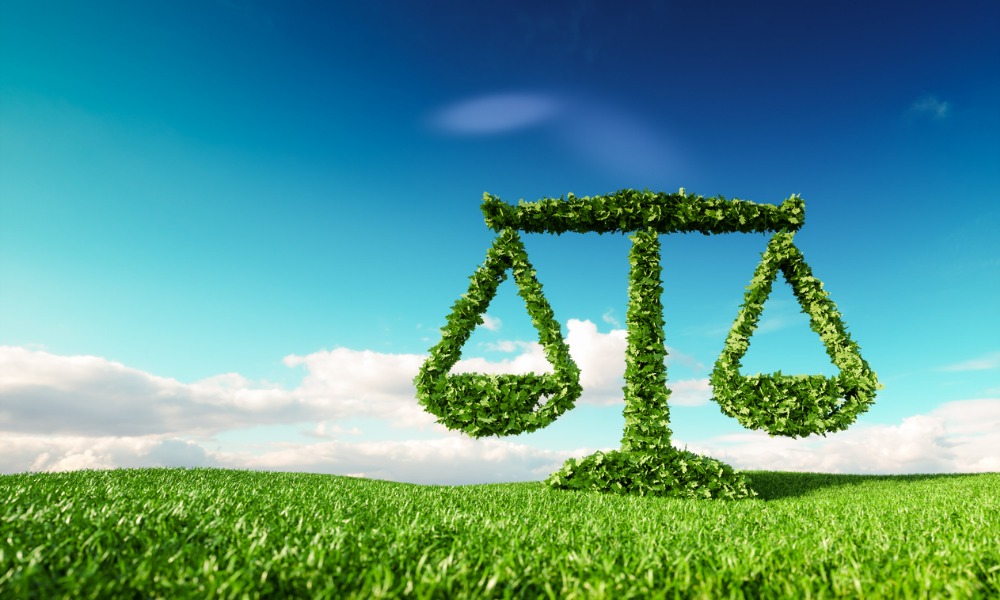 The Canada Climate Law Initiative (CCLI) has released a new guide that clarifies the legal duties of junior mining company executives concerning climate change.
The guide highlights the responsibility of directors to report to their investors how the board and management of junior mining companies are mitigating risks associated with climate change. Failure to do so could leave the company, its board, and management vulnerable to investor exit and even legal action, the report finds.
"In meeting their duty to act in the best interests of the company, directors and officers must be diligent in identifying and managing climate-related risks and opportunities that could affect the short-, medium-, and long-term viability of their companies," said Dr. Janis Sarra, a law professor at the University of British Columbia and principal co-investigator at CCLI.
The CCLI explained in a press release that junior companies have greenhouse gas emissions that are seen as insignificant, especially compared to major mining companies. However, there is a growing demand from investors and regulators for all companies to disclose their emissions and their plans to decarbonize.
The CCLI further said that proposed changes to legislation in Canada would require more comprehensive reporting of climate-related risks and what the board and management of publicly listed companies are doing to assess and manage those risks.
Mona Foster authored the new guide published by CCLI. Foster has over 30 years of experience in mining and mineral exploration. She forecasts a significant shift that will occur in the sector as demand for critical metals and minerals increases, leading to heightened pressure on the mining sector to discover new deposits, develop existing projects quickly, engage with First Nations and local communities, and work with governments to streamline the permitting process.
"Amongst all these priorities, junior resource executives often overlook or aren't sure how to respond to new reporting requirements about how their company is undertaking climate-related risk management practices," Foster said.
The guide offers resources to assist companies traded on the TSX Venture Exchange to effectively meet their regulatory and marketing requirements and fiduciary duties to their investors and other stakeholders. The guide is available for download at the CCLI website.