Tool allows businesses to comprehend and compare climate change laws across different jurisdictions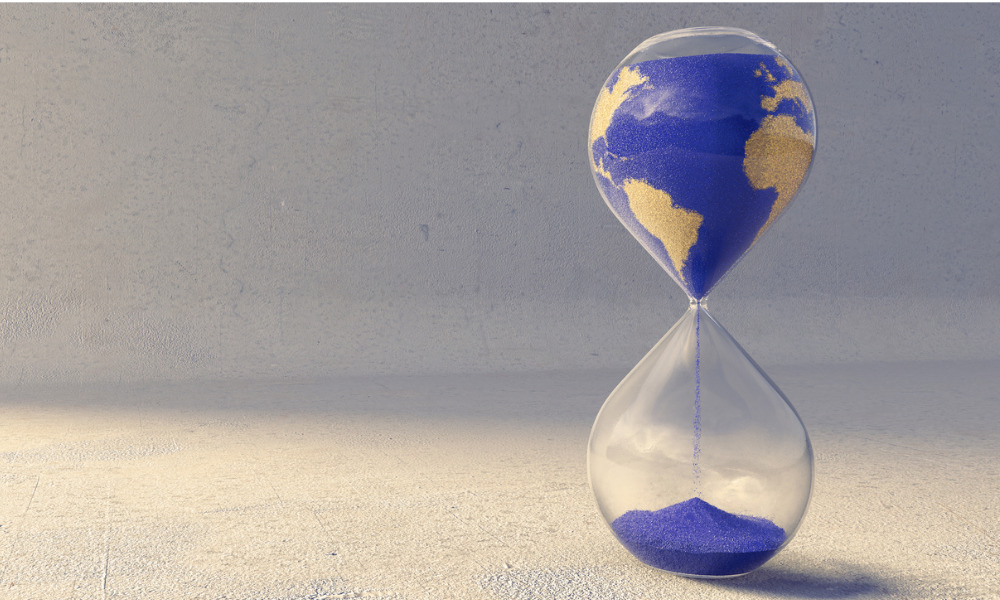 Lex Mundi, a global network of independent law firms, has updated its comparative and interactive guide on climate change legal regimes from over 35 jurisdictions around the world. The release coincides with COP26 – the Climate Change Summit which took place in Glasgow, Scotland this month.
The global climate change law guide, released early last year and created together with Houthoff – Lex Mundi's member firm for the Netherlands – examines current policies, measures and legislation relating to climate change laws.
The guide aims to be a user-friendly tool for in-house counsel and external advisers to comprehend, compare and contrast climate change-related laws across different jurisdictions and markets, and for international businesses operating across borders to ensure compliance with local regimes.
Users can choose jurisdictions of interest, then make side-by-side customized reports for benchmarking legal developments and for setting their priorities regarding efforts to address the global climate change crisis. The updated guide tackles the following specific subjects:
national policies
GHG emission trading schemes
renewable energy sources
energy efficiency measures
financial institutional measures
prominent litigation cases
Climate change is one of the key issues that businesses and individuals are facing over the next decade, said Lauren Smith, Lex Mundi's head of global practice groups.
"We hope that, by curating this guide, in-house counsel and their advisers will more easily be able to navigate the complex web of frequently updated regulations and legislation as national leaders seek swift action to avert the climate crisis," Smith said in Lex Mundi's press release.
Lex Mundi will be regularly adjusting the guide to reflect current legal developments.
The network seeks to support corporate leaders and general counsel with developing their steps for addressing the climate crisis, including through Equisphere, its service delivery model which combines collaborative technology, lean-agile work methodologies and professional account management and which is designed for significant cross-border projects requiring coordination among its more than 150 member firms.
Through Equisphere, member firms can access a digital workspace that facilitates a single accessible flow of information by hosting key documents and data on a shared dashboard and by permitting clients to design their ideal global firm depending on their legal matters and on the jurisdictional advice they need. Equisphere aims to match legal expertise to the legal matter's business footprint.
Lex Mundi's member firms in Canada are Blake, Cassels & Graydon LLP for Alberta, Ontario and Quebec; Farris LLP for B.C.; McInnes Cooper for New Brunswick, Newfoundland and Labrador, Nova Scotia and Prince Edward Island; and Thompson Dorfman Sweatman LLP for Manitoba. The network's other member firms are found across Europe, the Middle East, Africa, Asia and the Pacific, Latin America and the Caribbean and North America.