It is the first infrastructure project to be led by a company majority Indigenous-owned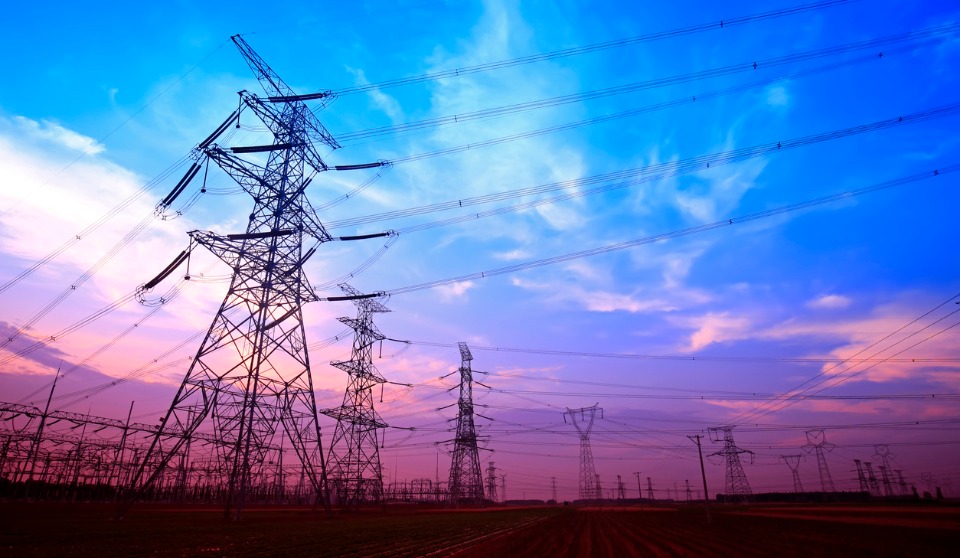 Fasken Martineau DuMoulin LLP has helped finalize the $1.34-billion loan that will fund the $1.9-billion Wataynikaneyap Power transmission project.
Majority-owned by a partnership consisting of 24 First Nations in northwestern Ontario, Wataynikaneyap Power is notable for embarking on the biggest ever Indigenous-led infrastructure project in Canada, as well as the first project of its kind to be led by a company majority-owned by Indigenous communities.
Wataynikaneyap Power is additionally supported by Fortis Inc. and other private investors.
According to a Fasken news release, the transmission project will build around 1,800 kilometres of transmission lines, provide power to more than 14,000 Indigenous people, and generate around 769 jobs, as well as "close to $900 million in socio-economic value, along with many other new economic opportunities."
Ella Plotkin, partner and leader of the firm's global infrastructure and projects group, said, "By the end of 2023, 16 remote communities that are currently powered by diesel generation stations will be connected to the Ontario power grid." Plotkin co-led the legal team involved in the power transmission project.
Aside from providing clean, reliable, and affordable power to remote communities, the project is also expected to give leeway to the communities to prioritize other needs, such as new housing and water treatment. The project will also potentially eliminate the risks of diesel generation, like steep costs, fuel spills, and bad air quality.
"It was a privilege for our Firm to be a part of a project that will have such clear benefits for First Nations and the country," added Fasken Managing Partner Peter Feldberg.
According to an earlier release by the firm, Wataynikaneyap Power officially announced financial close and issued the notice to proceed for construction on Oct. 29.