IBA says incident demonstrates lack of de-escalation training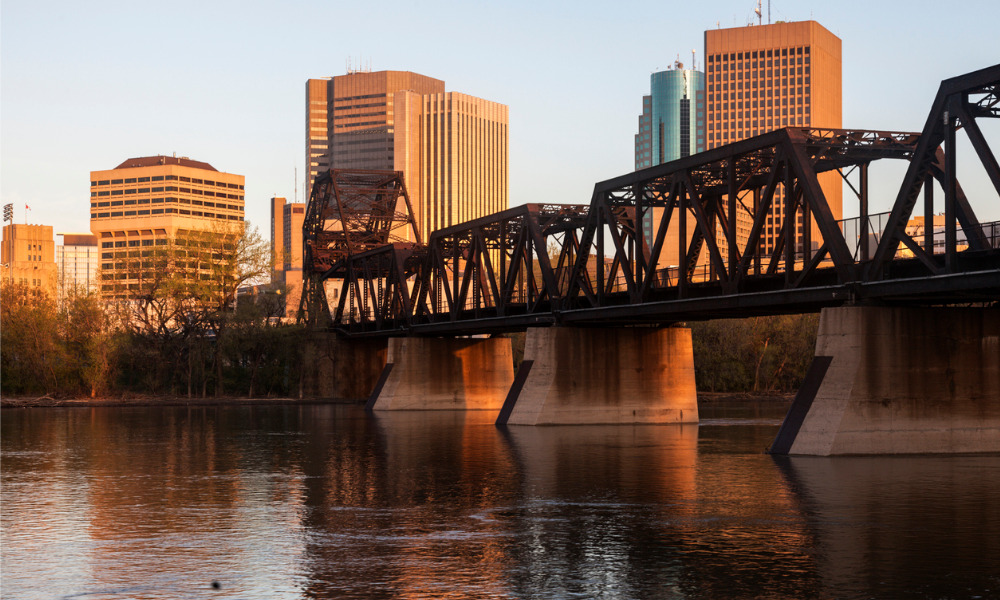 The Indigenous Bar Association urges the Manitoba government to call for an independent inquiry into the death of Indigenous teenager Eishia Hudson.
Sixteen-year-old Hudson died after being shot by a member of the Winnipeg Police, in what the IBA said was a "disproportionate use of force."
The incident took place on April 8. The police said officers were responding to an alleged liquor store robbery, after which the suspects had fled in a stolen SUV. Hudson was in the SUV, which was then involved in a collision at the Winnipeg intersection of Lagimodiere Boulevard and Fermor Avenue, where the shooting took place, reported CTV News.
The IBA is pushing for the provincial government to call for an inquiry under s. 7.1(1)(i) and (m) of The Fatality Inquiries Act, C.C.S.M. c. F52, as well as an inquest to address any possible biases demonstrated by the WPS.
The IBA added that the government should see to it that these procedures are conducted in a timely manner, that the officers responsible are sanctioned accordingly and that the guidance provided under s. 9 of the Calls for Justice issued by the National Inquiry into Missing and Murdered Indigenous Women and Girls is respected.
Aside from expressing "profound outrage and dismay" over the specific incident, the IBA also lamented the failure by the WPS to adequately train its members on how to effectively de-escalate these kinds of situations. The IBA then called attention to a similar shooting by the WPS of a 16-year-old Indigenous boy, less than five months ago.
"Despite numerous calls by local Indigenous and human rights groups to address deep-seated institutional racism, WPS members continue to display problematic and oppressive behaviours," said the IBA.