Zersent automates ESG to assess firm culture, scale investors views, form data insights and reports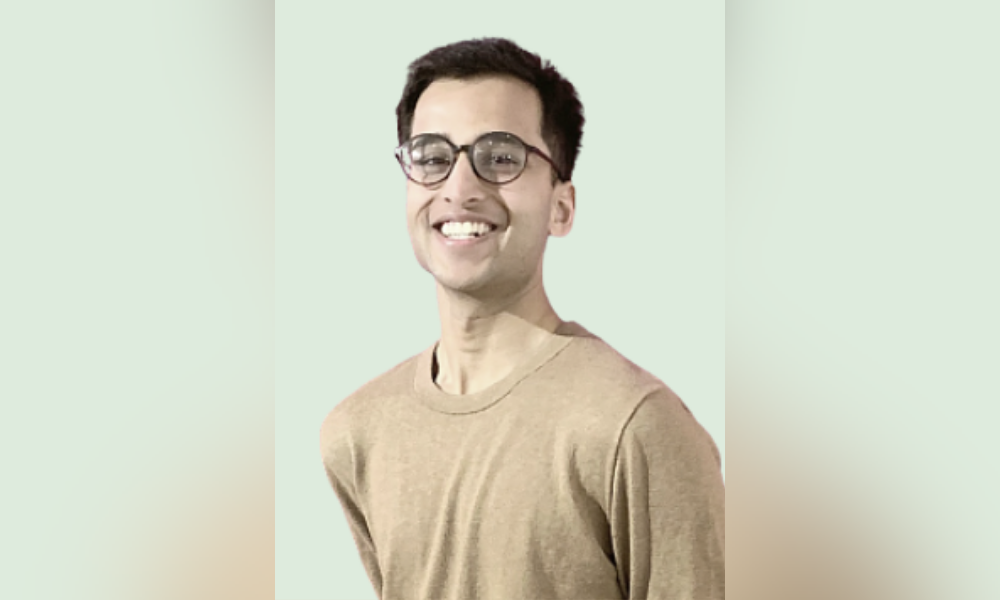 Aniket Bhatt, a third-year law student at the University of Ottawa, has co-founded Zersent, a platform that aims to democratizes environmental, social and governance by enabling companies and organizations to fulfill their ESG compliance obligations on one platform.
Zersent helps organizations automate multiple manual ESG processes from measuring and changing organizational culture, benchmarking stakeholder sentiment, creating actionable data insights, and creating report documents.
Bhatt, who also worked as a summer student at Fasken Martineau DuMoulin LLP, said he had the opportunity to speak with many lawyers and GCs of various companies entering the growing ESG space.
Bhatt was inspired to create the platform because ESG matters seemed "siloed," organizations or law firms wanting to enter the ESG space did not know where to tackle everything. For example, he says there is a heavy focus on reporting and ESG scoring elements, and many processes involving assessing and changing the culture at an organization were opaque.
Instead of spending hours on lengthy report processes, Bhatt says Zersent streamlines data discovery and retention processes to create reports for Sustainability Accounting Standards Board [SASB], Task Force on Climate-Related Financial Disclosures [TCFD], and Global Reporting Initiative [GRI] by letting organizations know where to find the data they need.
The platform also provides a report builder that allows organizations to track goals in ESG development internally and externally to share progress with appropriate regulators, stakeholders or investors. If there are gaps in an organization's current ESG landscape, Bhatt says it does not need to create new policies but can automate the process by implementing the required policy.
There is a significant shift in the legal space, where lawyers are not just there to mitigate risk and tell an organization or company what they can and cannot do, but lead and guide them towards making positive change, says Bhatt.
He says leadership is more open to listening to suggestions related to ESG if the legal team says it has assessed that implementing ESG would reduce risk and create value and positive impact in the organization.
Many people do not associate ESG with lawyers, but that is changing because ESG is inherently a legal topic that professionals should guide, says Bhatt.