Case dealt with constitutionality of law giving child protection organization access to health information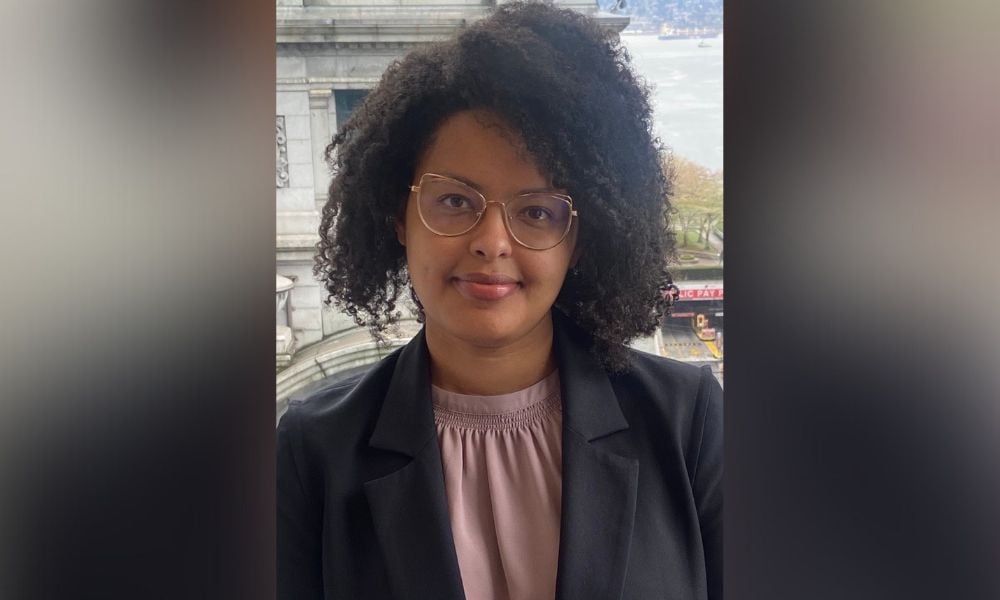 A recent British Columbia Court of Appeal ruling is a "huge win" for parental privacy rights, says West Coast LEAF, the non-profit and advocate of gender equality and human rights.
The decision in T.L. v. British Columbia (Attorney General), 2023 BCCA 167 dealt with the constitutionality of s. 96(1) of BC's Child, Family and Community Service Act. The provision gives representatives of the Ministry of Children and Family Development access to personal health information.
"This decision is significant because if parents are worried about the state accessing their health information, they might be reluctant to seek help, which is problematic because the well-being of children is tied to the well-being of parents," says Bety Tesfay, a staff lawyer at West Coast LEAF, which intervened in the case.
"This decision is also important because it recognizes the power imbalance and the corrective role meaningful limits can play in that context."
According to Justice Joyce DeWitt-Van Oosten, who wrote the reasons, BC's child protection authorities have a "broad statutory right" to any information held by a public body necessary to perform their duties. Among these duties is protecting children from harm, and the child's best interests supersede parental rights, she said.
The ministry's social workers do not require court orders, search warrants, or consent to access this information, nor must they notify a person when they access their personal health information. Social workers may use this information as part of their decisions about removing children from parents, returning children to parents, or permitting parental access to children in care.
In T.L. v. BC, the appellant argued that the law allowing child protection authorities this access is unreasonable and a breach of s. 8 of the Charter, which protects against unreasonable search and seizure. The judge declined to declare the provision unconstitutional at the BC Supreme Court. The appeal court released its decision on April 24. The court declared the provision of no force and effect, limiting the declaration of non-constitutionality to the ministry's "authority to request and compel the production of personal health information from public bodies."
"The appellant, T.L. stated that knowledge about the law made her nervous about talking to health professionals," says Tesfay. "In the decision, the court also recognizes higher cases where it has been acknowledged that medical information is sensitive, and the fact that it's made available can have a chilling effect on people seeking help."
The court has given the province 12 months to draft a Charter-compliant provision.
"We hope that government takes this opportunity to make a more transformative change to the law that upholds parents' rights," she says. "We think that this case is a much-needed reminder that a shift from a family-policing system to a holistic family well-being system that considers the dignity and privacy of parents is needed."