Paying for schooling beyond the age of 18 is a hot-button issue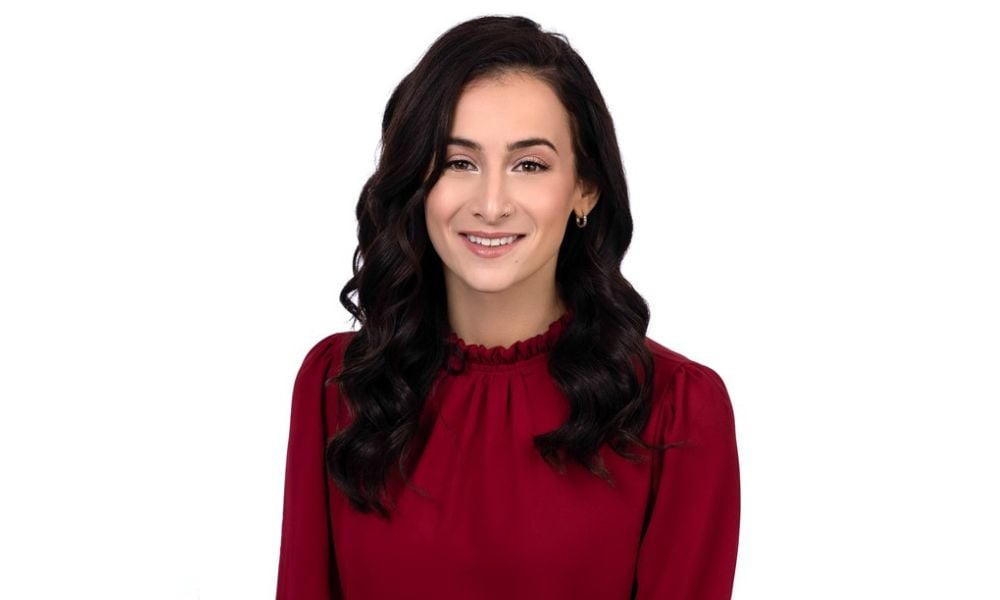 As inflation persists and a recession hovers, disputes over child support, including its continuation past age 18, are burgeoning.
"Child support, which is reviewable annually, has become a bigger issue with inflation as there's no automatic cut-off when a child becomes an adult," says Laura Paris of Toronto family law boutique Shulman & Partners LLP. "And today's high-cost living means more adult children depend on their parents."
Indeed, continuing child support is an issue even for the wealthy.
For example, Vancouver Canucks owner Francesco Aquilini is currently embroiled in a dispute over whether he should pay university expenses for three children aged 20, 22 and 24.
The federal Divorce Act defines a "child of the marriage" to include someone over 18 who cannot withdraw from their parents' charge because they are unable, because of illness, disability or "other cause," to withdraw from their charge or to obtain the necessaries of life. Ontario's Family Law Act mandates child support for anyone over 18 enrolled in a full-time education program.
"Our firm has noticed that a hot-button issue in these cases relates to the length of time for which a support-paying parent should be responsible to pay the expenses of an adult child who chooses to pursue post-secondary education, especially a second or third university degree such as a master's or Ph.D.," Paris says. "But these determinations are always individual and fact-specific, and there are no cut-and-dried answers for how long support may last in these circumstances."
While it's true that the parents can agree to terminate support obligations on a specific date or when certain events occur, courts can override these agreements if doing so is in the child's best interest.
"Child support is an obligation owed to a child," Paris says. "A parent cannot contract out of a child's right."
However, it is still prudent for lawyers to include clauses limiting the duration of child support. The typical terminating language uses "first of the following" language that speaks to the completion of an undergraduate degree or reaching a certain age or upon death.
"Even if these clauses are not enforceable, they demonstrate the intention of the parties," Paris says.
The relationship between the child and parent is another factor that courts consider in determining whether it would be "fit and just" for a parent to continue providing support.
"If a mature child unilaterally ends their relationship with one of the parents without apparent reasons, a court may well take that into account in determining whether it would be 'fit and just' for a parent to continue providing support," Paris says. "But where the parent is the one who unilaterally terminates the relationship, the considerations are not as straightforward because parents in this situation cannot expect to escape liability simply by doing so."
Courts may also consider other factors such as the parents' and child's finances, previous academic performance; and whether the proposed educational course will likely result in full-time employment.
From one perspective, courts have been all over the place in dealing with continuing support for post-secondary education.
Some have limited educational support for studies that align with a definitive career path. So, a child who is a budding doctor may receive support through medical school; conversely, adult children whose desired careers require only an undergraduate degree or a diploma may not find court support for continued education.
But courts have also ruled that child support should end at age 25 regardless.
Some family lawyers maintain that judges' decisions frequently turn on subjective views regarding parental obligations or the point at which an individual should achieve independence.
So how should lawyers deal with these uncertainties?
"The best thing you can do for your client is to be upfront and honest, don't sell an agreement for more than it is, explain that the client may have to come back in the future to have the agreement revised at their own request or that of the spouse, include the best termination clauses that you can, negotiate a dispute resolution clause, and try to settle so you don't end up in what can be long and expensive hearings to decide the issues."