Living with fiancé and working in other provinces found to be material change in circumstances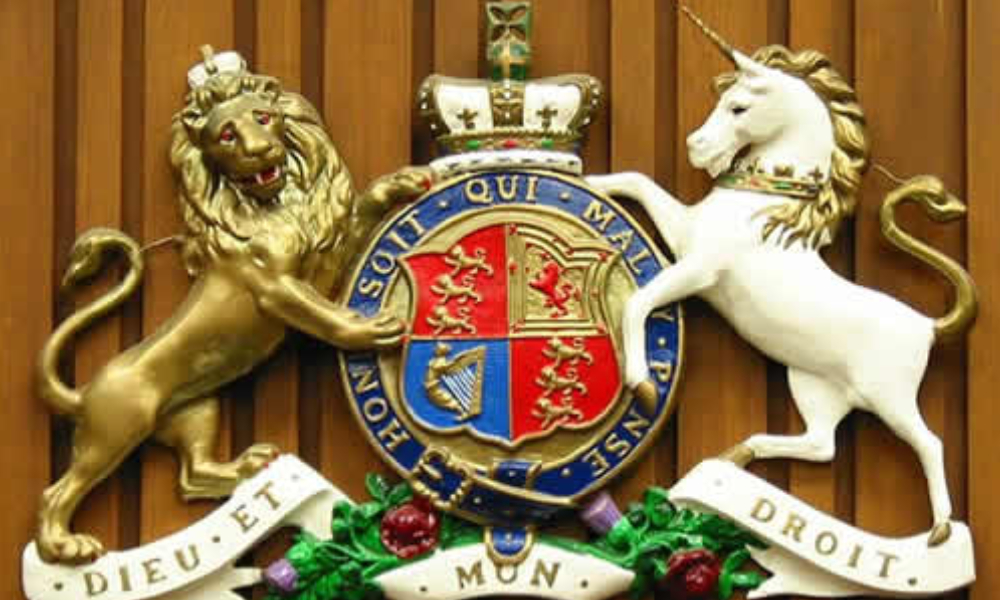 The fact that the parties' daughter is in her twenties does not mean that she cannot fall under the definition of a dependent child under the law, the Nova Scotia Supreme Court has said in a recent case.
In Dove v. MacIntyre, 2021 NSSC 1, the applicant mother filed an application in April 2019 against the respondent father seeking retroactive variation and adjustment of child support for MMD, their adult daughter who was almost 26 years old.
MMD received an undergraduate degree in 2015 and worked from 2016 to 2018, earning below minimum wage. She used her savings to pay off a car loan. From September 2018 to February 2020, MMD was enrolled in an accelerated dental hygiene program; her mother attempted to co-sign for a student loan with MMD to finance MMD's studies, but was denied by the bank, and her father refused to co-sign. The mother worked at two jobs and exhausted her credit lines to assist her daughter.
The Supreme Court of Nova Scotia first considered whether there was a material change of circumstances since the latest issuance of a child support order, in July 2013, to justify granting a variation. The court noted that, since July 2013, MMD had left home, lived with her fiancé, resided and worked in other provinces and purchased a car. The court accepted that MMD's choice to take the dental hygiene program was not contemplated at the time of the issuance of the July 2013 order.
The court ruled that MMD was a dependent child for the purposes of child support under s. 2(c) of the Parenting and Support Act, R.S.N.S. 1989, c. 160, for the period of September 2018 until February 2020. Bona fide educational pursuits could amount to other causes preventing her from withdrawing from the charge of her parents under the legal definition, said the court. MMD reacquired her dependent status when she returned to school to pursue a career that would enable her to earn a decent living, even though she is over the age of majority and does not appear to suffer from illness or disability preventing her from being independent, the court said.
The court found that MMD's education and career plan was reasonable and led to her finding a good job sooner. The court also determined that the father, who had remarried and belonged to a two-income household, twice sent MMD $200 in 2019 and made no other contributions to her expenses. It deemed that MMD's educational program costs were necessary and in MMD's best interests.
The court concluded that, of the program's total costs of $53,131.15, MMD should have contributed $10,000 from her savings, while the father and the mother were liable for $21,565.58 each. It ordered the father to pay the educational expenses to the mother within 30 days, considering that she had financed the program, the court said.