New legislation aligns with recent amendments to federal Divorce Act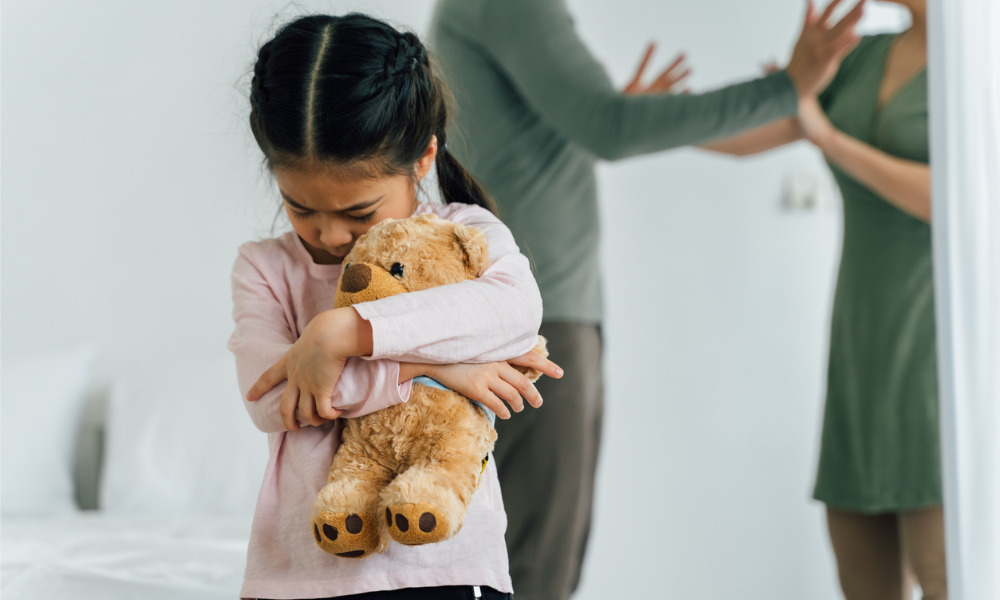 Nova Scotia's new legislation that aims to support families going through separation is scheduled to take effect on Apr. 1, the Ministry of Justice announced.
Bill No. 95 introduced changes to the Parenting and Support Act to provide "more clarity and alignment" with recent amendments to the federal Divorce Act. The bill received royal assent in Apr. 2021.
Under the new legislation, the term "custody" in the Parenting and Support Act is replaced with the terms "parenting time" and "decision-making responsibility" to encourage positive parenting arrangements.
Moreover, the new legislation outlines the duties of parents with pending matters before the court, including the duty to protect a child from the harmful effects of any family conflict. It ensures that day-to-day decision-making responsibility rests with the person exercising parenting time unless the court directs otherwise.
The new legislation guarantees that judges are provided with all the information they need in making decisions concerning parenting arrangements. The law includes a list of factors for the courts to consider in deciding any civil or criminal proceeding, order, condition, or measure related to the safety, security, and well-being of a child.
The new legislation also requires the assigned judge to consider the best interests of the child principle when dealing with an application for an order authorizing or prohibiting the relocation of a child.
"These changes harmonize the federal and provincial legislation and support our goal of improving access to justice," said Attorney General and Minister of Justice Brad Johns. "The improvements provide consistency to families and better support the best interests of their children."