Case dealt with a separating couple's property-division agreement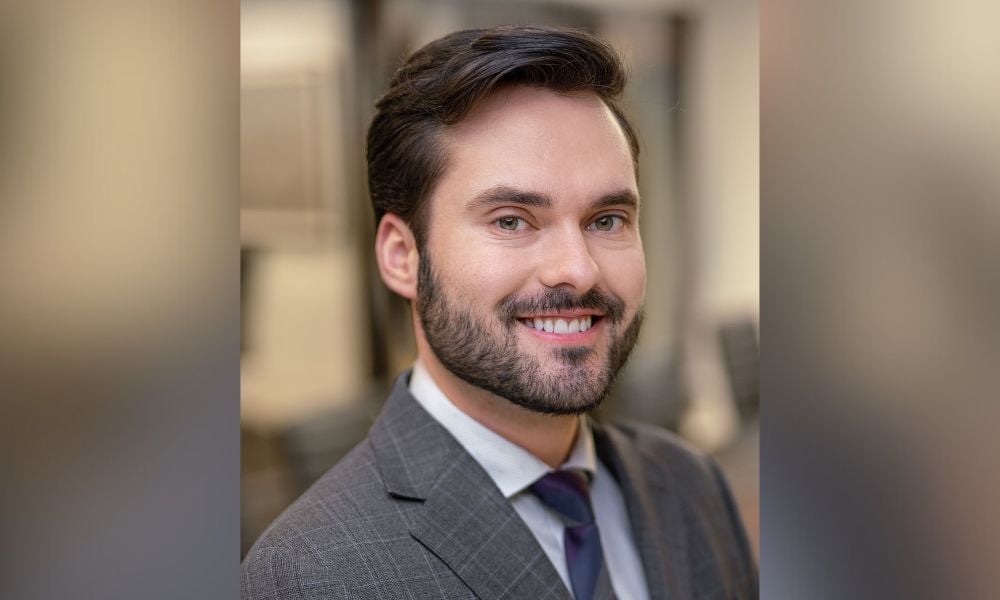 In ruling that a separation agreement signed without legal advice is binding, the Supreme Court of Canada has emphasized that domestic contracts, while presenting unique concerns, should be encouraged by the courts.
In Anderson v. Anderson, 2023 SCC 13, a unanimous seven-judge panel found the agreement, which divided the property of the separating spouses, is fair and equitable considering the criteria and objectives of Saskatchewan's Family Property Act.
For several years, family lawyers have understood that when dealing with family property, parties must sign any contract with a lawyer present, and the agreement must meet certain standards for the courts to give it substantial weight, says David Couture, who acted for the husband. The ruling will make it easier to enforce agreements that do not meet those "strict formalities," he says.
"Even though it's Saskatchewan-specific legislation, there's similar legislation across the country, so I think it is going to have broader impact," says Couture, who is legal director at the Legal Aid Regina Rural Office.
The ruling clarifies confusion surrounding the SCC's previous ruling in Miglin v. Miglin, 2003 SCC 24, he says. The court found that it is incorrect to take the analysis from Miglin, which concerns spousal-support agreements under the Divorce Act, and apply it more broadly to other domestic contracts. Saskatchewan's Court of Appeal had applied Miglin to the property arrangement in Anderson.
"I think the case history here, as well as many other cases from across the country, was demonstrative of the confusion that lawyers and judges had on that point. It really wasn't completely clear."
When the Andersons ended their marriage after three years, they executed a separation agreement without any financial disclosure or independent legal advice. The agreement gave each party the property held in their name and ceded any rights to the property held by the other, aside from the family home and household goods.
After the wife asked for a divorce, the husband sought property division and argued that the agreement should be scrapped because they signed it without legal advice and under duress. The trial judge agreed with the husband, ruled the agreement was non-binding, and equalized family property under Saskatchewan's Family Property Act, which required that the wife pay the husband $90,000.
The Court of Appeal set aside the division of property and applied the framework from Miglin. The court found that the agreement should be given weight. While the SCC agreed with the appeal court that the Andersons' agreement was binding, it disagreed with its application of Miglin.
"Courts must approach family law settlements with a view to balancing the values of contractual autonomy and certainty with concerns of fairness," said Justice Andromache Karakatsanis, who wrote the reasons for the SCC. "In essence, courts must review domestic contracts with particular sensitivity to the vulnerabilities that can arise in the family law context, without presuming that spouses lack the agency to contract simply because the agreement was negotiated in an emotionally stressful context."