Other spouse sought to exclude certain property; argued that spouse wouldn't need it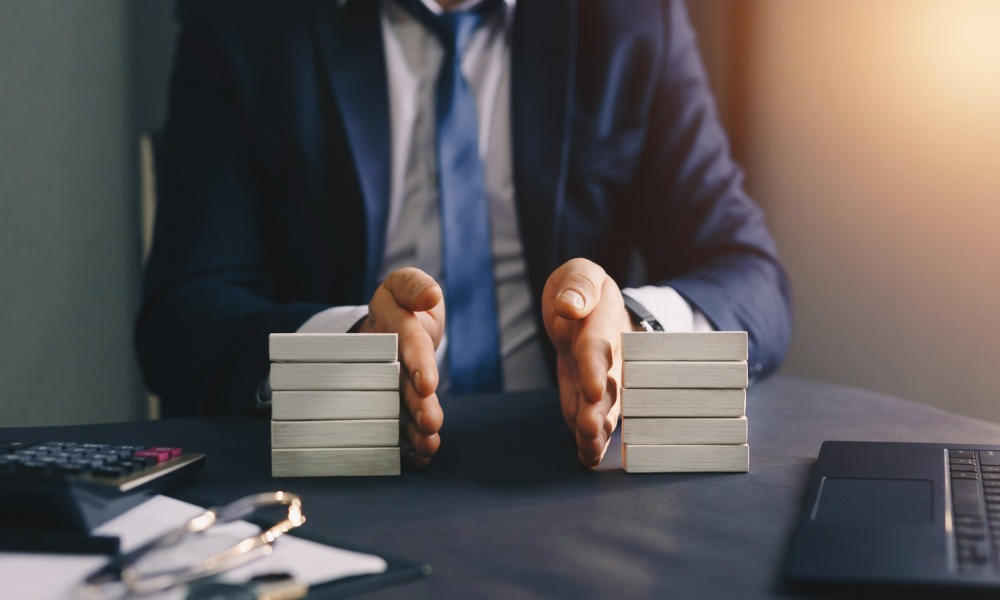 The British Columbia Court of Appeal has upheld the unequal distribution of property of a common law relationship that ended after 37 years.
Alec Katz and Beatriz Zentner were in a common law relationship for 37 years. Their assets were valued at $17.5 million.
The issue at trial was the division of family property and debt. Zentner sought equal division whereas Katz sought to exclude more than $2.5 million worth of property and unequal division of financial assets.
In Katz v. Zentner, 2022 BCCA 371 the judge dismissed most of Katz's claims of excluded property for failing to demonstrate that the property was treated as excluded. He further ruled that equal division was not significantly unfair. He rejected Katz's allegation of an oral agreement for separate property and debt, that valuation of investments be done at the date of separation, and that Zentner's terminal illness should be a meaningful factor since she herself would not need the funds.
On appeal, Katz alleged that the judge committed a reviewable error resulting in procedural unfairness. He also sought to adduce fresh evidence.
The appellate court disagreed.
Rejection of terminal illness not reviewable error
The appellate court found that Katz's appeal was grounded in an alleged material error or unreasonable exercise of discretion resulting in a miscarriage of justice. Katz's reliance on procedural unfairness in the administrative law context was misplaced, said the court.
The appellate court reviewed several factors, including Zentner's terminal condition, the allotted time frame, and Katz's failure to advise the judge on any time constraints or that trial was not on schedule.
However, the appellate court ruled that Katz failed to establish material error or unreasonable exercise of discretion. Even the admitted fresh evidence in the form of affidavits provided little assistance as to the reviewable error issue, as they did not provide any additional details, said the court.