Serious issue to be tried on whether policy breaches personal liberty right: Ontario Superior Court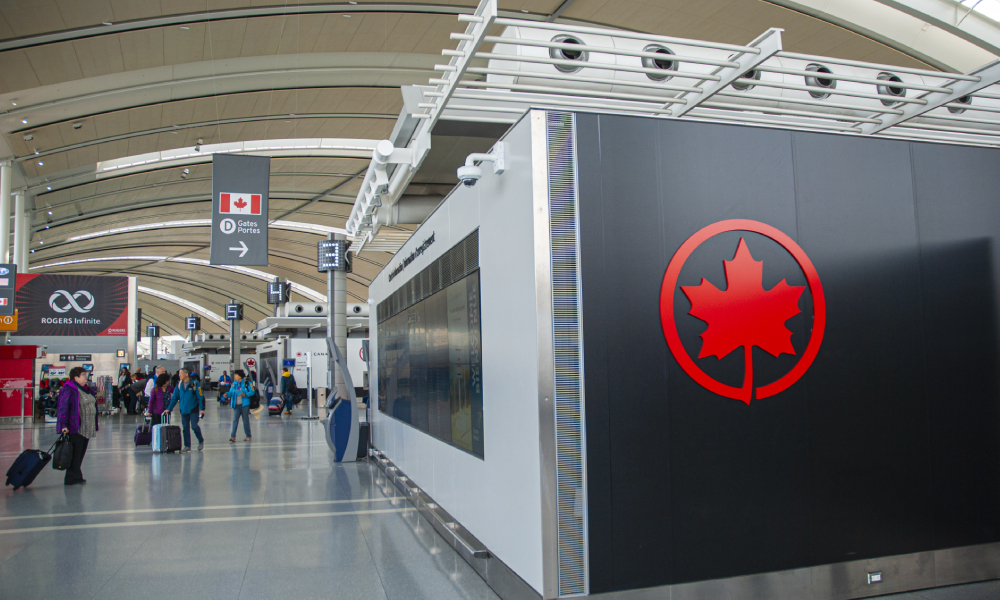 The Ontario Superior Court of Justice has dismissed a motion for an interim injunction challenging Canada's policy directing travellers entering the country by air to quarantine in hotels, generally at their own expense, until they receive their COVID-19 test results.
Applicant Canadian Constitution Foundation stressed that, while the interim remedy to suspend the policy until the hearing on the merits has been denied, the court did acknowledge that the policy engages the individual applicants' right to personal liberty under s. 7 of the Canadian Charter of Rights and Freedoms, as well as recognized the sympathetic circumstances of the applicants.
"We look forward to the hearing on the full constitutional question," said Christine Van Geyn, the foundation's litigation director, in a news release. "We will seek to expedite the hearing, as these travellers have urgent needs to go and be with their ailing loved ones outside of Canada."
The issue before the court in Canadian Constitution Foundation v Attorney General of Canada, 2021 ONSC 2117, was whether the federal government should enforce the quarantine hotel policy during the period that the lawyers are preparing for the hearing on the constitutional issues. The court emphasized that the constitutionality of the policy was not yet being determined.
The Superior Court of Justice found that there was a serious issue to be tried regarding whether the federal government's policy infringes on s. 7 of the Charter. While the court considered this issue narrow, it allowed for the possibility that the applicants could introduce fresh evidence during the hearing on the merits which would undermine the government's evidence.
The court said that, at least at this stage of the proceedings, there are no serious issues to be tried relating to potential breach of mobility rights or the right against arbitrary detention or cruel and unusual punishment. The applicants provided no legal basis for why quarantining in the government-authorized accommodation amounted to punishment, much less cruel or unusual punishment, said the court.
On the issue of whether the applicants would likely suffer irreparable harm in the short period leading up to the hearing on the merits, the court said that they failed to establish this through non-speculative evidence. The court then ruled that the balance of convenience, inclusive of the public's interest in limiting the spread of COVID-19 and its variants, overwhelmingly favoured the dismissal of the motion for injunctive relief, when compared with the concerns of a few people who want or need to travel outside Canada during the public health crisis.
The court thus rejected the motion for an interim injunction and instructed counsel to arrange a case conference within the week, considering the expiry of the emergency quarantine order on Apr. 21, which means that there is some urgency for the conduct of the hearing on the merits.