New planned measure will amount to unjustified infringement of fundamental rights, CCF says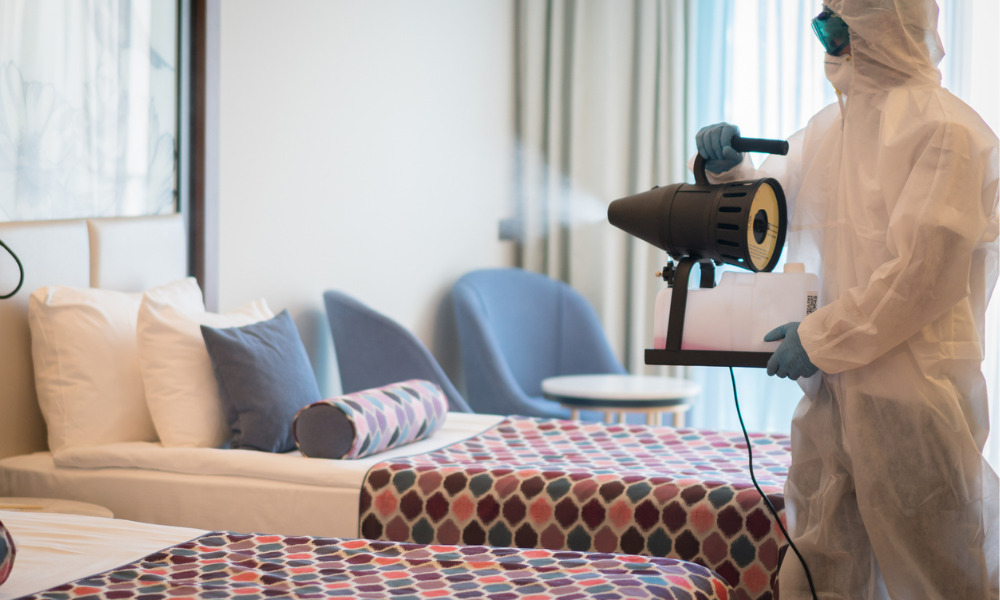 The Canadian Constitution Foundation has called for people to sign its petition to urge the federal government and the prime minister to reverse the plans to impose quarantine hotels on travelling Canadians who are returning home.
In the end of January, the federal government announced that it had intentions to impose a requirement for returning Canadians to be confined in quarantine at hotels, which would cost each traveller as much as $2,000 for three days, at their own expense.
The foundation stressed in a news release that the Canadian Charter of Rights and Freedoms safeguards Canadians' rights to enter, remain in and leave the country and that these planned quarantine hotels will breach the fundamental rights to mobility, liberty, freedom from arbitrary detention and equal protection under the law.
The foundation acknowledged that certain health restrictions are needed or warranted to limit the spread of COVID-19, but argued that imposing quarantine hotels would be irrational and violative of fundamental rights. The planned measure will not minimally impair and will not amount to a justified limitation of Canadians' rights and will negatively affect persons who are travelling for compassionate reasons.
"I have heard from surgery patients who have travelled to the U.S. at great expense to obtain treatment that is unavailable in Canada, either because it is so specialized or because it has been delayed in Canada," said Christine Van Geyn, the foundation's litigation director, in an article published on the National Post. The parents of children experiencing severe anaphylaxis and needing regular specialized treatment only available in Canada have also reached out to her, Geyn said in the same article.
Geyn noted that the government has already failed to keep the new COVID variant out of the country, so subsequent pandemic-related measures that breach Canadians' constitutional rights would not make up for that failure or address that concern.
The foundation said that quarantine hotels would be redundant, considering the requirements already in place, including taking multiple tests and undergoing 14-day home quarantine before travellers can board a plane.