With rising refusal rates, technology can help analyze decision-making patterns: lawyer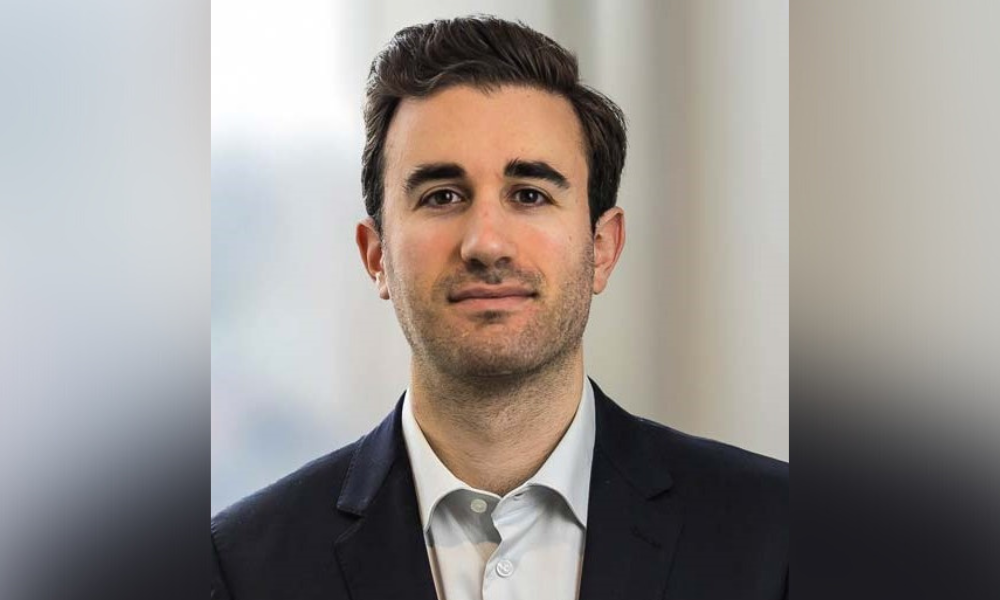 Called to the bar in 2017, Josh Schachnow spent the first few years of his legal career primarily assisting with immigration applications, which he called "glorified admin work." At the same time, he was working with a lot of impressive tech startups, helping them bring workers into Canada, and he could not help but wonder why there was not more technology employed in his daily tasks.
In 2019, he co-founded and now serves as CEO of, Visto.ai, an automated platform for skilled worker and student visa applications. Prospective immigrants use Visto to organize and prepare documents and prefill forms, and another version for immigration lawyers and consultants helps them manage their files and execute administrative tasks.
On November 30, the AI chatbot ChatGPT was launched through OpenAI and has attracted worldwide attention for its human-like ability to interact in conversational dialogue with users. For Visto's purposes, Schachnow says the "low-hanging fruit" for ChatGPT's implementation was the study plan – also called a letter of explanation – which is an aspect of the international student visa. The study plan details why the person wants to come to Canada, why they have chosen to study here instead of in their home country, why they chose a school or program, why this course of study fits their desired career path, and whether they understand their rights and responsibilities as a temporary resident coming to Canada.
"For younger students, especially if English is a second language, this can be difficult," says Schachnow.
In a lot of cases, the client will rely on the lawyer or consultant to draft most, and sometimes all, of the study plan, he says. Visto takes personal information the client has already recorded in the platform, and ChatGPT produces the study plan in ten seconds, replacing "hours and hours of work," says Schachnow. Because lawyers and consultants use templates, the AI is only doing what the professionals were already doing, but doing it more efficiently. He recommends that clients do not use ChatGPT's study plan as is but fine-tune it to their needs.
"We put a big warning inside the app when we generate this document: 'Please treat this as a first draft,'" he says. "It's going to have a lot of really good information, but you should still take a couple of minutes, touch it up, personalize it a little bit, make sure it fits your situation perfectly. Because like in most use cases so far, it's very good. But there's still that need for the human touch at the end to be that cherry on top."
Visto's use of ChatGPT is just the beginning when it comes to the use of AI and machine learning to enhance the visa application process, says Schachnow. Once Visto has accumulated a larger volume of application data, they will be able to reverse engineer results and use machine learning to determine what an optimal application looks like. This will increasingly become necessary because refusal rates are on the rise.
"With rising refusal rates and the fact that IRCC doesn't do a great job of giving you feedback on why they're refusing certain applications, we can start using AI and machine learning to figure it out ourselves."