Accelerated by the pandemic, leveraging technology is paramount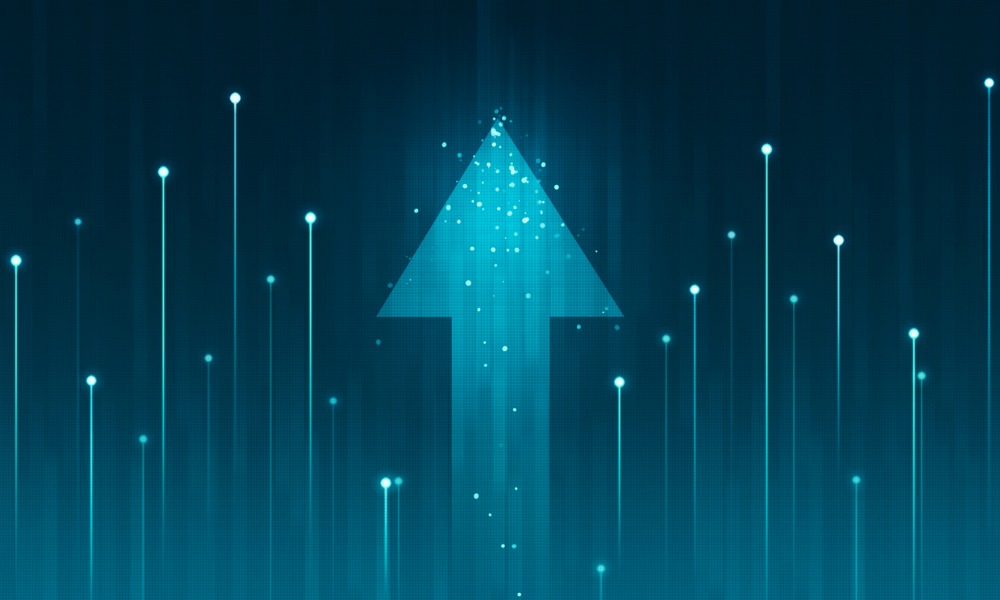 This article was produced in partnership with Alexsei Inc.
Of all possible reasons to change, the greatest motivator is necessity. And for all the hardship the COVID-19 pandemic has brought to every aspect of life, the silver lining has been the legal profession turning to technology as a means to sustain itself and continue to deliver results for clients – and the hope is that the trend continues.
"It's difficult to look on the bright side of these 'unprecedented times' but for legal practitioners in Ontario, it's easy to see that the pandemic has forced some overdue and welcome modernization," says Tamar Friedman, research lawyer at Alexsei.
Some of the most impactful changes have taken place in the courts, and Friedman sees five modernizations introduced over the course of the pandemic as especially worthy of recognition. One was the introduction of Ontario's Administering Oath or Declaration Remotely regulation, which permitted the practice of remote commissioning through the use of a specially worded jurat. Foregoing time consuming in-person meetings by opting for the electronic route, the practice expediates the process for all parties.
"Time-saving measures for lawyers and clients? We love to see it!" says Friedman.
Another positive outcome has been increased email communications between legal practitioners and court staff. Especially in busy jurisdictions, it was often a challenge to get in touch over the phone. Now, thanks to the addition of Rule 4.12 to the Rules of Civil Procedure, court staff, in particular intake clerks and trial coordinators, are much more accessible via email, Friedman notes.
Uploading court documents online has been another gamechanger for the profession. It used to be that practitioners would hire a process server to physically wait in line at a courthouse in order to file documents, or courier legal documents to another jurisdiction so they could be filed there. Along with being time consuming, the process also involved significant disbursements for the client. While there was an effort to modernize the process before the pandemic hit, it was expedited in response to COVID-19 and welcomed by and large across the legal community.
The pivot to virtual trials was another well-received change that greatly reduced costs and inconvenience for all parties. Having most administrative and court hearings conducted virtually, except for criminal jury trials, is something to celebrate, Friedman says, noting she's had her fair share of both cost and inconvenience prior to the sea change.
"Once upon a time, I attended a 10-day trial in Walkerton, spread out over a year," she recalls. "I commuted from Toronto six times over that year, driving over 2,000 km in the process. I can also recall flying into Sudbury one morning to argue a motion, and flying home that afternoon."
Though not without issue – audio and connection problems, disturbances from attendees' home lives, judging witness credibility through a screen ­– it's now accepted that the benefits outweigh the negatives, and many anticipate virtual trials are here to stay.
Finally, Friedman points to email service as "so overdue, we rank it very highly." Due to the pandemic, Rules 16.01 and 16.05 were amended to allow the service of documents, other than originating processes, to be served by email without the need for the parties' consent or a court order. Because of this, a certificate of service is no longer required to prove service by email – a requirement that "could be needlessly frustrating if the receiving party had withheld consent" in the pre-COVID world.
"Additionally, fax of court documents via fax machine is no longer a proper service," Friedman adds. "In the electronic age, we are one step closer to retiring the fax machine forever – and that is a reason to celebrate!"
Ultimately it comes down to a division of labour in a time where technology is more than capable of streamlining many of labour-intensive processes – which is where innovators like the team at Alexsei come in. Through advanced artificial intelligence technology backed by experienced research lawyers like Friedman, legal research can be completed and delivered in memo format within hours, saving valuable time and cost by offloading work that can be automated. Aiming to become the source legal practitioners turn to with their objective questions about abstracted legal principles, Alexsei's secure, easy-to-use platform empowers lawyers to deliver results – and keep their focus on the areas of practice that require it the most.
While the profession has been slowly ramping up its technological advancement, it's time to embrace the accelerant the COVID-19 pandemic provides and keep the momentum going, Friedman says.
"Modernization is a pandemic silver lining – and hopefully it's here to stay."
For more information on Alexsei and how it contributes to a forward-looking firm in an increasingly digital world, visit the FAQ page for answers to common questions.
Alexsei provides high-quality answers to complex legal questions at scale. We are a team of AI scientists and lawyers advancing the state-of-the-art in how artificial intelligence is being applied to the law.