Enhanced Care coverage aims to offer more affordable vehicle rates in B.C.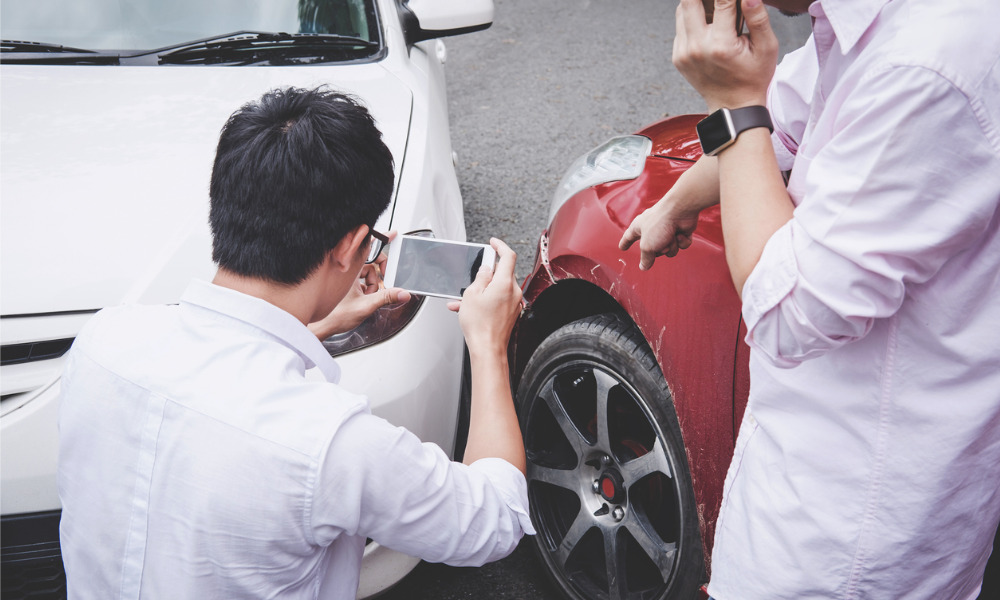 The Insurance Corporation of British Columbia's improved online estimator tool provides customers with an estimate of how much they will save upon renewing their auto insurance under the new Enhanced Care coverage, effective May 1.
ICBC's Enhanced Care seeks to provide customers savings on their premiums, amounting to 20 per cent on average, on their full basic and optional coverage from ICBC. Most customers will likewise be eligible to receive a one-time, pro-rated refund. The new coverage seeks to offer more affordable vehicle insurance rates in B.C. and to provide customers with access to better care and recovery benefits if they are injured in an accident, no matter who was responsible.
The online insurance estimator tool will inform customers about how the upcoming premium savings may affect them, how much they can expect to pay for auto insurance in the future and how much they may receive in a refund from ICBC.
"Our government is set to deliver much more affordable ICBC premiums, and now drivers can see how much they're going to save and how much of a refund they can expect after May 1," said Mike Farnworth, B.C.'s public safety minister and solicitor general.
"Our online estimator tool will help to make clear the extent of Enhanced Care savings British Columbians can expect as we move toward our May 1 launch, delivering not just lower-cost insurance but also significantly improved benefits, regardless of fault," said Nicolas Jimenez, president and chief executive officer of ICBC.
If a customer needs to renew before May 1, the online estimator tool will show the cost of their next renewal and the savings they can get on optional insurance pursuant to the current insurance model. If the customer's renewal is after May 1, the estimator tool will show their savings under Enhanced Care and the amount owed by ICBC in a refund.
Customers may also use the estimator tool to add or remove drivers listed on their policies, to modify coverage limits and deductibles and see how these changes will impact their premiums and to sign up for direct deposit. The tool also allows customers to sign up for email communications, which is a part of ICBC's efforts to enhance its digital services.
If the estimator tool's capacity of 1,000 customer renewal estimations at a time has been exceeded, the tool will show customers a general estimate of their overall refund, which is based on their existing policies, at least until the user volume has decreased.
The backgrounder notes that customers may also potentially avail of additional discounts not shown in the tool, including a low-kilometre or advanced safety technology discount. Customers are urged to ask their brokers about these discounts.