Insurer's policies cover business losses caused by 'outbreak of a contagious or infectious disease'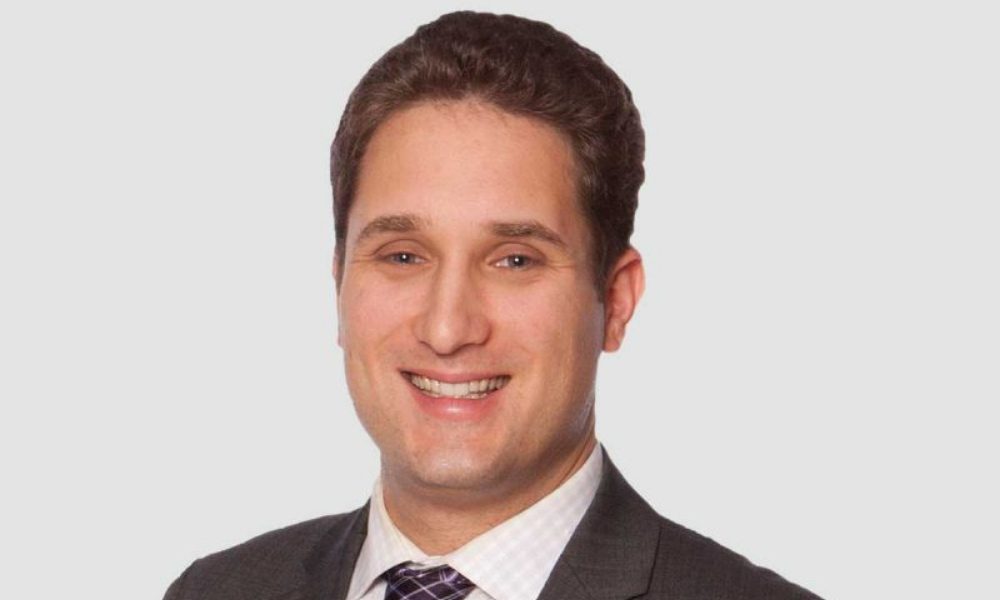 The Superior Court of Justice of Ontario has fully certified a $500-million Canada-wide class action against Aviva Insurance Company of Canada on behalf of policyholders who allegedly suffered substantial business interruption losses due to the COVID-19 pandemic.
In Nordik Windows v. Aviva, 2021 ONSC 5807, Justice Edward Belobaba certified the following as suitable representative plaintiffs under s. 5(1)(e) of the Class Proceedings Act: Nordik Windows Inc. and Nordik Cash and Carry Inc., an Ottawa-based custom residential window manufacturing, retailing and installation business; Real Food for Real Kids Inc., a catering company that supplies meals to children in daycares and summer camps across the Greater Toronto Area; and Hangar9 Studios Inc., a clothing retailer also in the Greater Toronto Area.
The court ruled that plaintiff Nordik Windows' motion to add the three representative plaintiffs was in line with the letter and spirit of s. 5(4) and s. 12 of the Class Proceedings Act and with the long-established case law providing that certification is a fluid and flexible procedural process. The case will now move forward with the court's determination on the merits.
"We are pleased the court has allowed the claims to move forward," Philippe Bechard, chief executive officer of Nordik Windows, said in a news release from Thomson Rogers. "COVID-19 has hit a lot of businesses pretty hard."
The law firms representing the plaintiffs — Thomson Rogers, Lax O'Sullivan Lisus Gottlieb LLP and Miller Thomson LLP — are urging all Aviva policyholders who have experienced business interruption losses because of the pandemic and who have not yet submitted claims to the insurer to do so as soon as possible.
According to the news release, around 28,000 small and large businesses across the country bought the relevant Aviva policies, which provides specific coverage for business losses caused by an "outbreak of a contagious or infectious disease" within 25 kilometers of the policyholder's premises, when orders of civil authorities resulting from such outbreaks have restricted access to the premises.
Aviva denied coverage to policyholders for COVID-19-related claims on the ground that the insurance policies do not provide cover for global pandemics and is now adopting the position that businesses who have not already submitted claims should not be permitted to make such claims, said the news release.
The representative plaintiffs are alleging that many businesses that availed themselves of the applicable Aviva policies have been dissuaded from making claims due to the insurer's blanket denial of coverage.
Stephen Birman, a partner at Thomson Rogers who focuses on class actions and personal injury litigation, notes that while there are thousands who are insured by Aviva, many have not submitted insurance claims.
Policyholders with losses are urged to submit their claims, given that the insurer plans to contend that many claims are too late while also arguing that there is no coverage, Birman told Canadian Lawyer.
"Read your clients' insurance policies closely as the coverages at issue were offered by Aviva but few other major Canadian insurers," Birman adds.