She served as the organization's general counsel and corporate secretary since 2006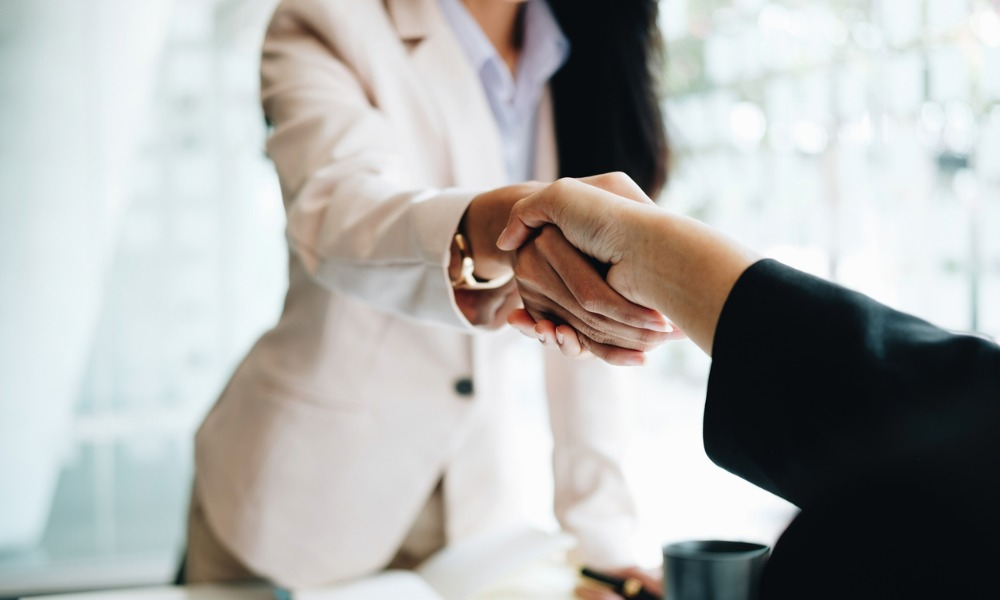 Bernard Davis, the minister of environment and climate change and minister responsible for WorkplaceNL, recently announced the appointment of Ann Martin as the chief executive officer for WorkplaceNL.
WorkplaceNL in an organization that offers no-fault workplace injury insurance to employers and workers across Newfoundland and Labrador. Its mission is guided by the Workplace Health, Safety, and Compensation Act, which aims to promote safe and healthy workplaces, prevent workplace injuries, support injured workers and their families, and establish effective return-to-work programs.
Martin assumed responsibility for the duties of WorkplaceNL CEO in January after serving as the organization's general counsel and corporate secretary since 2006. Minister Davis expressed his satisfaction with Martin's appointment, stating, "I am pleased to announce the official appointment of Ann Martin as the new CEO of WorkplaceNL. It has been a pleasure working with Ms. Martin, and I am confident her experience and expertise will continue to serve WorkplaceNL well."
Martin's educational background includes a Bachelor of Arts degree from Memorial University in 1986 and a law degree from McGill University in 1990. She was admitted to the NL bar in 1991. Her practice has focused on legal, policy, and other corporate services within NL's workers' compensation system. She is a WorkplaceNL senior management team member and provides legal and governance advice for the board of directors.
In her new role as CEO, she is expected to continue to lead WorkplaceNL as it modernizes its business, to help workers and employers access and understand the workers' compensation system through digital services. She is leading the organization through a new three-year strategic plan that focuses on building healthy and safe workplaces, return to work and recovery, and growing partnerships, including a provincial strategy to prevent workplace injury and illness.
Ann Martin's appointment as CEO is effective immediately and will last for a five-year term.