Dease previously served as legal counsel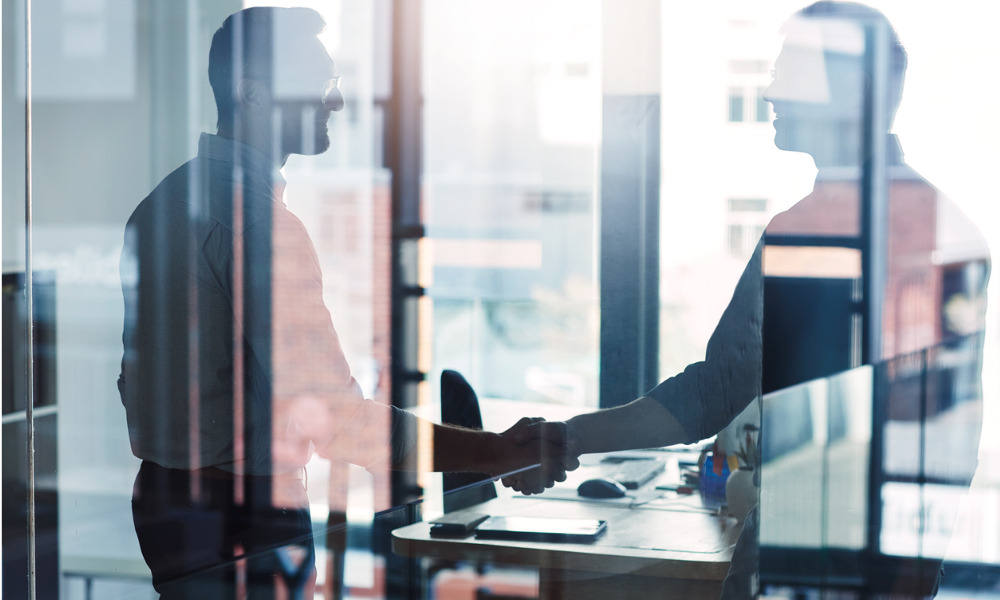 Akita Drilling Ltd. has appointed lawyer Colin Dease as president and chief executive officer, effective April 3. Having been with the Alberta-based company for over twelve years, Dease will become the Akita's fourth chief executive officer over the last thirty years. He succeeds Linda Southern-Heathcott who will continue to serve the company as executive chair.
"I am honoured by the opportunity to lead Akita Drilling," said Mr. Dease. "I am fortunate to have been involved in a wide range of the company's business activities and learned a great deal from Akita's previous leadership team. Our company survived several challenging years and is now poised for recovery. It is an exciting time for Akita"
Dease gained practical experience growing up on a family farm in Saskatchewan before beginning his professional career as a lawyer in 2002, where he worked at two different law firms – Ogilvie LLP, and Borden Ladner Gervais LLP – prior to joining Akita.
During his twelve-year career at AKITA, he served as legal counsel, corporate secretary, vice-president of Canadian operations, Canadian division president, and president and chief operating officer. Dease currently serves as chairman of the board of the Canadian Association of Energy Contractors.
He also previously acted as lead drafter on design build construction contract for West LRT project which was The City of Calgary's largest construction procurement project at the time.
Akita is engaged in the contract drilling business in Western Canada and in the Permian Basin.