New initiative to help SMEs utilize intellectual property effectively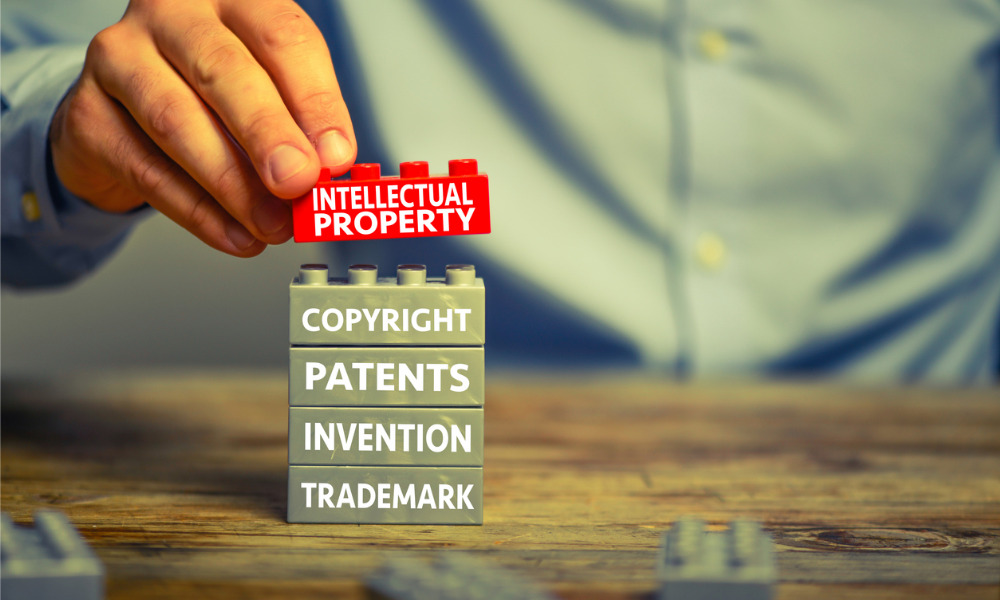 Leading Canadian intellectual property organizations have set up a new initiative to help Canadian entrepreneurs protect and leverage their intellectual property for business success.
The new initiative, called IP Village, seeks to help Canadian small and medium-sized enterprises (SMEs) use intellectual property effectively, gain a competitive edge in the marketplace and manage intellectual property-related risks.
The Business Development Bank of Canada, Canadian Intellectual Property Office, Export Development Canada, Global Affairs Canada's Trade Commissioner Service, Intellectual Property Institute of Canada, National Research Council of Canada Industrial Research Assistance Program and Innovation, Science and Economic Development Canada have worked together to create the IP Village.
Under the new initiative, these organizations will convene and create a new working group to identify, develop and share thought leadership strategy, practical intelligence and best practices.
Once formed, the working group will tap a network of trade commissioners, industrial technology advisors, international business advisors, agents and lawyers, educators, program officers and investors to help the SME community by:
Coordinating and tapping into their areas of expertise to identify the effective use of intellectual property and support available for intellectual property-rich SMEs;
Developing, presenting and promoting intellectual property education and information;
Limiting duplication of effort;
Strengthening the ability of all parties to guide enterprises and connect them with intellectual property information and expertise.
The Intellectual Property Institute of Canada said that the working group's first project would be a series of five webinars called IP Talks. Through these webinars, the Canadian Intellectual Property Office and partner experts will discuss the standard life cycle of intellectual property and government support, such as funding and assistance.