IP law course one of many new online training programs launching for in-house counsel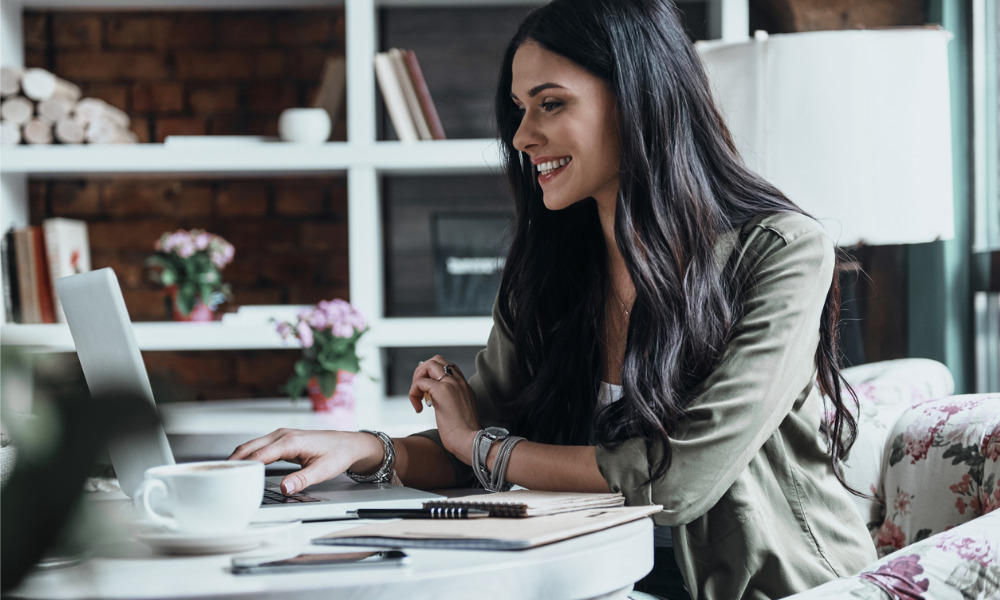 In-house counsel should make it a priority to catalogue and identify new intellectual property as soon as it is created, as part of the process of developing a strong IP strategy, according to Paul Horbal, partner at Bereskin & Parr LLP.
"Even if you haven't applied for IP registrations like trademarks or patents, you may still have IP internally that has been developed so it's a good idea to know what that is and to have a process in place for cataloguing and identifying new IP as it is developed," says Horbal. Once all IP has been assessed, in-house counsel will be able to identify the best methods of protection, Horbal says. It is equally important to ensure that the organization has ownership of the IP as ownership can rest with the creator in certain cases.
Difficulties can also arise when it comes to selecting trademarks if companies fail to plan ahead.
"Choosing a strong mark and identifying and making sure that it's strong early on – even before you start registering for the mark and certainly before you start marketing – that's an important thing to consider," says Horbal. Selecting a mark that is distinctive and not just descriptive is also important in order to differentiate your goods and services from those of others, Horbal says.
Horbal will be teaching these and other IP skills as part of an online course due to launch this week by newly founded company, Counselwell. Aimed at in-house lawyers with an interest in refreshing their IP skills, the course will cover patents, trademarks, copyrights, trade secrets and industrial design and will examine what rights are provided by each, and how they can be enforced and attained.
Horbal's course is one of two initial training courses designed by Counselwell to help in-house counsel round out their skills – the second covering legal project management. Another eight courses for in-house counsel will be launching in the weeks ahead, covering such topics as employment law, marketing law, boilerplate clauses and financial literacy. The courses – which were all designed for an online format – will be taught by leading lawyers and industry experts.
"When you're at a smaller company with a legal team of less than 10 lawyers, you're generally expected to advise the company on a myriad of legal issues. You can't just focus on privacy or employment law," says Avi Weiss, founder of Counselwell. "You have to be good at all these different areas of law and you have to be good at all the legal ops types of skills. Because of that, I realised there is a real need for some type of training programs and a set of resources for in-house lawyers that they can easily refer to." Weiss has experience in-house at Wealthsimple and Coinsquare, and in private practice.
Once a critical mass of training courses has been established, Weiss plans to launch a certificate program for in-house counsel. Counselwell will also offer other resources for in-house counsel.