As government calls on businesses to produce equipment, platform aims to match services to IP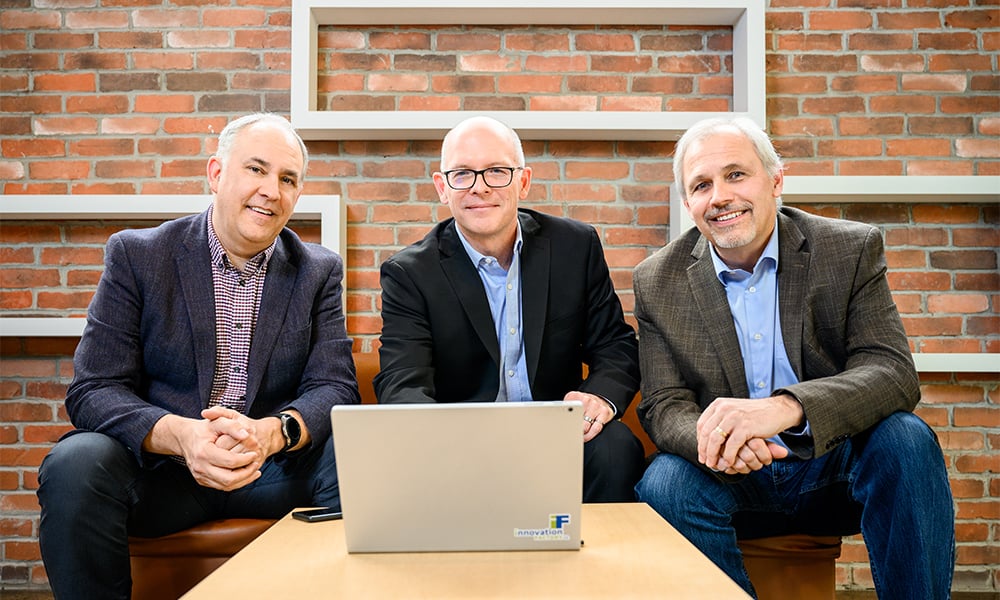 When the Canadian government made a call to businesses to find out who had the capacity to manufacture healthcare equipment, such as ventilators, it exposed the country's inefficient system for connecting intellectual property with those who can build it and get it to market, says Steven Leach, partner at Ridout and Maybee LLP.
"You need to know the capacity of the manufacturer in order to in order to find somebody who can make the part," says Leach. "It's the same issue. Innovators can't find manufacturers because there's no repository of capacities."
The federal government has announced partnerships with Canadian businesses by which around 30,000 new ventilators and other medical equipment will be produced in Canada. Prior to the COVID-19 pandemic, Canada had 5,000 ventilators, the Toronto Star reported.
Even though Canadian universities produce top-notch research, Canada's system for connecting ideas with manufacturers is inefficient, says Leach.
"Because we have this huge innovation gap in Canada. Canadian businesses are not innovating and certainly not spending on R&D at a very fast rate," Leach says. "And at the same time, we've got these reasonably prolific Canadian universities doing great research. But not much of it leaves the universities and goes to the businesses. And it's a terrible waste."
In 2015, Leach helped found the non-profit organization Techlink Innovation Exchange, an online platform which provides qualification, introduction and matching services to holders of intellectual property. To help ease the "deadly bottleneck in the manufacture of critical COVID-19 equipment," Techlink recently announced it will waive subscription fees for any company that signs on to the network in 2020.
"It's a show thanks to the front-line workers who don't have masks and are working at grocery stores and the [liquor stores]," says Leach, adding that it's also in preparation for the "new economy," where an expedited process of moving university research into Canadian companies for commercialization will help alleviate the economic downturn COVID-19 will leave in its wake.
More services like Techlink are needed in Canada, says George Takach, partner at McCarthy Tétrault LLP.
"Within Canada's very important tech and advanced manufacturing communities there are a lot of informal networks, and some more formal ones, but we still need more organized exchanges like Techlink, because our innovation sector is now so large that it is difficult to stay on top of who is doing what," Takach says. "The other thing Techlink does is promote cross discipline exchanges — so one company in one sub-sector getting to know another company in another sub-sector — that type of cross sector collaboration is more difficult, but more necessary than ever with challenges like COVID-19.
"I think Mr. Leach's efforts should be applauded and supported by government and the private sector," he says.
The barriers to innovation currently experienced by Canada are widely felt in the developed world, says Norman Siebrasse, a law professor at the University of New Brunswick, who specializes in patent law, patent remedies, pharmaceutical patents and intellectual property and commercial law.
"For a leading economy, the main driver of productivity growth is innovation," says Siebrasse.
"It's widely recognized that the modern, leading western economies — U.S., Europe, Japan — have been undergoing a productivity slowdown… since the '70s," he says. "So, productivity growth isn't really what it used to be."