Ruling helps lawyers advise clients on what can and cannot be brought to the Federal Court: lawyer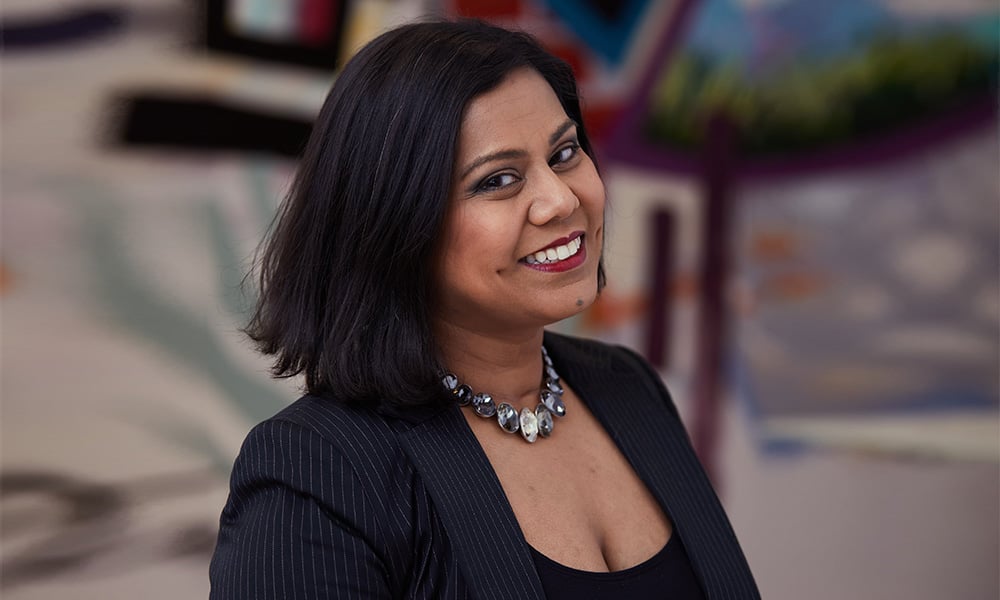 A January Federal Court of Appeal ruling considered the court's jurisdiction in claims related to the interpretation of contracts, further clarifying the landscape for claims in that area, says one intellectual property lawyer.
McCain Foods Limited v. J.R. Simplot Company, 2021 is an important case, illustrative of common questions and issues facing IP lawyers, says Elizabeth S. Dipchand, a partner at Dipchand LLP.
"There are a whole lot of scenarios in which you will have issues that are not strictly related to patent considerations, but actually encompass contractual issues," says Dipchand.
"Where are the lines for intellectual property claims involving contractual issues in terms of what can and cannot be brought in front of the Federal Court? This is a crticial question for intellectual property lawyers in appropriately advising clients."
Find the best intellectual property lawyers in Canada as ranked by Lexpert in this directory.
Dipchand says that this case further defines what can brought before the Federal Court, that just because litigators may have a case that falls within its IP statutory jurisdiction does not mean a second claim can tag along with it.
"So, just because I've a claim, and it relates to patent infringement [or] validity, and there happens to also be a directly related dispute arising out of contract between private parties, that mere fact doesn't get me straight into the Federal Court."
McCain alleged that J.R. Simplot infringed Canadian Patent No. 2,412,841 entitled "Process for Treating Vegetables and Fruit Before Cooking." McCain originally said Simplot infringed its patent through use of a system which employs a pulsed electric field (PEF) to reduce the resistance to cutting of frozen fruits and vegetables after they are cooked. However, since Simplot enlisted the use of this technology through Elea Vertriebs-und-Vermarktungsgesellschaft, mbH (Elea), Simplot then commenced a third-party claim of infringement against Elea, protesting they had not wholly infringed upon this patent.
In the contract between Simplot and Elea, Elea stated its PEF systems did not infringe any patent, and that Simplot's use of such systems would not infringe any patent. In its third-party claim, Simplot seeks declarations that Elea induced the infringement of the patent and that Elea is liable, individually or jointly with Simplot.
The Court found Simplot had no grounds to this third-party claim, with Justice George Locke, who wrote for the panel, stating, "I would conclude that it is plain and obvious that Simplot has no reasonable prospect of establishing that it has standing to maintain the third-party claim based on the Patent Act. If Simplot is to establish a reasonable prospect of success in its third-party claim, it would have to base its argument for the jurisdiction of the Federal Court on something other than the Patent Act."