Patent-holder said court wrongly interpreted the term 'first level' in patent claim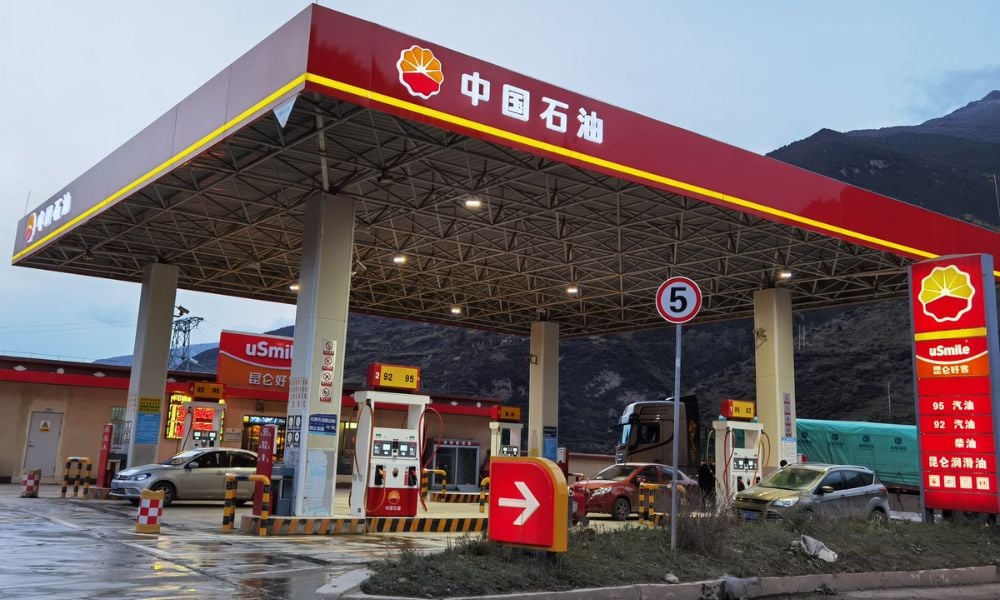 The Federal Court of Appeal has dismissed a patent infringement action against Chinese oil and gas company PetroChina Canada Ltd (PCC), finding that the court was correct to rely on the disclosure of the patent to construe the claims in issue.
In Betser-Zilevitch v. Petrochina Canada Ltd., 2022 FC 162, Maoz Betser-Zilevitch sued PCC, alleging infringement of his Canadian Patent No. 2,584,627 or the 627 Patent. The patent involved the system and method for steam-assisted gravity drainage-based heavy oil well production.
Betser insisted that the Federal Court committed an error in its interpretation of the term "first level" in the claims in issue of the 627 Patent. He argued that this term should have been construed as being a volume of space or region, sufficient to encompass the pipes in PCC's allegedly infringing system. However, the Federal Court adopted the interpretation that the term "first level" refers to a single horizontal plane rather than a volume of space. The court also said that it was of a measured height above ground, that allowed operators to access the flow lines from the ground level, without the need for scaffolding, reducing safety issues, costs and allowing easier access to flow lines by operators.
Interpretation of 'first level'
On appeal, the appellate court ruled that the Federal Court made no reviewable error in interpreting the term "first level." The Federal Court correctly concluded that the term was ambiguous, and it appropriately relied on the disclosure of the 627 Patent to construe it.
Betser argued that the Federal Court committed an error when it relied on paragraph 53 of the 627 Patent in order to construe the term "first level." The appeal court disagreed, finding that paragraph 53 described characteristics of the invention with reference to its objects and the elimination of the need for scaffolding as relevant to the object of improved safety. The appeal court concluded that PCC did not infringe.
Simultaneous invention doesn't indicate obviousness
PCC filed a cross-appeal, arguing that the "Orion modules" established that another skilled person was able to make the invention prior to the 627 Patent. However, the appeal court ruled that simultaneous invention does not necessarily indicate obviousness. The court emphasized that patent inventions are presumed valid and PCC failed its burden to prove obviousness. In the end, the court decided to dismiss PCC's cross appeal.