Alberta Limitations Act applied since cause of action arose in the province: Court of Appeal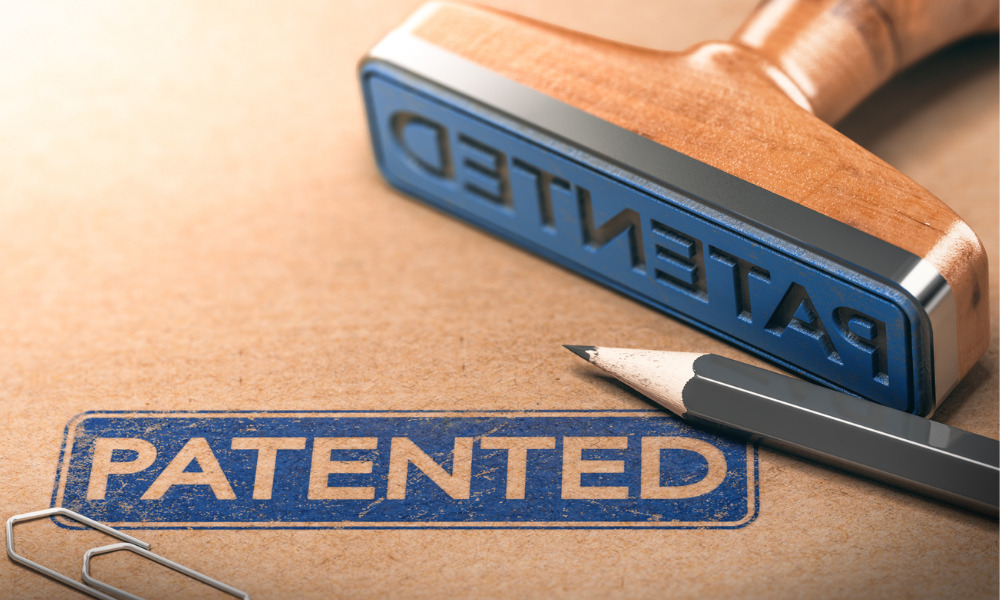 The Alberta Court of Appeal has upheld the concurrent jurisdiction of the federal and provincial courts over patent infringement claims and, regardless of where it was filed, the Alberta Limitations Act still applied since the cause of action arose in Alberta.
In Secure Energy Services Inc. v. Canadian Energy Services Inc., 2022 ABCA 200, Canadian Energy Services Inc. (CES) sued Secure Energy Services Inc. (Secure) for patent infringement. CES alleged that Secure infringed its rights to Patent 834. As a defence, Secure claimed to be the rightful owner of the patent and further counterclaimed for a declaration that it owned the patent, a declaration of patent infringement, and damages.
The chambers judge dismissed Secure's counterclaim and ruled that it was statute-barred by the Limitations Act, RSA 2000, c L-12 or, alternatively, that it was doomed to fail because of a mutual release of the patent.
On appeal, Secure alleged that the chambers judge mischaracterized the "threshold question" of whether the claim was statute-barred. It argued that it should have been on the inventive concept and that the issue must first be decided in a Federal Court pursuant to the Patent Act, RSC 1985, c P-4.
The appellate court disagreed, ruling that the concurrent jurisdiction of provincial superior courts and federal courts over infringement of patent cases is uncontested. While patent infringement actions are commonly brought in the Federal Courts as a practical matter, there is nothing in the Patent Act or the Federal Courts Act, RSC 1985, c F-7 that ousts jurisdiction of provincial relief in patent infringement cases, said the court.
Further, even assuming that the case was filed in the Federal Courts, the Alberta limitation periods would still apply since the cause of action arose in Alberta, said the court.
The appellate court also found no error in the chambers judge's finding that Secure's claim was remedial in nature, or that its claim flowed from the rights of a patent owner.
Finally, the conclusion that Secure's predecessors had knowledge of the alleged misappropriation of confidential information and of the mutual release between was founded in evidence, said the court in dismissing the appeal.