The bureau called on marketers and brands to review their practices to ensure compliance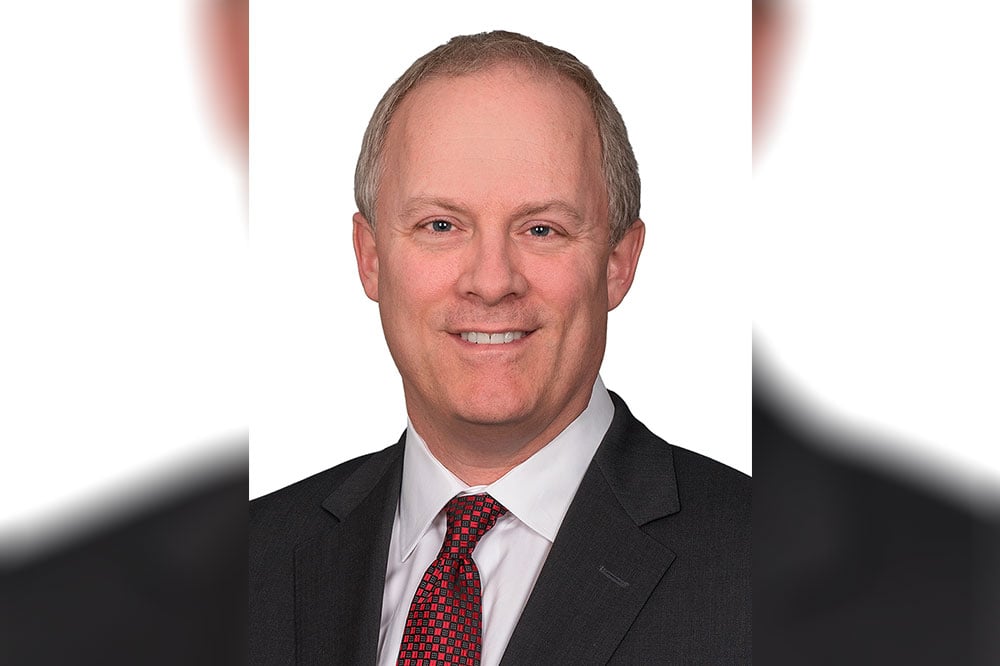 The Competition Bureau has sent letters to around 100 brands and marketing agencies, calling on them to ensure their influencer marketing practices are not misleading consumers.
The bureau advised advertisers that there should be a clear disclosure of the relationship between the influencer and the business or product they're promoting and any reviews or testimonials must be based on actual experience. A relationship that needs disclosing includes family or social connection or compensation – in any form – that the influencer receives from the brand, the Bureau said.
The Bureau adds that businesses will be liable if an influencer publishes false or misleading content about them or their product.
Andrew Little is a litigator and competition lawyer at Bennett Jones LLP and has experience in digital marketing and influencer marketing. He says companies need to confirm that if their influencer reviews a product and makes performance claims, they have proof that their depiction is accurate and based on actual experience.
"They may have to do, what the [Competition] Act calls 'adequate and proper testing' in advance of making the performance claims," he says. "If you're saying a product is going to work in a particular way, it's going to last a particular amount of time, this kind of thing, then you want to make sure that you've actually got something that backs that up. And that's really what you have to make sure is done in compliance with the act."
For transparency, even if the company is reimbursing an influencer's travel to take part in an event, that needs to be disclosed, says Little. The U.S. Federal Trade Commission is on the same page with disclosure of "material connections," he says.
Influencer marketing has grown alongside the rise of social media. An influencer is someone who can affect the purchase decisions of a specific social milieu through their perceived authority and knowledge in that area and the relationship they've cultivated with a wide audience. Often an influencer will have a vast social-media following and use this broad reach to market products for businesses. For example, make-up artists who review cosmetics products on Instagram or fashion bloggers who write blogs about a fashion line or clothing company, for a price.
Influencer marketing is a fast-growing industry. On Instagram, it has grown from an $800,000 industry in 2017, to a $1.7 billion in 2019 and is projected to continue to grow to $2.3 billion in 2020, according to an Aug. 2019 study by Statista. A report from Influencer Marketing Hub puts the size of influencer marketing industry as a whole at $6.5 billion for 2019, up from $1.7 billion in 2016.
"When navigating the digital marketplace, consumers often rely on the opinions shared by influencers. To make informed purchasing decisions, consumers must know if these opinions are independent or an advertisement. Ensuring truth in advertising in Canada's digital economy is a priority for the Competition Bureau," said Commissioner of Competition Matthew Boswell, in the release.
Little says that the Competition Bureau has yet to take any enforcement action against an influencer or brand but has been on an "education campaign" for the last two years, learning about the practice.