Companies must be careful of both literal claims and general impressions made by advertising: lawyer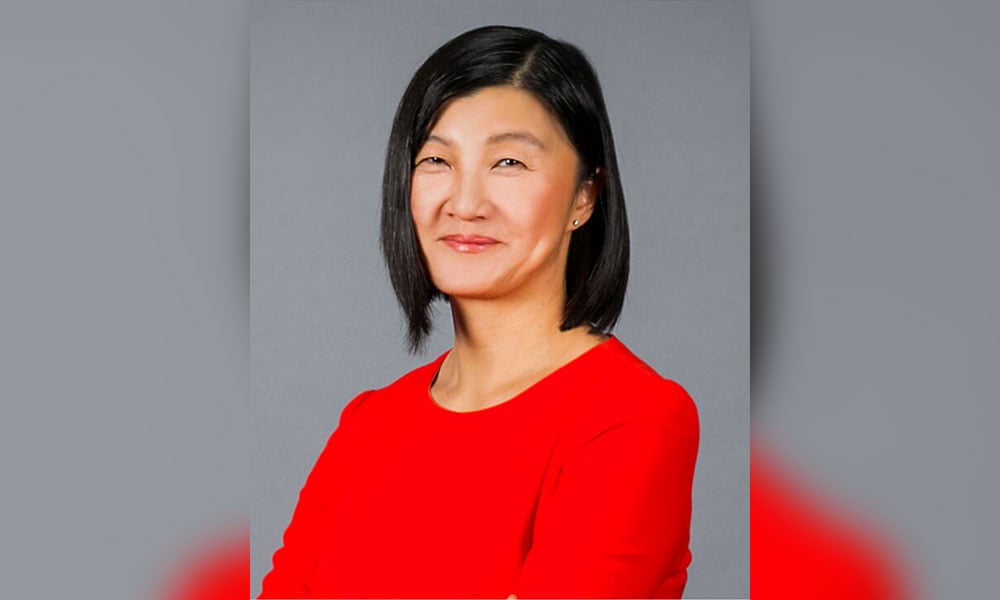 Regulators are getting tough on false and misleading advertising claims associated with COVID-19, as the pandemic has been met with a flood of new products and new claims about existing products alleging protection against the virus.
Health Canada's database on COVID-related health product advertising incidents shows that, as of May 28, there were 155 incidents of "illegal, false or misleading advertising of products claiming to mitigate, prevent, treat, diagnose or cure COVID-19."
"That's a huge amount for them," says Alice Tseng, a regulatory lawyer with a practice focussed on the pharmaceutical, cannabis, food, medical devices and cosmetics industries. Tseng is a partner at Smart & Biggar LLP.
Claims include that certain vitamins, foods or drinks will prevent COVID-19, as well as that certain ultra-violet and ozone air sterilization systems or other air purifiers will kill it. Health Canada has acted against labels boasting "a made in Canada solution to the coronavirus outbreak" and another that warned: "Do not expect common duct cleaning services to decontaminate to the degree required for peace-of-mind during this COVID-19 (coronavirus) quarantine."
During the pandemic, Tseng says she has experienced a steady increase in cold-calls from companies wanting to create or market a product — usually classified as a medical device — that leverages the public's fear of COVID-19.
Other businesses have products which predate the pandemic but have now come under Health Canada's scrutiny because given the product's nature, the regulator believes Canadians will assume it is helpful against the virus, she says.
Tseng recently wrote in a firm blog that companies now must be extraordinarily careful because regulators tend to take a severe line with offences seen as targeting or taking unfair advantage of vulnerable groups. In the climate produced by the global pandemic, regulators view the entire Canadian public as vulnerable, Tseng writes.
"I think they really do think that the population generally is a lot more vulnerable. So, they are actually being stricter with respect to products and claims that have always been made.
"Health Canada has certainly been a lot more rigorous now than they have before."
Tseng says companies need to be careful that they do not make claims about products which transform them from an unregulated into a regulated product or, if already regulated, that go beyond what's permissible. For example, some masks are considered regulated medical devices and others are not, says Tseng. A typical cloth mask is not subject to medical device laws, and manufacturers are not allowed to make a COVID-19 claim about them. She adds that masks under the medical device regime are not necessarily all permitted to make COVID-19 claims either.
Because of the pandemic's effect on public psychology, companies must be weary, not just of the literal claims they make about their products, but also the general impressions they elicit about them, says Tseng. For example, a product may advertise that it "kills germs" and does, in fact, kill germs. That product is regulated properly and, under normal circumstances, is entitled to promote that fact. But the pandemic has altered public expectations such that Health Canada will now assume consumers interpret the claim as promising effectiveness against COVID-19, she says.
"Right now, the assumption might be that it's good for COVID. But let's say the product is actually not good for COVID. And it's not good for any viruses. That could be considered misleading," Tseng says.