Lainson's practice focuses on patent protection in chemistry, pharmacy and biotechnology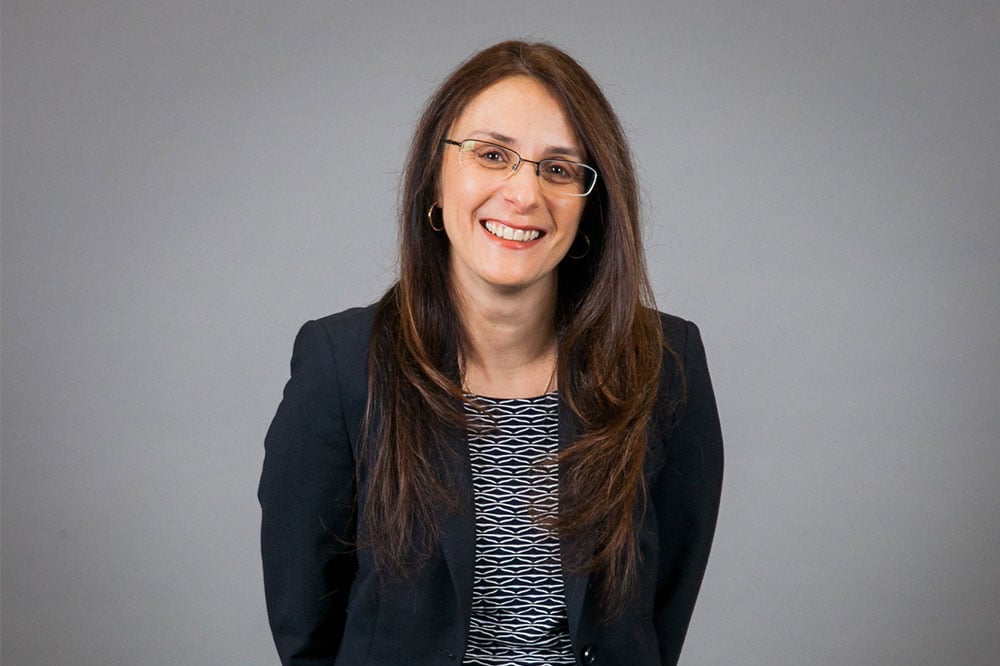 Daphne Lainson has been appointed chairperson of Smart & Biggar LLP, effective Jan. 1.
With almost 20 years of experience as a lawyer, Lainson has served as a partner in the firm's Ottawa office and as a leader of the firm's life sciences and chemical and biotechnology practice groups.
She is a registered patent agent and registered trademark agent. According to the news release posted in the firm's official website, she is a key leader of the IP community, for which she has been recognized by publications such as Lexpert, WIPR Influential Women in IP and Managing Intellectual Property.
"She is admired by clients and colleagues alike, a trusted counselor, an advisor and thought leader and a respected ambassador for the firm," said firm managing partner Steven Garland. "We look forward to her guidance and leadership as Chair, to support the growth of the firm and to help Smart & Biggar assert its position as Canada's leading firm for intellectual property, technology and related specialty areas of law."
Armed with bachelor's and master's degrees in chemistry from Queen's University, she has a reputation for helping clients secure patent protection for chemical, pharmaceutical and biotechnology-related inventions.
According to the news release, innovators "look to her to provide strategic advice across the life cycle of a drug, including during pre-clinical and clinical development, through to marketing and loss of exclusivity."
She has held leadership positions in the American Intellectual Property Law Association, having served as chairperson of the Food and Drug Law Committee, the AIPLA IP Practice in Japan Committee, the AIPLA Mentoring Committee and the AIPLA Women in Intellectual Property Law Committee. For her work with the organization, she was honoured with the President's Outstanding Service Award.