IPH, a network of intellectual property firms, is active in the Asia-Pacific region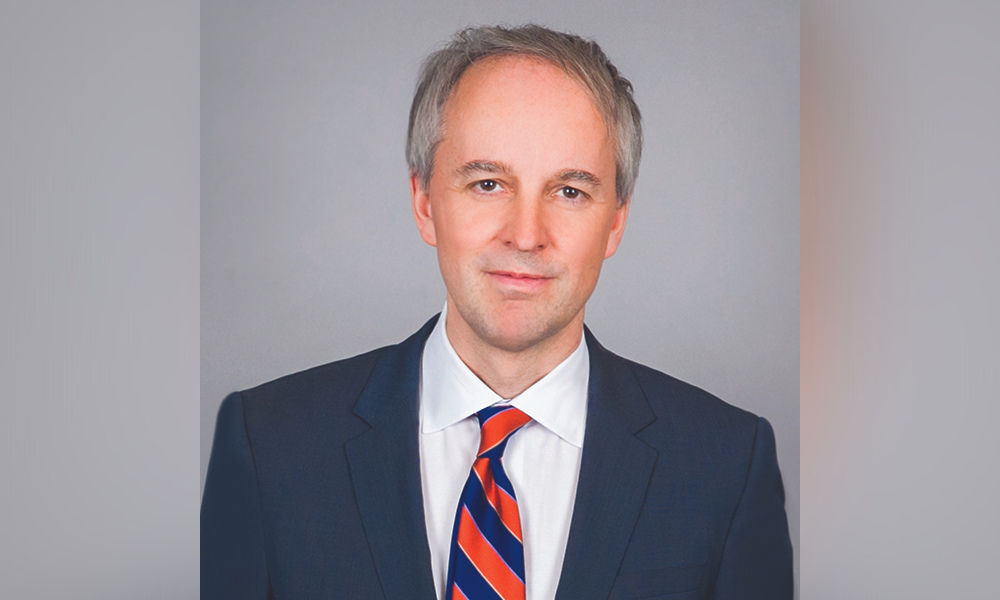 Intellectual property firm Smart & Biggar announced today it joined IPH Limited, a network of IP firms operating in the Asia-Pacific region.
IPH will acquire Smart & Biggar's IP Agency, and the agency will own a part interest in an LLP formed by Smart & Biggar's lawyer partners. The deal is worth $348 million, and the firm expects it to be complete in September.
"It puts the firm on a global stage," says Matthew Zischka, managing partner of Smart & Biggar.
"IPH is made up of a number of venerable IP firms in Australia, New Zealand, and the Asia Pacific region. When you look at those firms, they are a lot like we are. They're firms that have been around for 100-plus years that work in the IP space. They understand intellectual property services, and the group, as a whole, understands this business well."
With the investment, Smart & Biggar will enjoy greater stability and the opportunity to pursue growth opportunities in Canada, he says.
IPH's business is spread across 25 countries in the Asia-Pacific region and includes the firms AJ Park, Griffith Hack, Pizzeys, Spruson & Ferguson, and Applied Marks. The company employs more than 900 people in Australia, China, Hong Kong SAR, Indonesia, Malaysia, New Zealand, Singapore, and Thailand.
Interacting with colleagues in these different markets will put Smart & Biggar in a position to leverage their techniques, approaches, and client service, says Zischka.
IPH chief executive officer, Andrew Blattman, told the Australian Financial Review that IPH and Smart & Biggar had been in discussions since before the COVID-19 pandemic. Blattman also said the company is eyeing other Canadian acquisitions, but its initial focus will be successfully integrating the firm's business.
"Smart & Biggar's practitioners and employees are of the highest quality and the firm has an outstanding international reputation as a leading IP firm in Canada," said Blattman in Smart & Biggar's announcement. "The Australian and Canadian IP markets are very similar, and together we will be well positioned to provide clients with a comprehensive IP service offering with an international reach, while offering strong career development opportunities for our people."
Smart & Biggar has offices in Montreal, Ottawa, Toronto, Vancouver, and Calgary.
This acquisition is IPH's first outside the Asia-Pacific region.