Proposed changes incorporated in 2022 federal budget proposal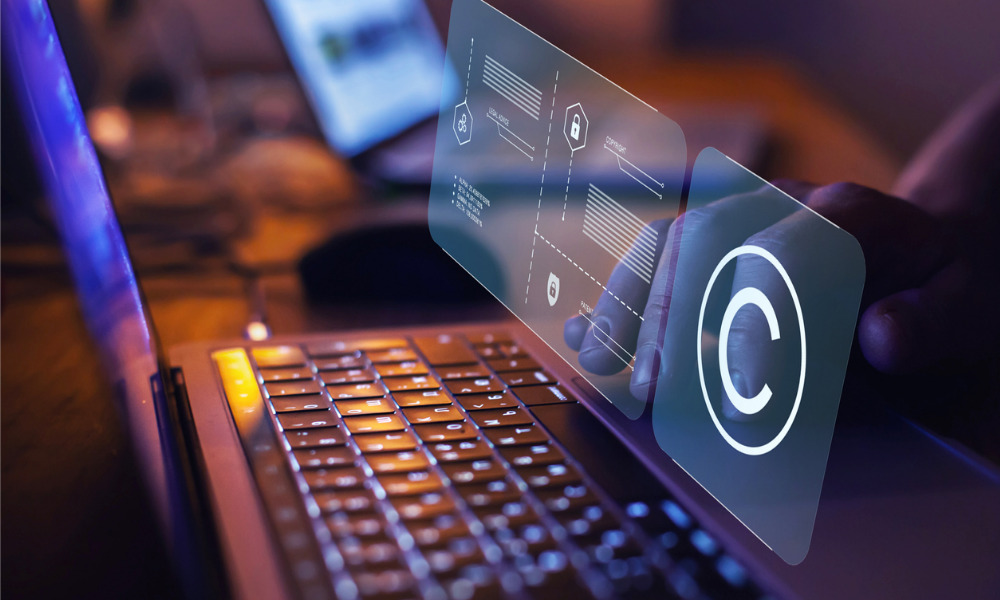 A group of 25 intellectual property law scholars across Canada has expressed "deep concern" over the federal government's proposed changes to the Copyright Act.
On Apr. 7, the federal government released its 2022 budget proposal, including proposed changes to the Copyright Act. The proposed changes seek to extend the general term of copyright protection from 50 to 70 years after the author's death as agreed under the Canada-United States-Mexico Agreement.
In its open letter, the group asked the government to exclude the proposed changes from the federal budget and enact them under the ordinary legislative process.
In particular, the group argued that extending the term of copyright protection will have a "profound impact on Canadian's freedom of expression," specifically on their ability to access and use expressive works created by others and incorporate and build on those works in their expressive activities.
"Such negative impacts are not merely hypothetical, but are well theorized and empirically proven," the group said. "Therefore, if the contemplated term extension can be consistent with the Charter, the proposed legislation must ensure minimal impairment of free expression and include mitigating measures to minimize its detrimental impact."
Moreover, the group noted that Canada has "consistently resisted" several proposals and demands to extend the term of copyright protection during significant trade negotiations, such as the Canada−European Union Comprehensive Economic and Trade Agreement and the Comprehensive and Progressive Agreement for Trans-Pacific Partnership.
Aside from the proposed term extension, the proposed changes include a statement that the government will work "to ensure a sustainable educational publishing industry" by providing fair remuneration for creators and copyright holders and creating a modern and innovative marketplace that can efficiently serve copyright users.
"We are concerned that amendments here might throw off the balance between copyright holders and user rights, particularly in education," the group said. "We are mindful of the intense lobbying by publishers, some author organizations, and collective societies and their decade-long assertion of a crisis in educational publishing."
With this, the group urged the government to resume the review of the implementation of educational fair dealing in the Canadian educational sector within three years based on new and authoritative information and legal developments, as per the recommendation of Parliament's 2019 INDU Committee Report
The group added that a legislative amendment that aims to establish "different and more onerous" copyright rules for educational institutions might "exceed Parliament's legislative authority over copyright law and impermissibly intrude into education," which is a matter of provincial legislative competence.
Since the proposed changes involve "complex matters with significant consequences for Canadians," the group recommended that they should be thoroughly studied and debated in a "full, open, and participatory" legislative process – "not treated as an afterthought or a fait accompli and lumped into an omnibus budget implementation bill."