Task force aims to create more equitable, diverse, inclusive workplaces with better retention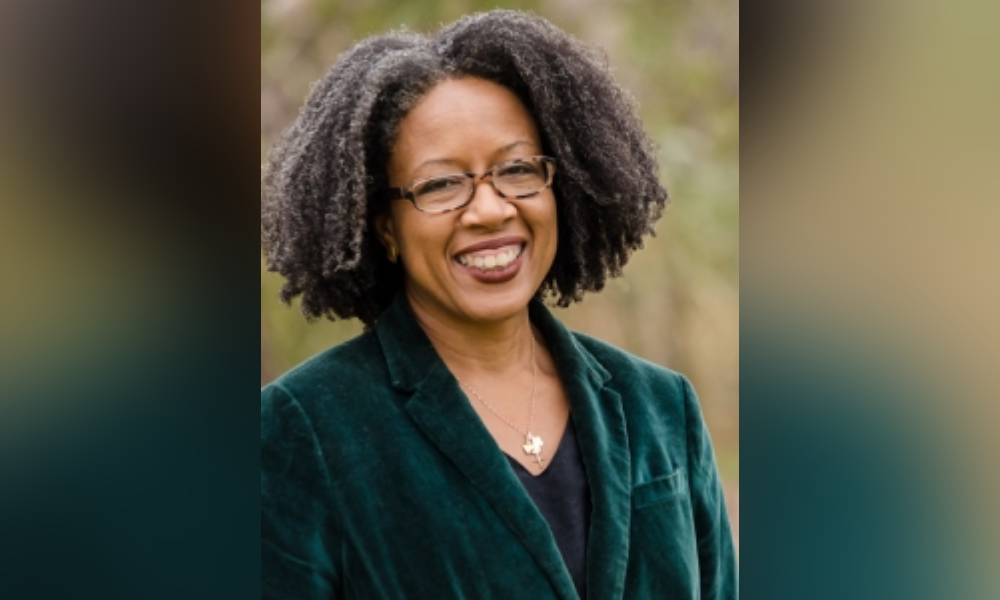 The federal government has launched on July 14 a task force to conduct the most extensive review of the Employment Equity Act, SC 1995, c 44, since its introduction.
The task force, which works at arm's length from the government, comprises 13 members from different backgrounds, perspectives and areas of experience, announced Filomena Tassi, federal labour minister, and Bardish Chagger, federal diversity and inclusion and youth minister, in a news release.
Adelle Blackett chairs the task force, while Marie-Thérèse Chicha and Dionne Pohler act as vice-chairs. The other members are Tao (Tony) Fang, Kari Giddings, Helen Kennedy, Raji Mangat, Fo Niemi, Kami Ramcharan, Sandra Sutter, Josh Vander Vies, Marie Clarke Walker and Ruth Williams.
Blackett, a full professor at the McGill University Faculty of Law, has served as founding director of McGill's Labour Law and Development Research Laboratory, as founding steering committee member of the international Labour Law Research Network and as the chief legal architect behind the International Labour Office's first comprehensive standards offering protections and rights to over 60 million domestic workers under Convention No. 189 and Recommendation No. 201.
"Together, let's cultivate a legacy of equitable inclusion and flourishing workplaces with a renewed Employment Equity Act that achieves equality," said Blackett in the news release.
The task force, which conducted its first meeting on July 15, will examine the legislation and will consult with stakeholders, communities and Canadians on employment equity issues over the coming months. It will then release a final report in early 2022 that will include concrete, independent and evidence-based recommendations for modernizing the legislation.
The task force aims to improve Canada's federally regulated workplaces by:
advancing equity, diversity and inclusion to reflect today's realities
promoting retention and leadership opportunities for underrepresented groups at certain large corporations, which will in turn help in increasing productivity
recognizing the lived experiences of women, LGBTQ2 individuals, Indigenous peoples, Black and racialized individuals, persons with disabilities and other underrepresented groups
dealing with inequalities and barriers, which have been made even clearer by the COVID-19 pandemic's impacts and which have hindered workers from attaining their full potential
"The pandemic, as well as many recent and tragic events, has demonstrated the depth to which change is needed now," said Tassi.
Last Nov. 30, the Fall Economic Statement 2020 provided $6.6 million for a review of the Employment Equity Act, which applies to federally regulated industries, Crown corporations and other federal organizations with at least 100 employees, as well as portions of the federal public administration identified in Schedules I or IV of the Financial Administration Act, in Schedule V of the Financial Administration Act with at least 100 employees and other parts of the public sector by order of the Governor in Council, including the Canadian Forces and the Royal Canadian Mounted Police.
The legislation, introduced in 1986, seeks to attain fairness, equality and diversity among federally regulated workplaces, tackle workplace disadvantages, and remove the barriers encountered by certain designated groups.
"Systemic racism and discrimination disproportionally affect LGBTQ2 Canadians, Indigenous peoples, Black and racialized Canadians, and other equity-seeking groups," said Chagger.
The federal government urged stakeholders and other Canadians to visit the task force's webpage to know more and provide insights relating to the legislation's review via email.