Changes include authorizing WorkSafeBC board of directors to appoint fair practices commissioner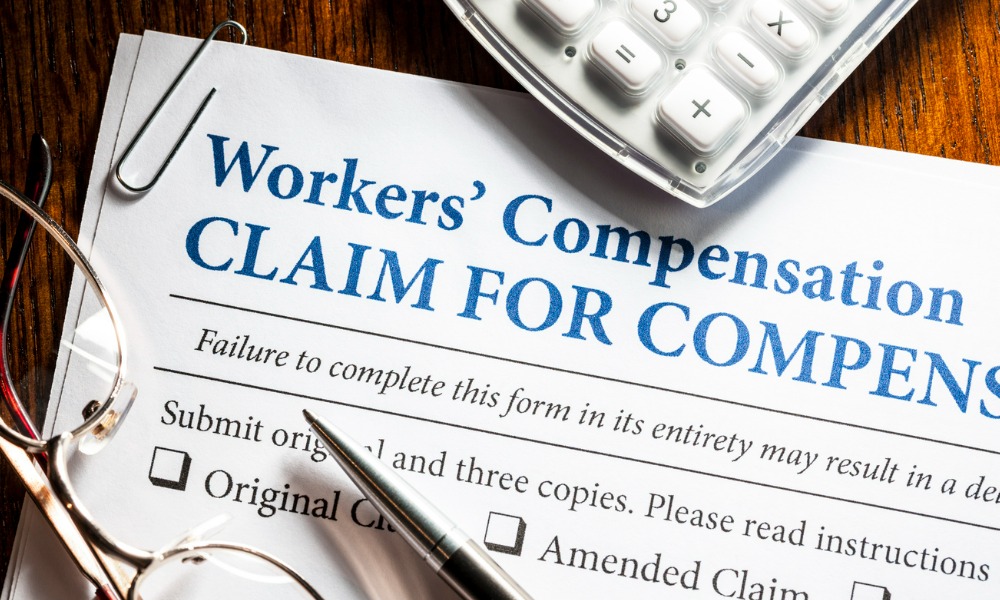 The British Columbia government recently proposed changes to the Workers' Compensation Act to restore fairness for injured workers and bring the province in line with other jurisdictions in providing benefits for injured workers.
"People injured on the job need to know that there is a workers' compensation system that meets their needs," Minister of Labour Harry Bains said. "With these changes, we're making sure that workers are properly supported when they need it most."
Under the changes, the Workers' Compensation Board of British Columbia (WorkSafeBC) board of directors will be authorized to appoint a fair practices commissioner. The commissioner will oversee investigating complaints by workers and employers of alleged unfairness in dealings with WorkSafeBC, making recommendations for resolving these complaints, and providing an annual report to the board.
The changes also create a legal duty for employers to re-employ injured workers who are already capable of returning to work and accommodate returning workers short of undue hardship. They also require employers and workers to cooperate with WorkSafeBC to support the worker's return to their pre-injury employment or, where this is not possible, to other suitable work.
The changes expand access to independent health professionals by allowing them to participate in appeal proceedings before the external Workers' Compensation Appeal Tribunal (WCAT) if avenues to address medical disputes at WorkSafeBC and its internal review division have been pursued. There is currently no explicit right for either worker or employer to request independent health professionals at WCAT if there is a medical dispute on a worker's appeal.
Other significant changes introduced are the following:
Requiring interest to be paid on compensation benefits that are owing to a worker for 180 or more days;
Prohibiting "claim suppression" by employers. Claim suppression occurs when an employer discourages a worker from filing a workers' compensation claim or punishes them for doing so through dismissal, discipline, or other retaliatory action;
Indexing workers' compensation benefits to the total rate of annual percentage changes in the Canadian Consumer Price Index;
Increasing the maximum compensation for non-traumatic hearing loss, currently capped at 15 percent of a total disability when there is no loss of earnings.
The province confirmed that WorkSafeBC and WAT will develop necessary policy and program updates once the changes receive royal assent.