Bill C-22 was reintroduced and approved on first reading last June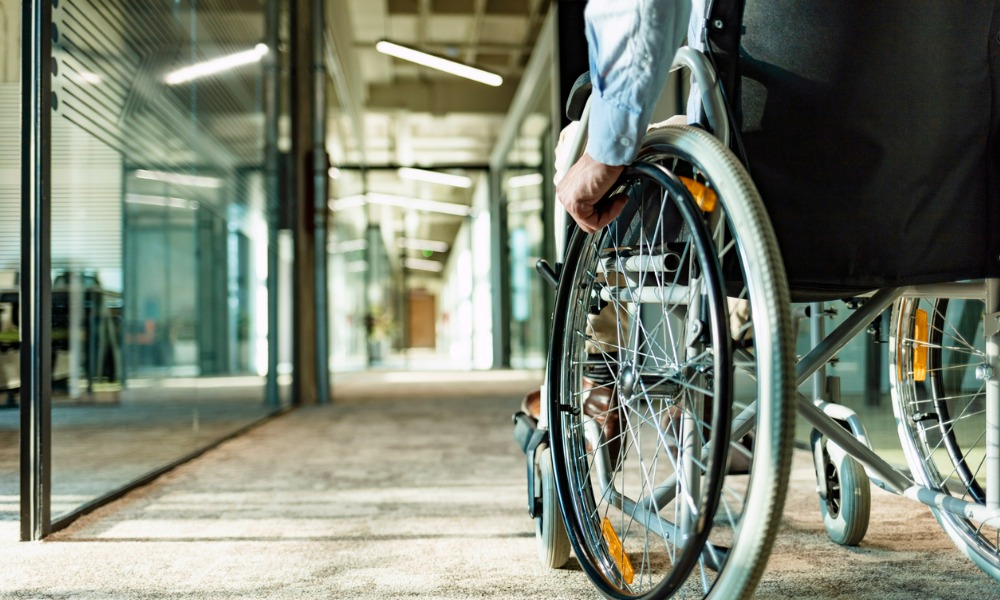 On September 20, a proposed law seeking to assist persons with disabilities was presented for second reading in the House of Commons following its reintroduction and approval on first reading last June.
The Canada Disability Benefit Act (Bill C-22) creates a new Canada disability benefit to reduce poverty and improve the financial security of working-age persons with disabilities. Minister of Employment, Workforce Development and Disability Inclusion Carla Qualtrough reintroduced the bill.
The proposed Canada disability benefit would become an important part of Canada's social safety net, alongside old age security, guaranteed income supplement, and Canada child benefit, Employment and Social Development Canada (ESDC) said. The bill is the latest step the government has taken to build "a more accessible and disability-inclusive Canada."
The ESDC also confirmed that the government is currently engaging with the disability community and other stakeholders, including Indigenous organizations and disability researchers and experts, to inform the design of the proposed benefit. Engagement is also ongoing with provincial and territorial governments following an initial discussion on the proposed benefit in July 2021.
"With the second reading of Bill C-22, we are one step closer to creating a Canada disability benefit," Qualtrough said. "With this benefit, we have a chance to help hundreds of thousands of people, and seriously reduce poverty in Canada. This is a once-in-a-generation opportunity to do better by persons with disabilities, and to be better as a country. Let's not miss it."