First, don't panic and don't sign anything: employment lawyer Stuart Rudner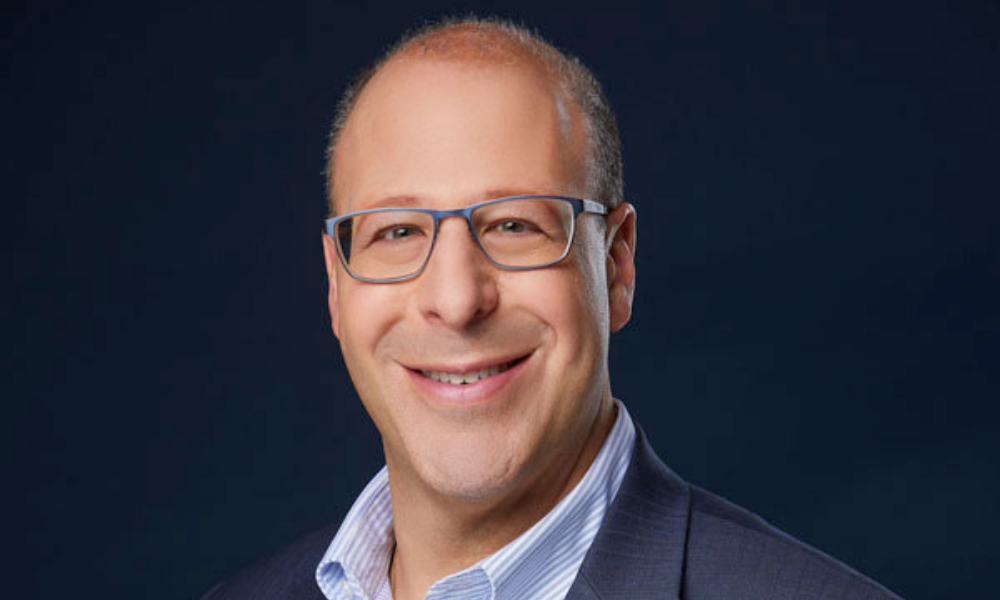 This article is part of a series addressing popular topics and questions clients and the public may have about the legal profession.
"The first thing to do is not to panic and not to rush," says employment lawyer Stuart Rudner.
Employees must not cave to the pressure and sign anything during their termination meeting. Most severance packages will contain an offer and a requirement that the employee only receives it if they sign by a specific date. Otherwise, these agreements state they will receive the minimum standards and nothing more.
"People panic," says Rudner, managing partner of Rudner Law. "And they think that if they don't sign, they're going to be giving up their legal rights. And the reality is, of course, the opposite. If they do sign, they're giving up their right to pursue a claim."
The two most common circumstances in which employees claim wrongful dismissal are when their employer does not offer enough notice or severance pay and when the employee is allegedly terminated for cause but, in reality, there was no just cause present.
Most non-unionized employees in Ontario can be terminated at any time without cause. But employers are required to provide notice to terminated employees, the duration of which depends on the employee's years of service. Under Ontario's Employment Standards Act (ESA), the minimum is one week per year, up to eight weeks. According to an article by Erin Moores on the law firm Goldblatt Partners LLP's website, the employment contract or the employer's notice policies may provide a more extended notice period. The employee may also be entitled to common-law notice, which could be longer than the minimum under the ESA.
Under the common law, employers must provide "reasonable notice," Toronto employment lawyer Andrew Monkhouse recently told Canadian Lawyer. Generally, reasonable notice will provide for at least three months and typically ranges around three-to-five weeks per year of service, he said.
Sometimes employers will require the employee to work during their notice. Employers may also terminate employment immediately but pay them for the notice period. The former is called working notice; the latter is pay in place of notice.
Employers cannot restrict terminated employees to the minimum under the ESA unless they have included a legally enforceable termination clause in the employment contract, wrote employment lawyer Jonathan Margolin in Global News. Margolin, an associate at Samfiru Tumarkin LLP, said he regularly sees illegal and unenforceable termination clauses in employment contracts. It is therefore essential for terminated employees to contact a lawyer.
According to Rudner, employment law is "more confusing than it should be" because lawyers must analyze legislation, common law, and the employment contract. He begins client work with a strategy session, which is more in-depth than a consultation. They examine all the details in the contract and compensation plan to determine the entitlement, then make a strategic decision on how to proceed.
"We often say there's no point in spending $20,000 to get $10,000. You got to do that cost-benefit analysis and then decide whether there's something to pursue… nine times out of 10, there is."
Terminated employees also mistakenly take bad advice or try negotiating a deal for themselves. Rudner once met someone at a wedding who was recently terminated and spoke favourably of the treatment he received from his former employer. He had worked there for six years, and they gave him a severance worth six months of salary.
"Everyone told him that a month per year was really fair," says Rudner. "But he was a salesperson, and about half of his compensation was commission-based. They only gave him six months of base salary. So really, that was a three-month package. But he was convinced that he got a great package and never bothered to get advice from an employment lawyer."
Sometimes there is more to dismissals than downsizing or work performance. There are remedies available for employees experiencing discrimination whose termination is related to the prohibited grounds set out in the Ontario Human Rights Code. The grounds, or personal attributes, are citizenship, race, place of origin, ethnic origin, colour, ancestry, disability, age, creed, sex/pregnancy, family status, marital status, sexual orientation, gender identity, gender expression and record of offences.
If a termination involved discrimination based on a prohibited ground, claimants could bring their case to the Human Rights Tribunal rather than a court, says Rudner. There is also potentially additional compensation available.
But terminated employees should be cautious about making a human rights claim. Rudner has met with clients who reason that there was no good reason to let them go, so the cause must be related to their gender, religion, or other prohibited grounds.
"That's not going to cut it. There has to be some evidence to support the fact that was related to that ground."