Employers must stop relying on boilerplate templates: Dickinson Wright lawyer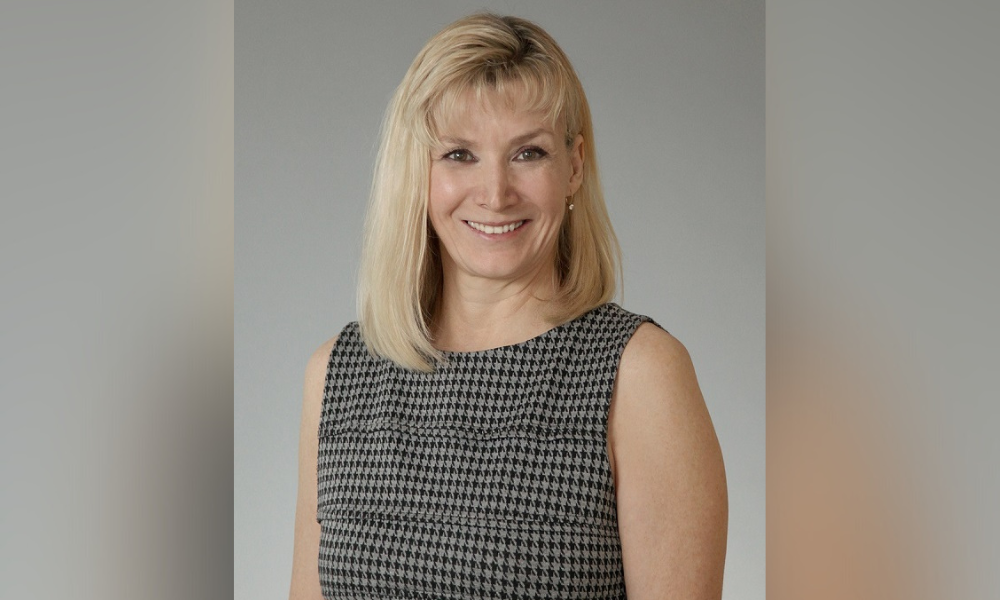 Ever-evolving employment laws have been keeping employers on their toes since the start of the pandemic over two years ago. With the reality of hybrid workplaces and the increased cost of living, the landscape of laws and regulations looks set to continue evolving. Legal departments are instrumental in monitoring changes to ensure compliance – and to make sure that changes are communicated effectively to employees.
The Ontario government has introduced various changes which are putting particular pressure on employers. Wendy Hulton, a partner at Dickinson Wright in Toronto, advises employers to keep a close eye on three specific areas:
Updating employment agreements: Courts are closely scrutinizing the language used in these agreements, so regular updates are key
Policies around remote work and communication: With the introduction of electronic monitoring and the 'right-to-disconnect' policy in Ontario, as well as accessibility regulations, employers must be mindful of how and when they are communicating with employees
Privacy laws: Hulton anticipates the introduction of provincial privacy laws in Ontario this year or in the foreseeable future, so employers must carefully monitor these changes
With Ontario banning non-competition agreements, in-house counsel must assess which assets require the greatest protection.
"What I'm recommending is that in-house counsel look at and assess what I call the crown jewels, and then look at how they can protect them," says Hulton. "That means they have to stop relying on boilerplate templates and look at how they're defining confidential information in their employment agreements, and they need to look at which employees would be subject to fiduciary duties at common law."
Employers also need to protect themselves from changes to the Occupational Health & Safety Act. With substantially increased penalties, it behooves in-house teams to carefully examine the systems they currently have in place to make sure they are up to date, Hulton says. She also recommends ensuring that employees are getting the appropriate training.
With the rise of hybrid workplaces, employers must also ensure that they are assessing the potential for injuries in all workplaces – including the home office.
Hulton advises in-house counsel to stay on top of evolving law by getting frequent updates from a trusted outside counsel, or by subscribing to one of the numerous services that provide this information.
"To the extent possible, they need to be proactive on pain points that are unique to their workplace and their industry," she adds.
"Typically, I find this comes from the new 'stay' interviews that people are conducting rather than from the exit interviews, so that they can see problems coming and head them off at the path."
In-house counsel should also work closely with HR and IT departments to make sure new policies and existing policies are not just communicated, but also understood and followed by the workforce.