Employers required to have policy in place see it more as part of wellness strategy than compliance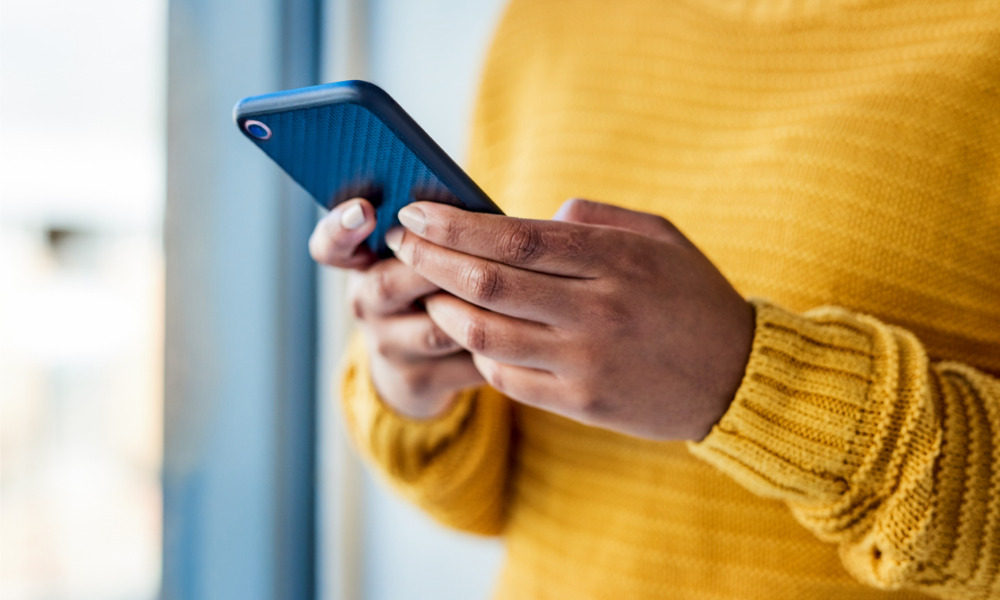 Ontario's new "right to disconnect" law may be coming into effect later this spring, but attendees to a recent Blake, Cassels & Graydon webinar on the topic were told that it is essential to note the new legislation doesn't actually create a right to disconnect from work.
"It just requires that certain employers create a written disconnecting from work policy," said Laura Blumenfeld, a partner at Blakes who was one of the speakers. Specifically, she added, it applies to employers with 25 or more employers, as of Jan. 1, 2020, and requires them to have an initial policy on the issue in place by June 2 of this year. Each employee must also receive a printed copy or web link to the policy.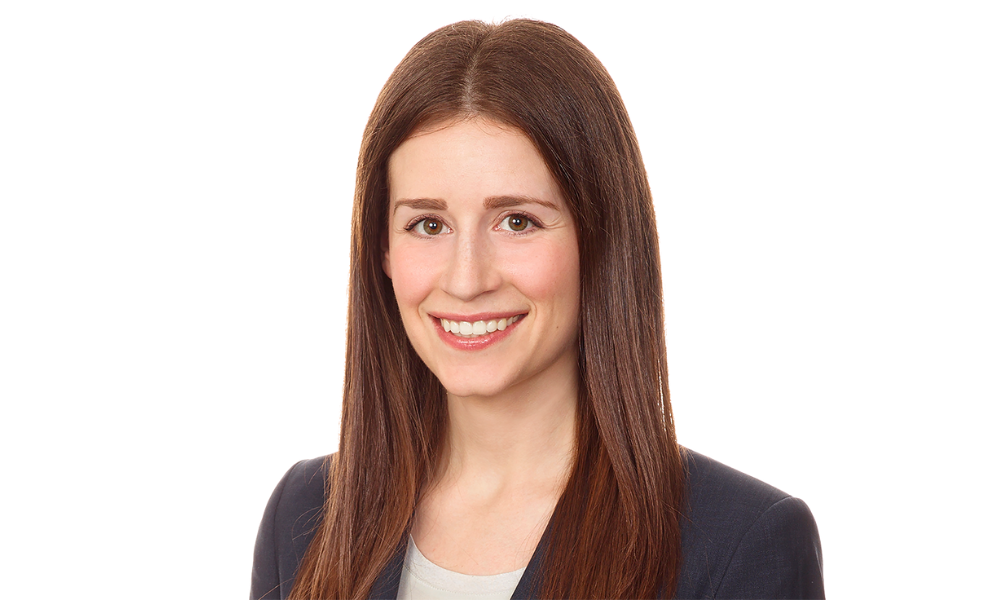 However, Blumenfeld added, in terms of content, the legislation is "very vague" on what needs to be included. She said that lawyers like herself had thought that more specific regulations would be coming since the legislation was introduced late last year. However, while it's possible those regulations might still come, "we're not aware that the government has any plans to implement them [regulations]."
Currently, the only specific requirement is that the policy must include the date the policy was issued and include the date of any changes. "We're also recommending to our clients that though it is not required, that employers include the definition of disconnecting of work," she said.
This definition could include not engaging in work-related communication, such as emails, telephone calls, video calls, or sending or reviewing other messages "so as to be free from the performance of work." Otherwise, Blumenfeld said, "there are no parameters around the content of the policy as long as it is otherwise consistent with the hours of work, rest periods, overtime and other laws under Ontario's Employment Standards Act and similar rules in other provinces.
These standard rules include regulations around maximum hours of work daily and weekly, break times, adequate time off between shifts, consecutive time off during a one-week or two-week period, overtime provisions, and vacation entitlements.
For the most part, these laws are intended to ensure employees take sufficient time off work and breaks when needed. However, they are also outdated and "tend to assume employees are working in the office eight to 10 hours a day and taking lunch breaks, which isn't really how people work anymore." She added that the new disconnecting from work laws doesn't change any of these requirements.
Panel moderator Holly Reid, also a partner at Blakes and moderator of the panel, noted that the recently enacted Ontario legislation is still a "bit nebulous" as currently formulated.
"Employers not only asking us what they have to do to comply," she said. "Given the discretion that they have under the legislation, they're also asking us what they should be doing from an employee relations and human resources perspective."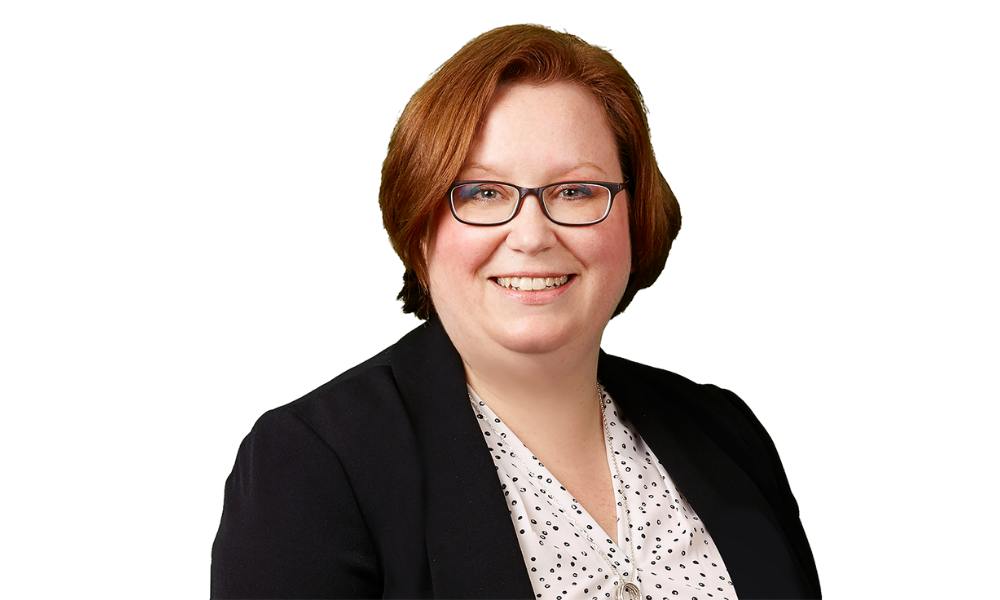 Reid added that she has found that many employers she has talked to on this issue "are starting to think about implementing their policy "less from a compliance perspective and more as part of their wellness initiatives."
That means looking at how they can "really use" the policy to ensure that they are promoting employee wellness, which is an important driver of productivity and retention.
The new right to disconnect law does not contain any exceptions for managers, supervisors, executives, or any other category of employees, "which is different from the other hours of work laws," Blumenfeld said. But this doesn't mean that the policy must apply consistently to all employees.
"So, a policy can allow certain categories of employees to disconnect, while requiring others to continue monitoring email and other work-related communications outside regular business hours," she said. "And we're mostly seeing employers make this distinction consistent with the exemptions that already require managers and supervisors to monitor communications outside regular hours."
She also agreed with Reid that employers are staying away from the idea of creating a "requirement to disconnect." Instead, most employers encourage employees to make unplugging a priority and respect other people's time.
"And this is consistent with the approach we're recommending, which is don't create more legal compliance issues, but also don't just ignore this issue," she said. "You have to make a policy anyway. So you might as well think about what practical guidelines can be implemented that will give employees an opportunity to unplug."
Such wellness-oriented policies could revolve around setting expectations for reading and responding to emails after hours, answering work-related calls, and requirements to turn on out-of-office notifications and voicemail messages when employees aren't scheduled for work.
The panellists noted that COVID-19, which led to work-from-home protocols for many employers and employees, set the stage for the Ontario "right to disconnect" law. They also pointed out that a provincial election is set for June, which could also explain the timing.
They also said that while other provinces haven't adopted similar laws yet, they anticipated that at least some would follow suit. The law only applies to employees in Ontario, but employers with staff across the country are looking at the policy as part of an overall wellness strategy.
Blumenfeld also pointed out that a too-stringent law could have some potential pitfalls. It could take away from the flexibility employers and employees have created, especially since the pandemic started. "Employees might not be able to take that midday break for a doctor's appointment or do daycare pickup knowing that they can log back on again in the evening" if things are too strict.
The topic of disconnecting from work is "not going away," Blumenfeld added, pointing out that developments in Europe over the past several years show the idea that the "right to disconnect" is taking hold.
Panellist Sarah Rohmann, a Principal Associate for the international law firm Freshfields, who previosuly worked at Blakes, noted that several EU countries have had "disconnect from work" legislation even before the pandemic. For instance, France was the first EU county to bring in such laws, followed by Spain, Italy and Belgium. Portugal and Luxembourg are also looking at similar legislation. Germany had a draft law in the works, but elections in that country put the idea on hold.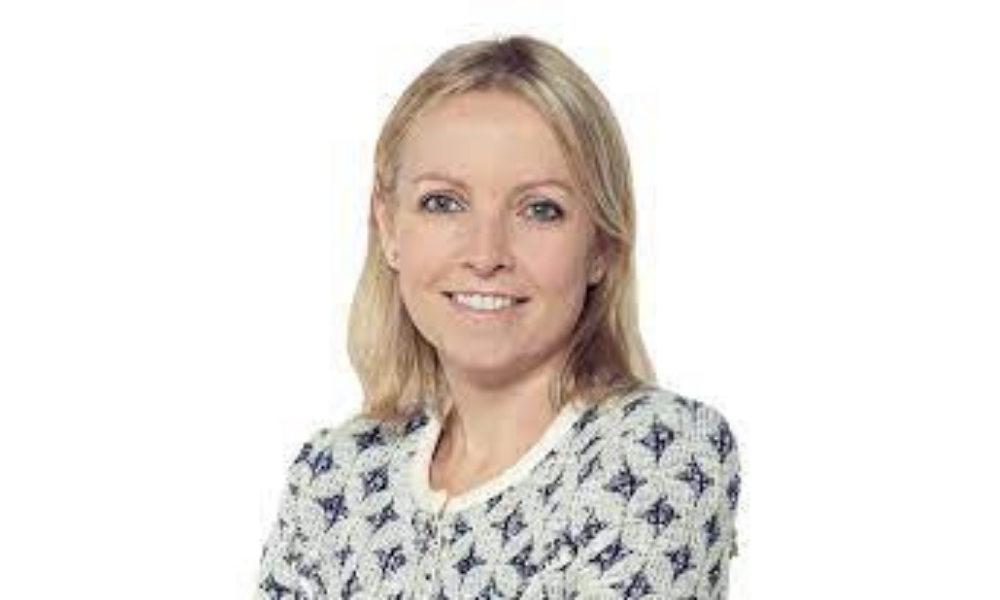 As for reasons behind such rules, Rohmann suggested the increasing imbalance among employees between their professional and private lives and an increased number of burnouts. The "permanent connection" to work due to modern technologies, allowing for employees to be easily reachable anytime, anywhere, is also a factor, exacerbated by the pandemic.
In general, the right to disconnect laws in Europe have "more teeth" than Ontario's, with more specific requirements and the potential for fines. However, Rohmann noted that employees in European countries with such laws "seem to prefer a softer, more flexible way of implementing the right to disconnect.
"For instance, rules around the usability of mobile devices after a certain time if down or shutting down the internet service and the end of the workday, are fairly rare," she said.
The most common features Rohmann said she has seen include specialized training for managers and employees; refraining from sending emails outside of regular work hours; making better use of copy and "blind copy" email functions; reducing the number of emails sent, and which employees are on that email, and delayed send function for emails.
She said she's even seen "pop-ups" or alerts asking if an employee "really" needs to send that email at that moment. In more serious cases, it might involve discussing the issue with those regularly going offside the spirit of the right to disconnect.